Undoubtedly, the first stage of a photographic trip to Modena is the Duomo, with its "new" architecture (a revolutionary one for the times) by Lanfranco and with the stories carved in stone by Wiligelmo (Nino Migliori creatively portrayed so many details). An interesting choice for the second stage in town can be The Summer Show at FMAV Palazzo Santa Margherita, until August 21.
The young artists of the FMAV School of Advanced Studies
It's the end-of-course show of the students of the FMAV School of Advanced Studies. It's made up of three exhibitions: In/Drafts/Out, Dopo tutto and La Fabbrica blu, the latest being the result of a workshop with Mario Cresci in collaboration with the Biblioteca Delfini. The Summer Show tells about the creativity, research and ideas of the artists, born between 1982 and 1997, as they pondered the creative processes, public spaces and most urgent themes.
Inside and outside
In/Drafts/Out brings together the works by the artists enrolled on the 2019-2021 Master's in Contemporary Images. The concept conceived by artists Veronica Alessi, Federica Bassi, Roberta Gennaro, Greta Grasso, Paolo Munari Mandelli, Alessio Pecorari, Fabrizio Previti, Fiorenza Triassi and Beatrice Zerbato plays on the meaning of these three words (from online messaging terminology), which refer to the act of writing, processing ideas, transformation as well as on the relationship between inside and outside, as a metaphor for a process of writing and rewriting.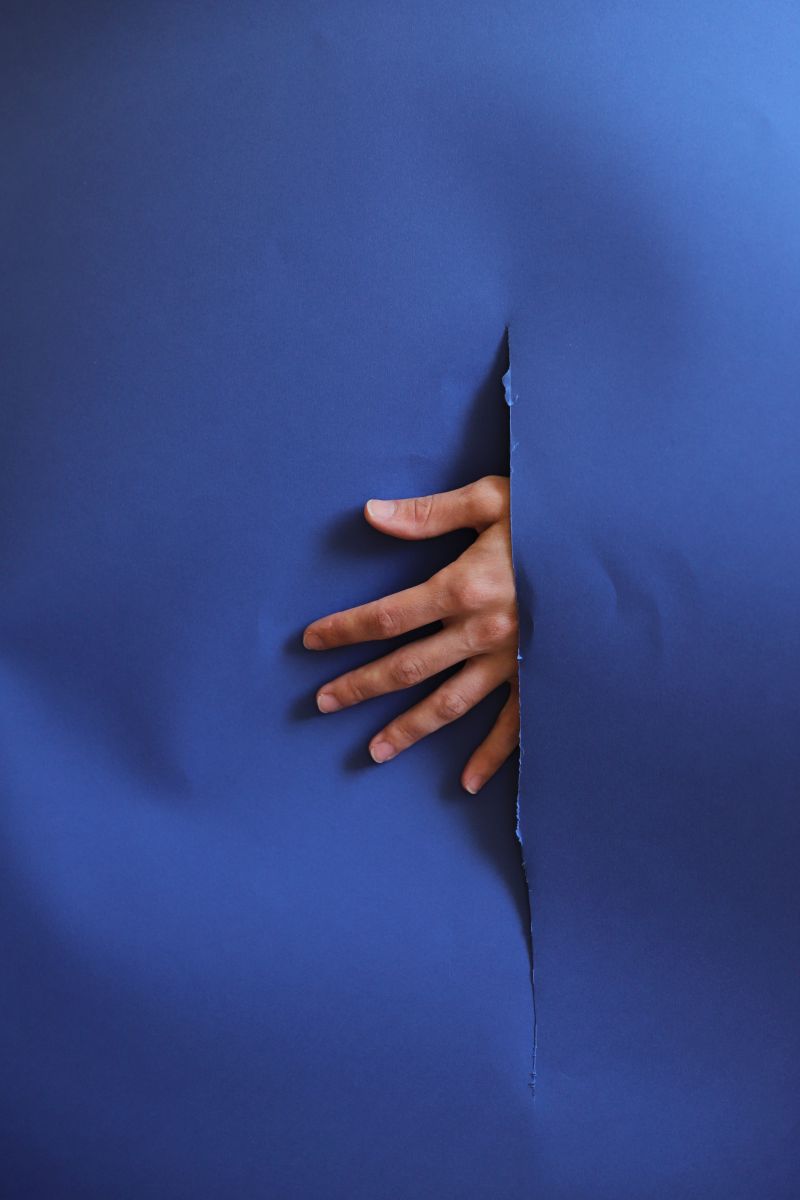 Questions, research and photographic productions
The research of the artists of the course on Artistic Practices for Contemporary Images is on in Dopo tutto. Giordano Caruso, Marco Marani, Matilde Piazzi, Natsuko Saito, Matteo Schiavoni, asked themselves some serious questions. The works on show do not attempt to give possible answers, but reveal a painful realization.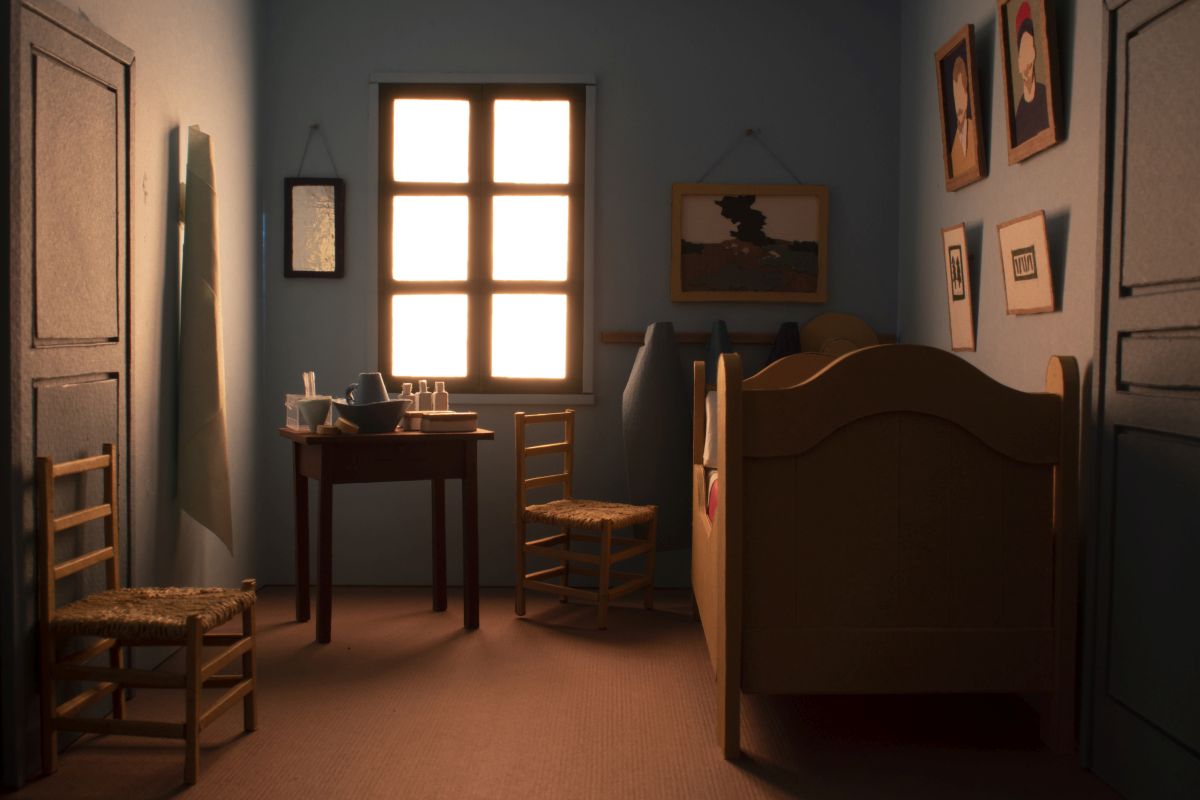 La Fabbrica blu includes the works by a group of artists of the Master's course in Contemporary Images. Federica Bassi, Roberta Gennaro, Greta Grasso, Paolo Munari Mandelli and Alessio Pecorari worked with artist Mario Cresci on a site-specific work inside the former Bugatti factory in Campogalliano in the province of Modena. They made personal photographic surveys closely connected with the place and collected them in a special book produced by themself.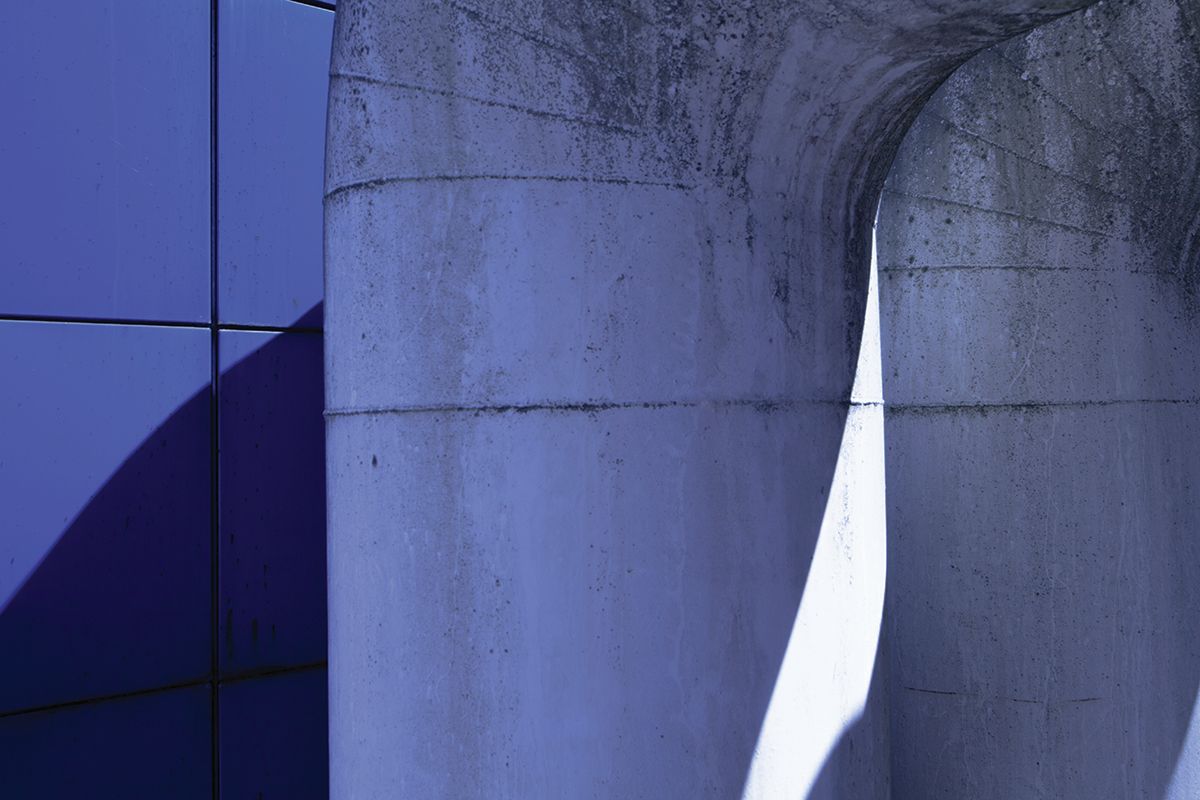 The Summer Show
Dal 1° luglio al 21 agosto 2022
FMAV – Palazzo Santa Margherita
Biblioteca Delfini
Corso Canalgrande 103, Modena
www.fmav.org
Author
You may also like