Renovated in 2016 on the occasion of the 90th Anniversary of the brand, the Ducati Museum is now a space set up in the headquarters of the mother factory that tells the socio-cultural context, the facts, the people and the technological innovations belonging to the history of Ducati.
Visitors to the exhibition will finally admire the series of motorcycles and racing bikes that have made the history of the brand, leaving an indelible mark in the hearts of Ducatisti and motorcycle lovers.
The Ducati Museum in Borgo Panigale, Bologna, is divided into 6 different halls which tell the history of the mythical Bologna brand from the foundation in 1926, up to today's road and race models and it is divided in three different paths: the history of the motorcycles and the socio-cultural context in which it is inserted; the story of racing through the exhibition of motorcycles and trophies and the last track, which tells the "Ducati Moments" – facts, people, technological innovations that made the history.
Not everyone knows that Ducati was initially a transmission industry and, in its history, has not only built two-wheeled vehicles. In the early '900, Bologna was a big spot in the electronics industry. Guglielmo Marconi was world-renowned for the invention of radiotelegraphy and so the Ducati brothers (Adriano first and then Bruno and Marcello) began to produce a small condenser called Manens.
The success was spectacular: in 10 years the factory has given work to thousands of workers by inaugurating the large plant at Borgo Panigale. With the arrival of World War II, however, the plant became the target of the Allied bombings, which on 12 October 1944 completely destroyed it.
It was with the reconstruction after the war that the conversion to the automotive industry will start, celebrating a new era for the Ducati Brand: productive expansion and technological development generate in fact a significant increase in employment and income, stimulating a new propensity for consumption.
The Cucciolo, the small and first Ducati moped, became the symbol of a nation that now needed to move and meet. The success of the first motorcycle racing on the road soon began to show the Italians an object that, beyond being an economic and reliable means of transport, could also be a symbol of beauty and speed.
We were at the dawn of the Italian economic boom and of that myth that still manages to involve fans from all over the world.
Author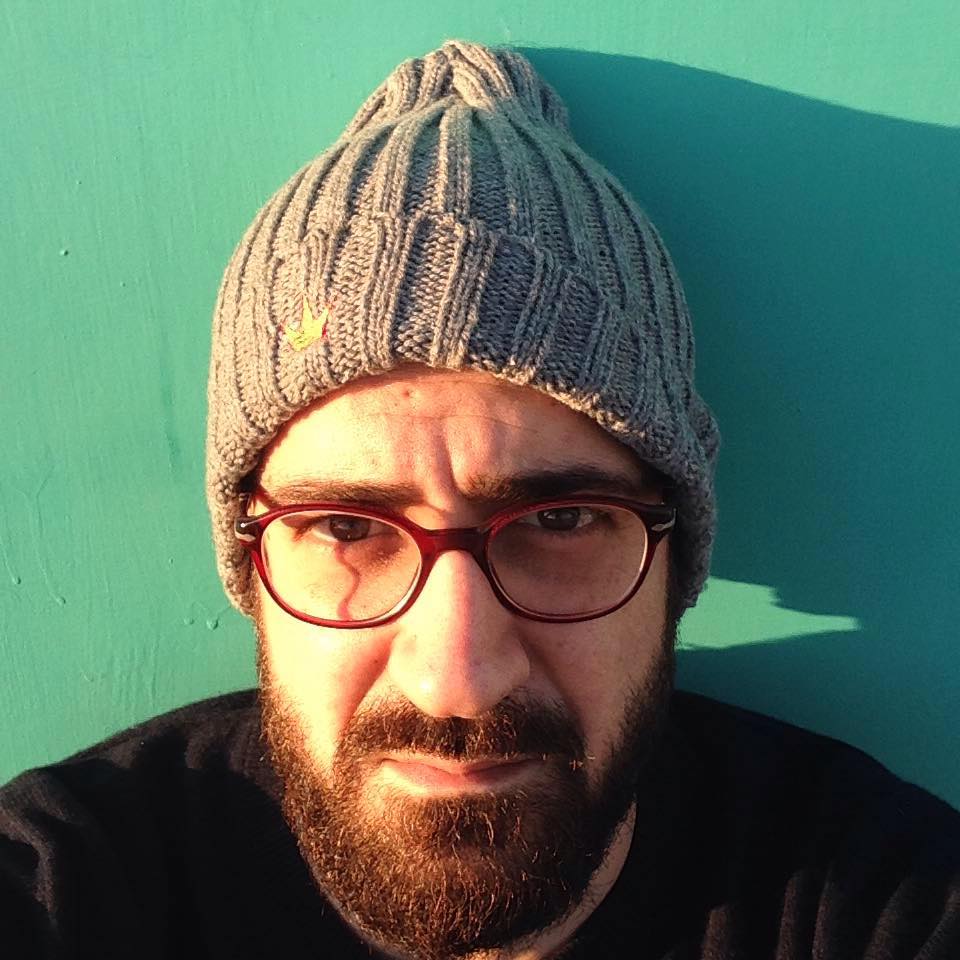 Explorer and Adventurer: loves sailing the oceans, climbing the highest mountains and surfing on the waves of the web
It might also like