This is a metaphoric story about being free. Being free to live your dreams, freedom of mind, free to do what you love to do. The story is told with impressions and emotions we lived on a journey through the beautiful Province of Ferrara, Italy.

These lands stretch from behind the equally named city of Ferrara to the coast covering the delta of the Po river. We started our trip in city of Ferrara, UNESCO world heritage and is the ruling bike city of Italy. Thats why we also moved around on two wheels, like the locals do. Paddling we discovered a beautiful centre that breaths a majestic ambience of it's roots from Renaissance; impressive buildings, castles and cathedrals, wide squares surrounded by arced walkways and a city defense wall that encircles the historic centre.

Numerous biking itineraries cross cute villages and nature reserves rich of water and full of life. And then..the food. This place is said to be the kitchen of Italy, which we agree totally. Simple dishes, fresh ingredients and surprising combinations all served in a large variety of warm atmospheres. In short..Ferrara, a place to feel free!

Ferrara Feel Free is a project of the Province of Ferrara by StoryTravelers:


Author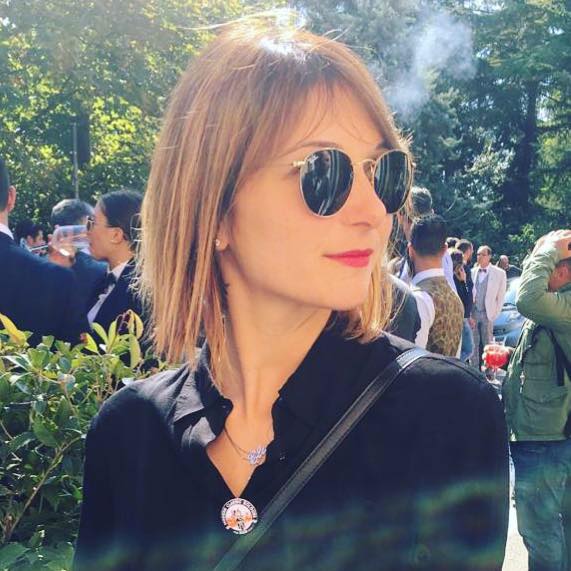 Social Media Manager for @inEmiliaRomagna and full-time mom.
You may also like