Who has never dreamt of living in the first person the scene of one of his favourite films or of visiting one of the many suggestive places seen on a screen?
It's not difficult to imagine: anyone has, at least once, found himself in front of a film or one of his favourite TV series wishing to be in one of the sets on that screen.
Starting from the famous Roman Holiday up to the most recent Harry Potter, there are many films that, thanks to the massive success at the box office, deeply affected the reputation of a landscape or a city.
All of us, after all, are spectators and tourists at the same time. Maybe, one of your favourite films might give you the inspiration to decide your next travel destination.
Many films were made in Emilia Romagna over the last century up to the most recent years, and some of the best Italian filmmakers started right in this magical land: Federico Fellini, Michelangelo Antonioni, Pier Paolo Pasolini, Valerio Zurlini, Florestano Vancini, Bernardo e Giuseppe Bertolucci, Marco Bellocchio, Liliana Cavani, Pupi Avati and Giorgio Diritti.
During their career, all these names – some of them known to the larger public and others only to the cinema enthusiasts – have chosen to tell their dreams and visions through the cinema right here, in Emilia Romagna.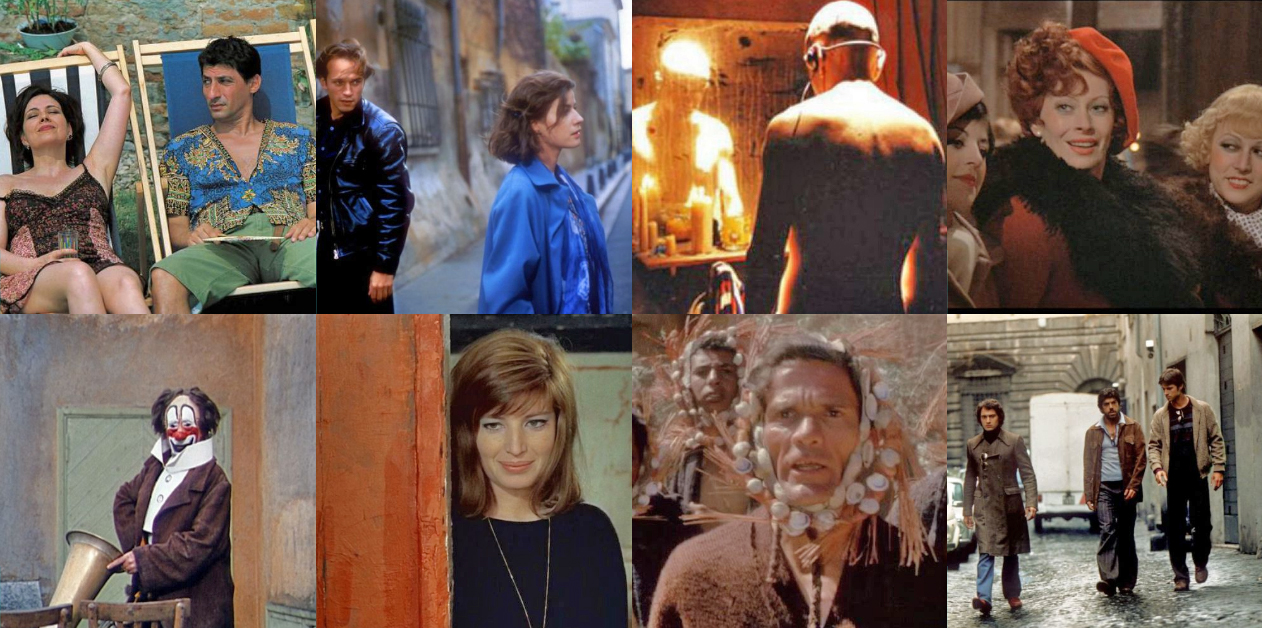 Thanks to the project CineTurismo Emilia Romagna, born from the joint work of Regione Emilia-Romagna, Apt Servizi, Emilia-Romagna Film Commission, Fondazione Cineteca di Bologna and IBC, today you can trace back and relive – virtually or in reality – the regional territory through the suggestions filmmaking gave us thanks to the great masters of Emilia-Romagna.
A useful guide – open and accessible to anyone – will satisfy your curiosities, making you discover the places and the films set in our region through a simple research in the title, filmmaker or location.
Through this research, we have discovered Ravenna through Red Desert film, the city of Ferrara as depicted in The Gardens of the Finzi-Continis, or again Pupi Avati telling about Bologna in many of his films, Rimini imagined by Fellini or Parma in Segreti Segreti by Bernardo Bertolucci.
If you want to get to know better the life and the artworks of an author or if you simply want to get a glimpse of one location to rekindle your love for the cinema, there are so many itineraries touching the single provinces of Emilia Romagna for a journey between reality and fiction.
---
If you want to know the film locations in Italy, take a look at the website: www.italyformovies.it
Author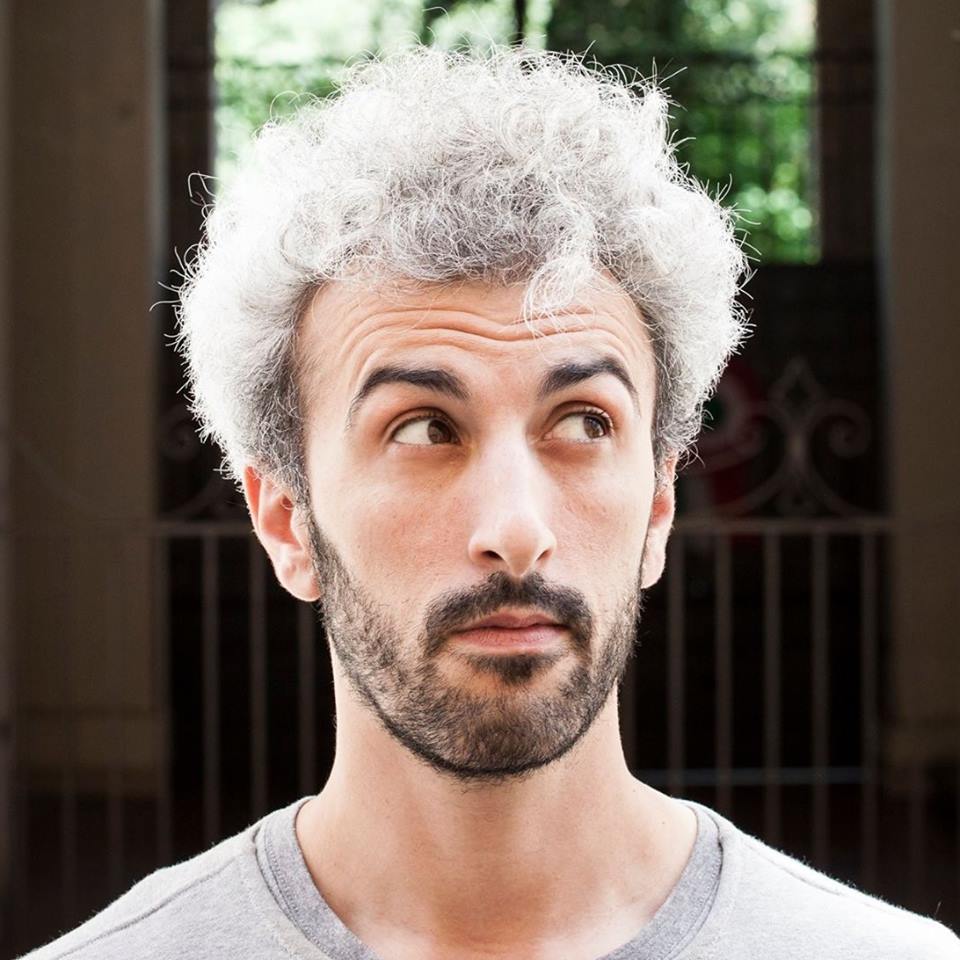 Davide Marino was born archaeologist but ended up doing other things. Rational – but not methodic, slow – but passionate. A young enthusiast with grey hair
You may also like Interested in our newsletter?
Every first of the month, an email (in Italian) with selected contents and upcoming events.
Subscribe