Light as birds, dancing on handholds shaped by time, twirling in the air until the top.
This, according to the most poetic enthusiasts, is the philosophy of climbing, a practice combining the love for nature and sports, with a hint of mountain asceticism.
Because conquering the top of a mountain is no mean feat: it takes courage, strong dedication, respect for the mountain and a good dose of unconsciousness.
For people who love rock climbing, the Apennines of Emilia-Romagna offer a wide range of possibilities, from easier hills for beginners to hard climbs for those with more experience.
Today, we would like to take you on the wall, to places where you can meet other fans of this extreme sport, new friends to go climbing with, but also stunning spots for a walk or a picnic, with mountains all around you.
Rocca di Badolo (Bologna)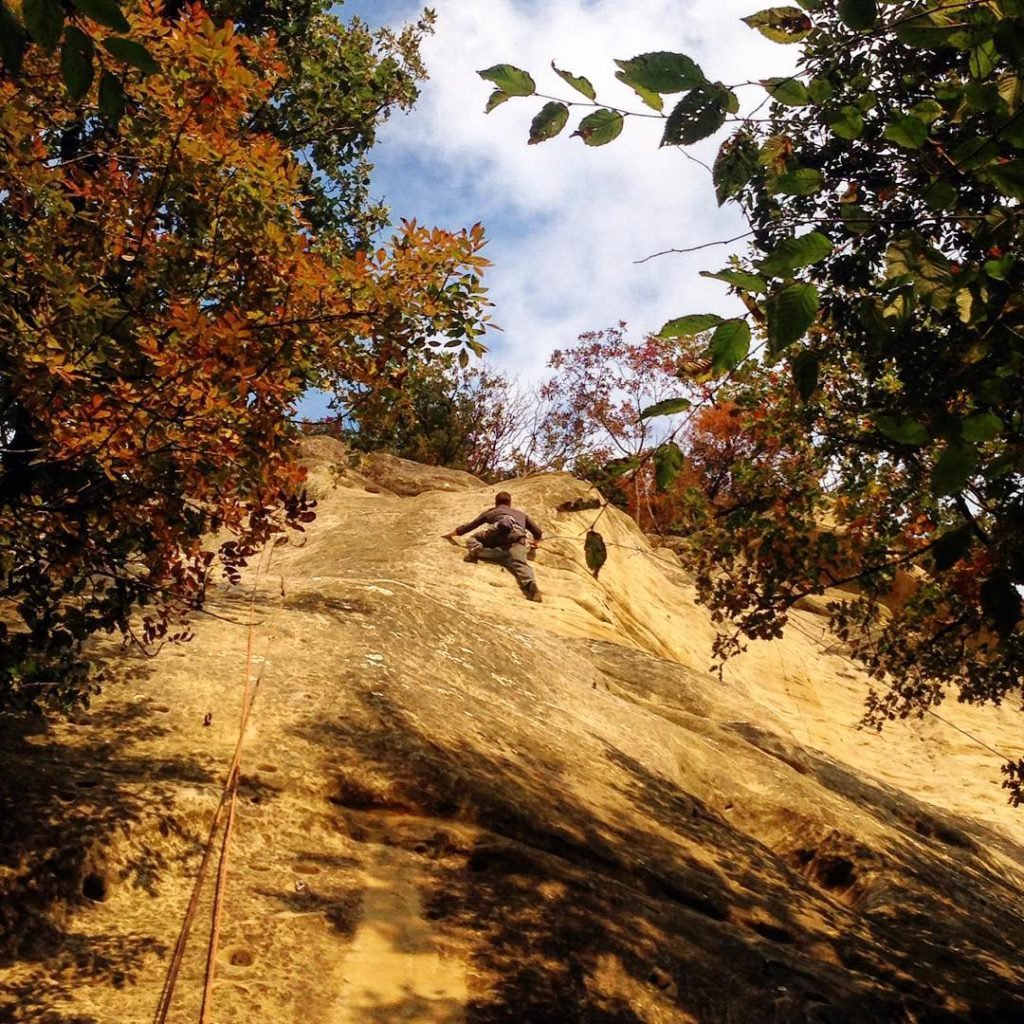 Once you've worn your helmet, climbing shoes and harness, and found a friend who will be your belayer person, get to the slopes of Rocca di Badolo.
Located a few kilometres away from Sasso Marconi, the so-called sandcastle is a daily destination for climbers and athletes from the entire region.
It is one of the largest and oldest free spots for climbing in Emilia-Romagna, and is often used as an open-air gym by the many local associations to teach boys and girls the art of climbing and the culture of respect for the mountain.
With a vertical surface of 120 metres and its countless routes, Badolo is a place accessible to both beginners and habitual climbers.
Thanks to its good exposure, it is often possible to climb it under the sun, making it a perfect spot also in winter.
Pietra di Bismantova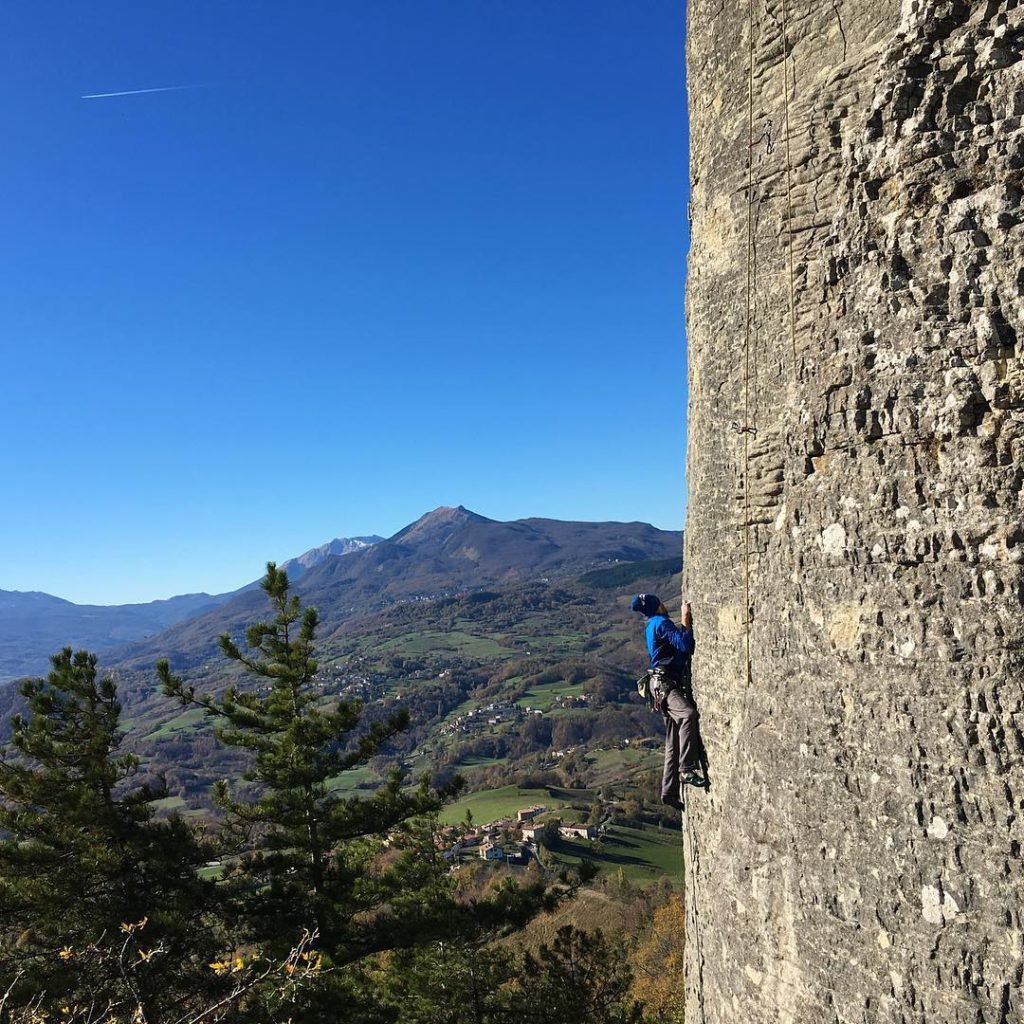 In the Apennines around Reggio Emilia, you can find Pietra di Bismantova, a characteristic geological formation at 1047 metres above sea level.
As a narrow upland with steep walls, Bismantova is also mentioned in the Divine Comedy, where Dante compares it to the Mount of Purgatory. This has contributed to give it its trademark mystical and spiritual atmosphere.
Located about 45 kilometres away from Reggio Emilia, you can reach it by driving on Strada Statale 63, and is a perfect destination both for families and as a climbing gym for experts.
Many of the climbing routes of Pietra di Bismantova are east facing – in winter, we highly suggest to go there in the morning.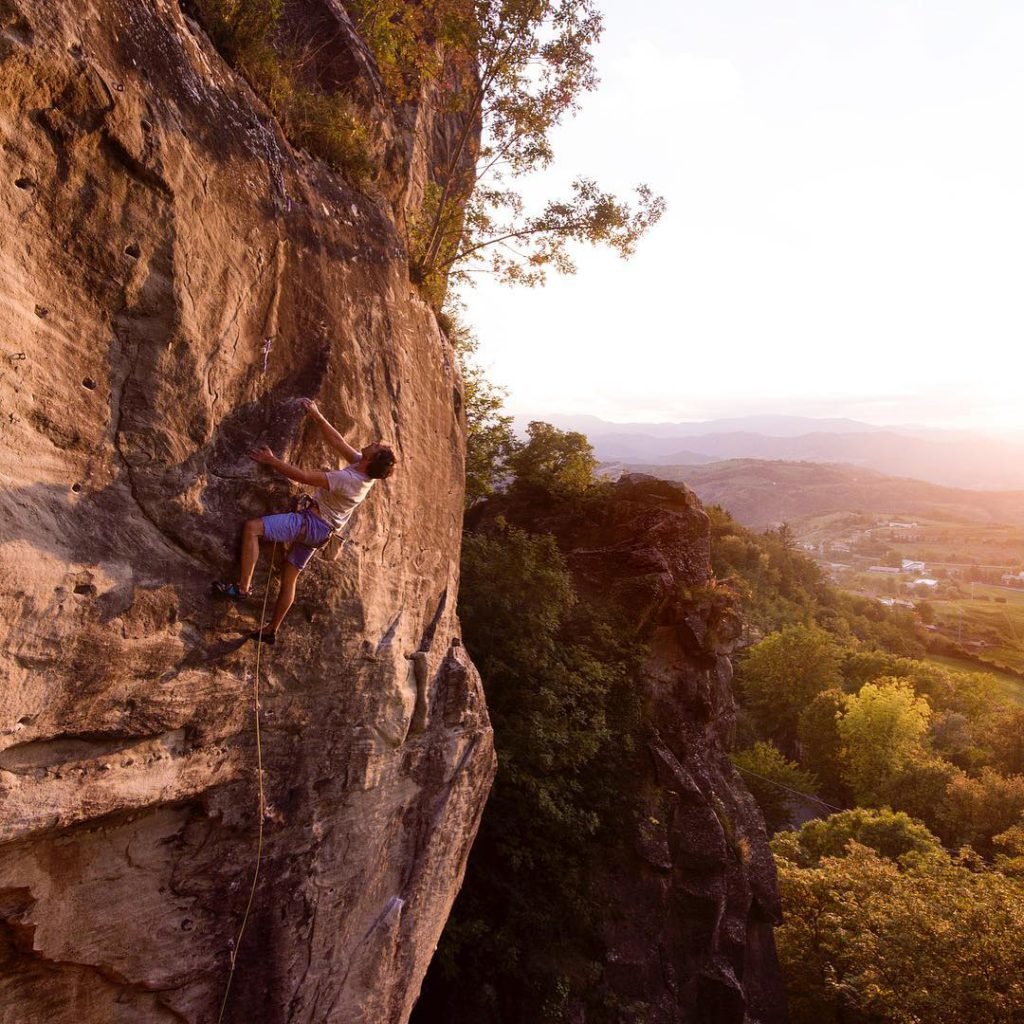 Emilia-Romagna climbing routes
Last but not least are the Emilia-Romagna climbing routes, a wide network of equipped walls located on the whole mountain and hill territory, and kept in good condition by local sports associations.
We are talking about 24 climbing spots where you can have fun with vertical evolutions for all levels.
Among these, worth mentioning is the area of Perticara, taking the name from the nearby town at the border between Emilia-Romagna and the Marche region.
Hidden in Valmarecchia and recently revitalised after it had been abandoned for some years, Perticara is a place which is totally equipped and taken care of by local climbing lovers – this made it famous as a small and quiet climbing centre.
Once the seat of a sulphur mine, the town also preserves the memory of its past through the creation of a museum and a mining park offering many themed excursions.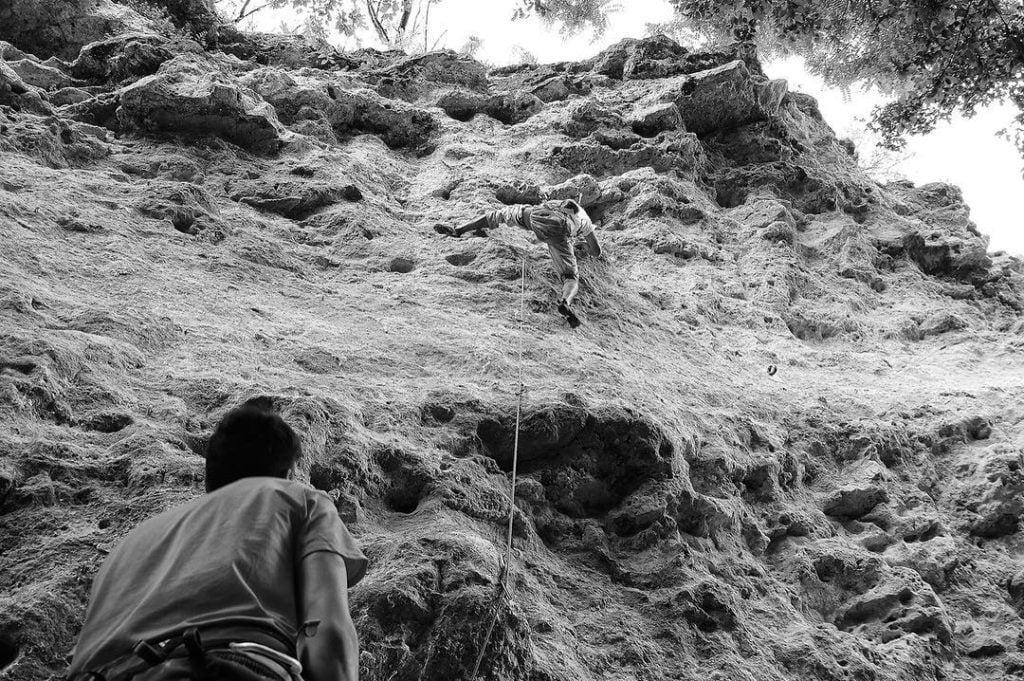 It is also important to add some spots around Forlì, such as Bagnolo, located around Castrocaro Terme and very important for the peculiar conformation of the rock, and Rio dei Cozzi, located near Terra del Sole and offering more challenging routes (level of difficulty from 3 to 8a).
Do you also want to experience the thrill of climbing with your bare hands?
Here are some links and phone numbers that you can check and contact before getting started:
It is very important to keep in mind that those who don't have a good athletic training to this sport cannot climb every route.
Author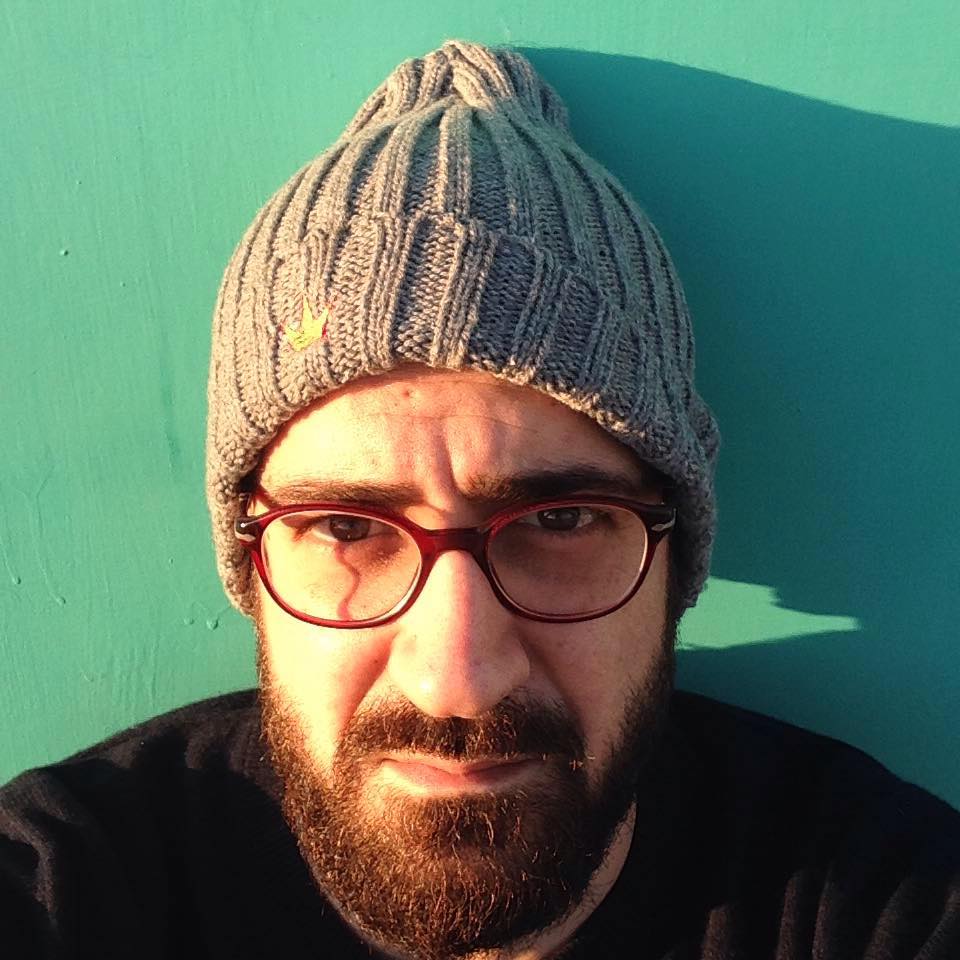 Explorer and Adventurer: loves sailing the oceans, climbing the highest mountains and surfing on the waves of the web
You may also like