For climbing lovers, the Apennines of Emilia Romagna offers a wide range of possibilities, from small boulders for beginners to hard climbs for mountaineers experts. Today we want to bring you together on the Emilia Romagna's walls, places where meet other "mountaineers", find other climbing lovers and find the best places to take a walk or a picnic.



Ok wear the helmets, the shoes and let's find a friend who would be available to help us in the ascent: this is what we need to arrive in Badolo, the first climbing spot of Emilia Romagna. It situated to few kilometers from Bologna, it is called "The sandcastle" and it is also a daily destination for climbers and athletes from the entire region.

Among the largest and oldest "free spots" of Emilia-Romagna it is often used as an open-air gym by the local associations, with the aim to educate boys and girls to the culture and respect for nature. With a vertical surface of 120 meters and its many "ways", Badolo arises, therefore, as a place approachable for beginners and hardcore climbers.
It enjoys a good exposure, and you can often climb on sunny walls, which means that Badolo could be a great place also during the winter seasons.



In the Apennines of Reggio Emilia, we can find the Bismantova rock, an epic and characteristic geological formation at 1047 meters above sea level. You can find, indeed, a mention of the Bismantova rock in Dante's Divine Comedy where it is compared with the Purgatory mount, and which helped to provide to it a mystical and spiritual atmosphere.

Not too far from the city of Reggio Emilia, only 45 km, it can be reached via the SS 63  and its climbing routes have an East exposure.  During the winter season, we suggest climbing the Bismantova rock during the morning hours.



Latest in the description order is the Romagna's Climbing routes, a dense network of "walls" deployed throughout the mountains of the Region with more than 24 climbing spots where indulge in "vertical" experiences for all degrees of difficulty.

Among these, we have to mention the Perticara area, a place that takes its name from the nearby town at the border between Marche and Emilia-Romagna. Hidden inside the Marecchia Valley and recently revitalized, Perticara is a spot fully equipped and cared for local fans, a thing that made it famous as a small and quiet climbing center.



Complete the list the areas in Forlì province as Bagnolo, a small climbing center situated near the picturesque village of Castrocaro and Rio Cozzi, another suggestive area located near the city of Terra del Sole and which gathers more demanding routes (the difficulty level varies from 3 to 8a).

---
ATTENTION: We remind you that any path may not be addressed by people without the right equipment and training
Author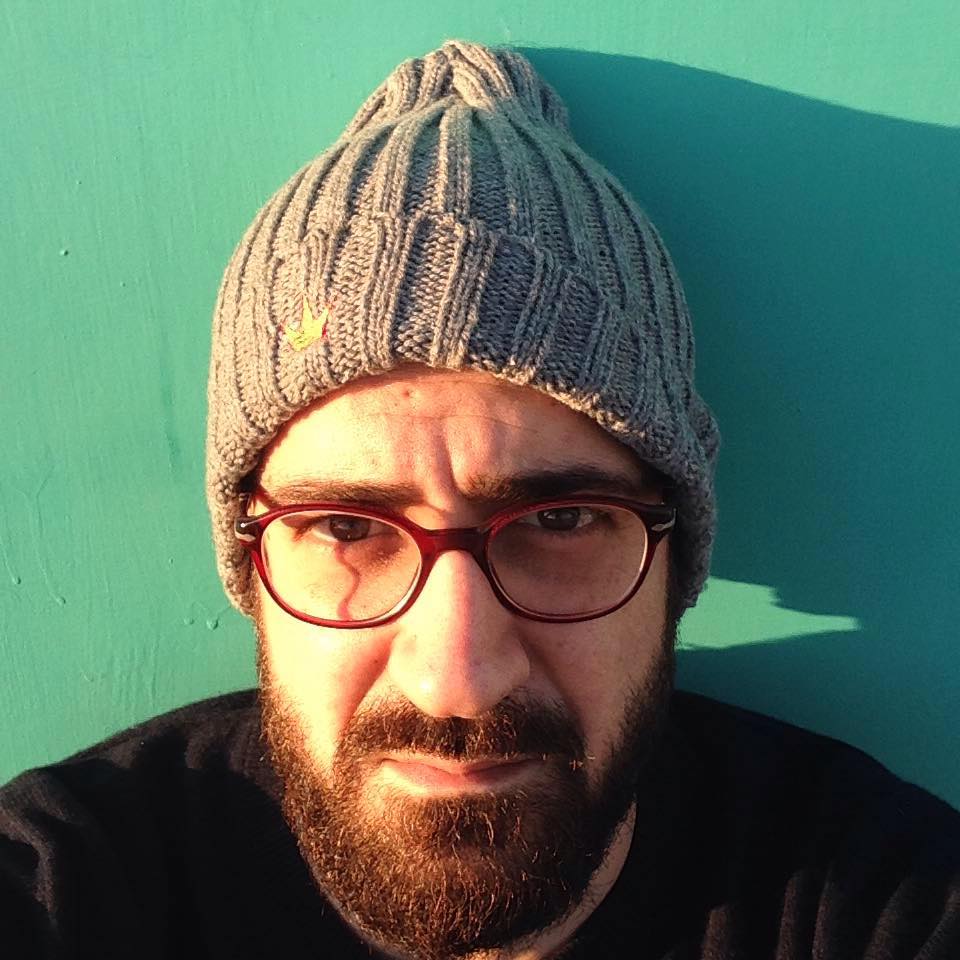 Explorer and Adventurer: loves sailing the oceans, climbing the highest mountains and surfing on the waves of the web