It is always hard to make a list, especially when talking of a territory that is so varied and suggestive like Emilia-Romagna. Some time ago, we tried to do so, making a virtual journey structured with stops through that part of the region that counts the provinces of Ravenna, Ferrara, Rimini, Forlì-Cesena.
In our piece, we suggested 5 favourite places (of course only some among the many existing places) to visit during your holidays in Emilia-Romagna and from which you can admire breathtaking views, very "instagrammable" ones.
Well, after a couple of months, here we are again, giving you similar advice, but about a completely different area. This time, we move on the other side of the region, in Emilia, which means that vast plot of land that counts the provinces of Parma, Piacenza and Reggio nell'Emilia, cities that are famous in every corner of the world for their excellent food and drink products.
Rivers, castles, century-old villages, enchanting peaks, cities of art… When you talk about beauty, Emilia is no less enviable than any other Italian place. It's right after this brief premise, that we want to start our little journey.
Ready to discover the wonderful places we have chosen for you? Then… Let's go!
NOTE: It is just a small and brief guide, you should handle with discretion and respect, most of all for the environment and its inhabitants.
Author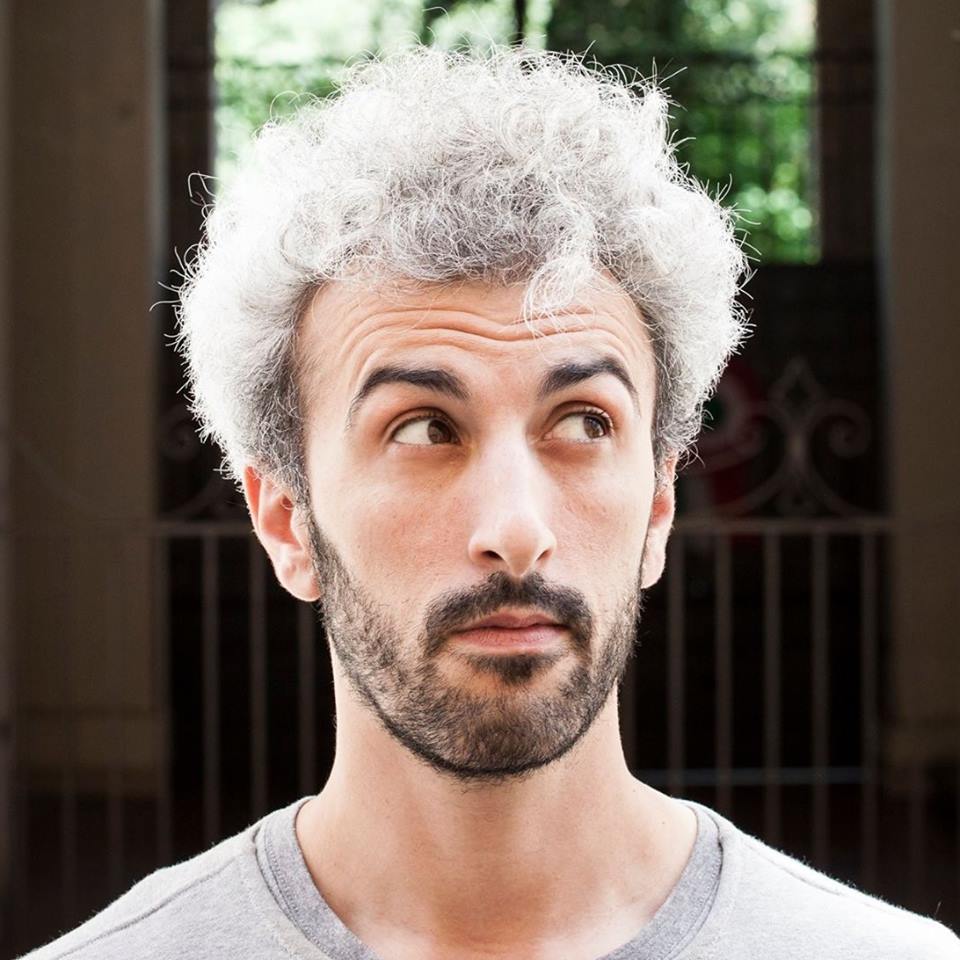 Davide Marino was born archaeologist but ended up doing other things. Rational – but not methodic, slow – but passionate. A young enthusiast with grey hair
You may also like