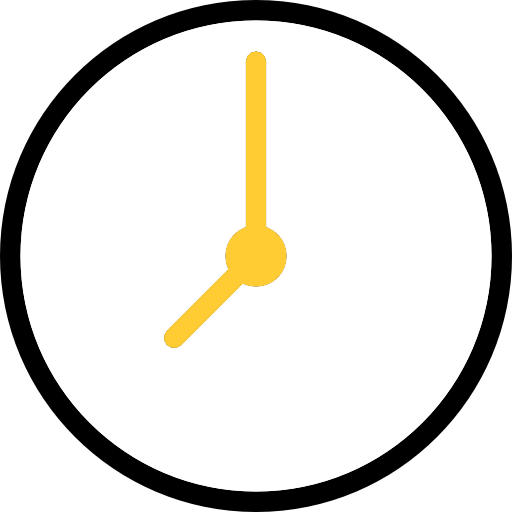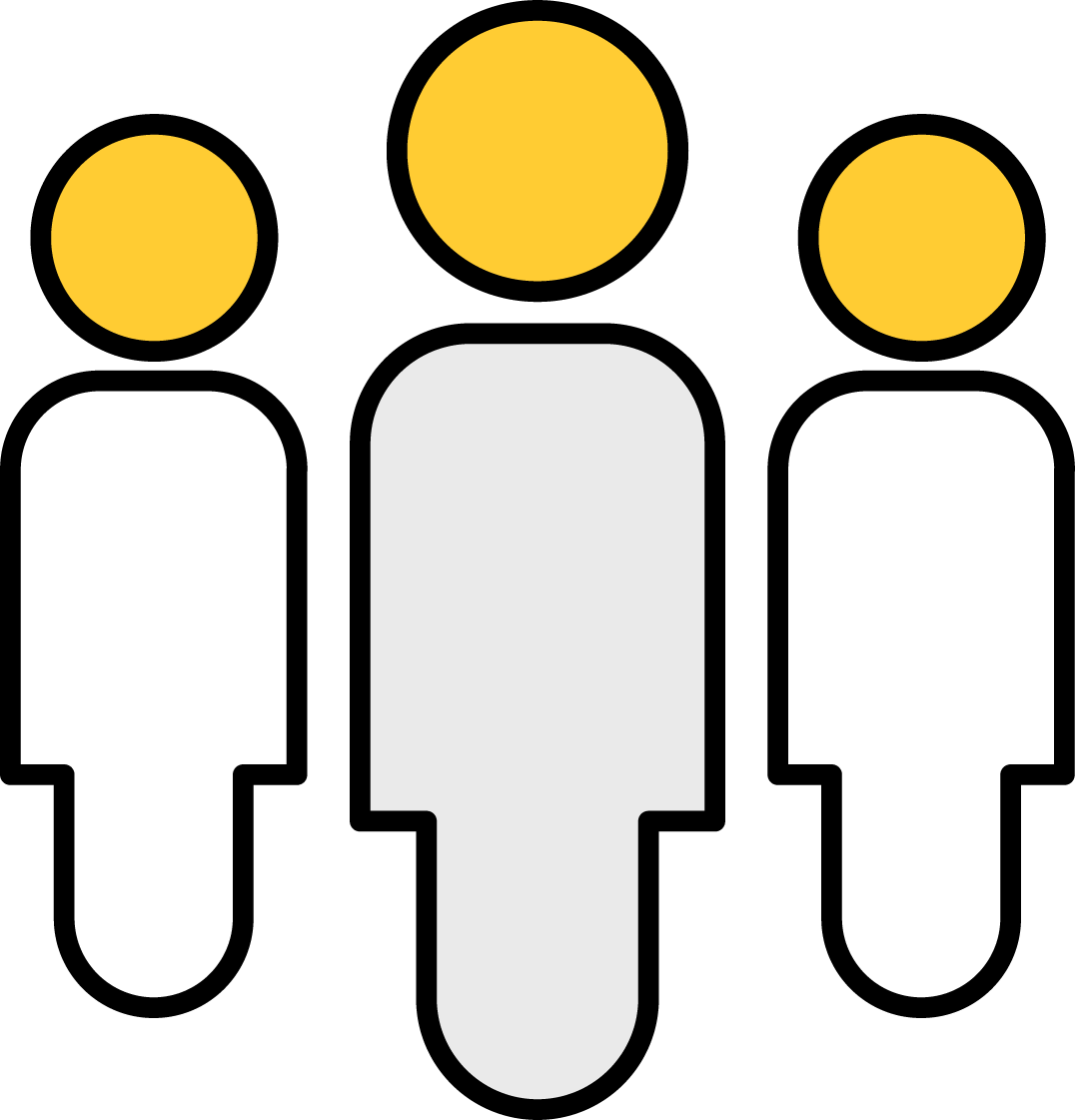 Italy's most beautiful cycle path is in Romagna, at the border between the territory of the province of Ravenna and the one of Ferrara.
This itinerary develops on the bank that separates Valle Furlana and Valle Lido di Magnavacca and is accessible both on foot and by bike.
We are in the heart of the Po Delta Park, in the southern area of the Lagoons of Comacchio, an oasis of biodiversity representing the gathering place of flocks of flamingos and millions of migratory birds flying every year from Africa to Northern Europe.
Officially inaugurated at the beginning of last summer, this itinerary has already become a favorite destination for cyclists, who come here to ride along it, especially on weekends.
The path is made up of a long gravel road easily accessible to all kinds of bikes – although it is advisable to use MTB and gravel bikes.
The path connects the bank of the Reno river to the Oasis of Bellocchio, right south of Lido di Spina (Ferrara), displaying one of the most stunning landscapes of the Po Delta Park: 5,4 kilometers on the edge of the water, surrounded by the lagoons, herons, and flamingos taking flight as you pass by.
Suggested Path
If you come from RAVENNA, you have two possibilities.
You can start from the NatuRa Museum in Sant'Alberto, take the cable ferry crossing the Reno river, ride along it eastwards (via Bellocchio), pass by the Oasis of Boscoforte , and get to Volta Scirocco. From here, take the new cycle path (this itinerary is also good for people coming from Argenta).
Otherwise, you can start from Trattoria Primaro, located on SS 309 Romea state road. Leave your car in the parking lot of the restaurant, ride along via Bellocchio until Volta Scirocco and take the cycle path.
If you are well-trained you can also start directly from Ravenna or Casalborsetti. If you decide to do so, it is advisable to consider these bike routes, of which you can also download .gpx and .kml tracks.
If you come from the province of FERRARA, you have to start from the fishing station of Bellocchio, which is easily reachable from the nearby towns of Lido di Spina and Lido Degli Estensi.
From here, Porto Garibaldi and the lovely Comacchio are easy to reach, thanks to flat and well-marked cycle paths, which are also part of the Adriatic Cycle Route connecting Kranjska Gora in Croatia to Ravenna.
Opening Hours of the Path
You can access the path:
From 20th March to 20th September: from 7.30 am to 8 pm
From 20th September to 20th March: from 8 am to 5 pm
In case of intense rainfalls, special needs related to fishing, or other conditions, the institution in charge of the Park can decide to temporarily close the access to the path.
Author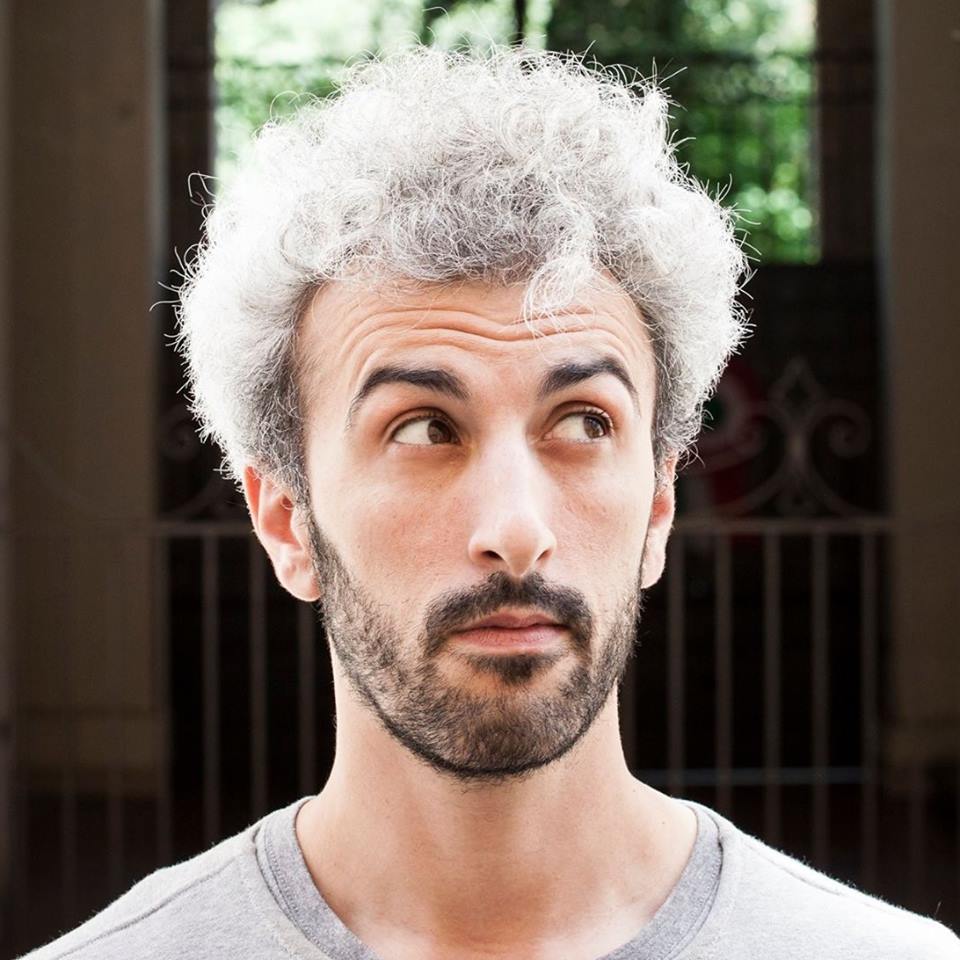 Davide Marino was born archaeologist but ended up doing other things. Rational – but not methodic, slow – but passionate. A young enthusiast with grey hair
It might also like