SI FEST, now in its 32nd edition, has been hosting a substantial period in the history of Italian photography. And yes, Savignano sul Rubicone (FC) always worth a visit to see new images and proposals.
For those who want to follow the event from the opening, the date in Savignano is from Friday 8th to Sunday 10th September. SI FEST will also be open on the weekends of 16th and 17th September and 23rd and 24th September.
A new feature this year is the Testimone Oculare (Eyewitness) project, which aims to broaden the scope of photographic education and complements the project launched in 2022, dedicated to younger people.
Beyond Walls
Testimone oculare, which gives the title to this edition of the festival, is a collective work produced by professional photographers and prisoners.
With SI FEST 2023 photography has crossed the prison walls, symbolic boundaries of the many places on the fringes of the contemporary world, reaching the Casa circondariale di Forlì as an 'Eyewitness'.
Four professional photographers (Arianna Arcara, Cristina De Middel, Lorenzo Vitturi, Marco Zanella) collaborated with six inmates, documenting what each of them would like to see, or see again, from the outside world: this resulted in six reportages all to be discovered.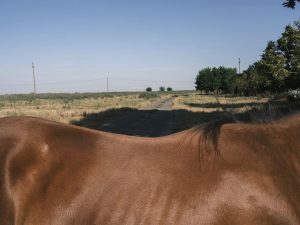 Photography on display in schools
The exhibition path, curated by Alex Majoli, for the second year at the artistic direction of SI FEST, winds its way through the schools of Savignano.
The aim? To bring photographic culture closer to students and teachers closer to. After all, photography is a language that must be known in order to move with greater awareness in today's society, where the image often replaces the written word.
Each exhibition is linked to a theme so that visitors can also think like students, who are part of the younger generation.
Thus, as we move from school to school, we find the future imagined by Jacky Connolly in Descent Into Hell (literature), between video game and dystopian novel, and by Jim Naughten, who in Eremozoic (biology), illustrates a world of solitary animals inspired by sociobiology.
There are Olivia Arthur with Lee and the Sea Things (religion), Karolina Wojtas and Angelo Vignali (in dialogue with geometry and physics), one with an irreverent parody of the rigid Polish school system (Abzgram) and the other with a shirt that defies gravity (Rituale numero uno / Ritual Number One).
As for sciences, there is Evidence by Larry Sultan and Mike Mandel, an artist's book composed by using archives of scientific institutions, industry and government agencies.
With a map in hand, the reportage Sleeping by the Mississippi follows (geography) by Alec Soth, What's Ours (religion) by Myriamn Boulos, and Inner Journey (literature) by Marvel Harris.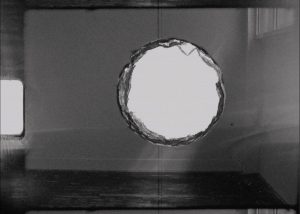 Three winning research projects and the "Marco Pesaresi" Award
The projects that won the SI FEST 2022 competitions are also on display in Savignano: Subtle Maze, Sanae Mazouz's family diary (Premio "Marco Pesaresi"); Protocollo K by Fabio Magara, inspired by the Cospaia anarchist republic (Premio Portfolio "Werther Colonna"); Vietato morire. Storie di ordinaria resistenza by Renata Busettini e Max Ferrero (Premio Portfolio Italia – Gran Premio Fujifilm).
The assignment of the "Marco Pesaresi" Award 2023, dedicated to reportage, will be awarded on August 10th. Prizes will also be awarded to the best projects from the portfolio readings.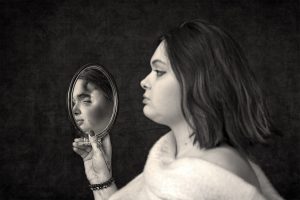 SI FEST OFF, SI FEST KIDS and more
The historic independent section SI FEST OFF, this year devoted to Romagna Tin Bòta, brought together four hundred artists, including photographers and illustrators, in support of the areas affected by the floods.
The festival also hosts the results of educational activities for the very young, starting with the works of SI FEST KIDS.
The projects developed in schools in Savignano sul Rubicone are also on display (curated by Susanna Venturi, Mario Beltrambini, Marialuisa Cortesi): about 40 students have been confronted with Pesaresi's works housed in Savignano's Municipal Photo Library with Paesaggio interiore and UnderSavignano, il fanciullino e Marco Pesaresi.
For a deeper insight into the soul of the place, there is La cultura del progetto, an initiative linked to the Municipal Photo Library and winner of the Strategia Fotografia 2022 call (curated by Jessica Andreucci and Giuseppe Pazzaglia) with which the Municipality of Savignano sul Rubicone supports the realisation of photographic campaigns in its territory, acquiring images from previous surveys and commissioning new ones.
Finally, not to be missed is the retrospective Rimini Revisited – Oltre il mare. Marco Pesaresi (curated by Mario Beltrambini and Jana Liskova), divided between Savignano and Castel Sismondo in Rimini.
Author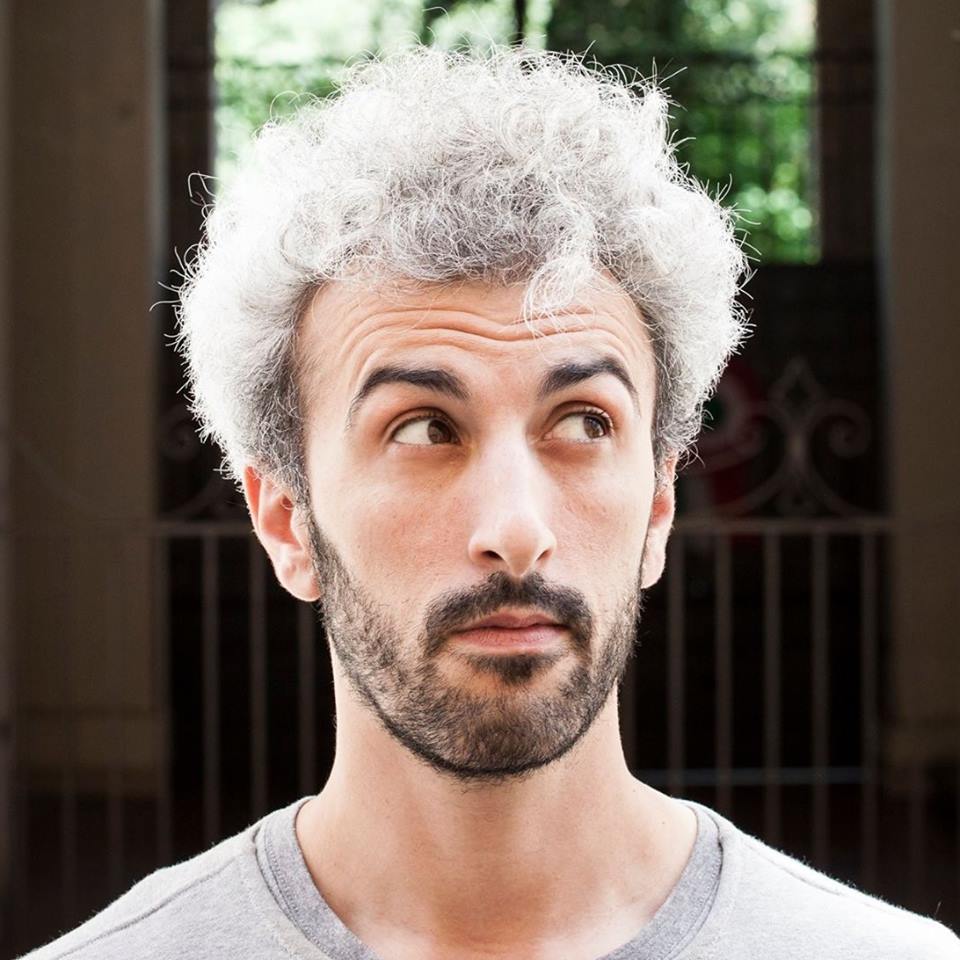 Davide Marino was born archaeologist but ended up doing other things. Rational – but not methodic, slow – but passionate. A young enthusiast with grey hair
You may also like