The long culinary tradition of Emilia-Romagna never ceases to amaze, offering, beyond its most famous specialities, less known products and recipes that nonetheless deserve a try.

And this is the case, for example, of the SABA. Ever heard of it?

It is a syrup made from boiled grape must, which can be used in different ways, especially in pastry.

With a long tradition behind it, the Saba has very ancient origins: some go back to the Old Testament and patriarch Moses.

One thing is certain: this sweet syrup was used even in Roman times (the name derives from the Latin word 'sàpor', which means flavour), as some writings by gourmet Marco Gavio Apicio recall.



Even Pellegrino Artusi appreciated his sweet and special flavour, at the extent that he called it 'grape syrup' in his famous book.

The ones who want to discover its taste and features should take a trip to Nonantola, in the province of Modena, during the Festival of the Boiled Must.

With its dark brown colour, saba has a sweet-slightly sourish-flavour, releasing an intense, pleasant aroma. Obtained from boiled must, its colour varies according to the type of grape used in the recipe.

Saba is prepared in almost the entire Emilia-Romagna region, especially in the area of ​​Romagna; this traditional recipe recalls several strange and curious rituals, such as boiling the must overnight, in order to avoid bees and wasps attracted by its sweet scents.

Saba preparation

It is very simple but it requires a certain amount of time and patience.

Once filtered, the must is placed in a pot with a sufficiently thick bottom. It is left to boil on very low heat until the must has reduced by a third, or at least until it has reached a caramel colour.

It takes 25 to 30 hours to boil. You could also choose to turn off the fire overnight and turn it on again the following morning; you won't have to stir it before.

Once ready, the saba can be treated like a normal jam, potting it while it's still hot, and letting it cool down in the jars turned upside down.

Although it is mainly known as a sweetener or as an ingredient used in desserts, such as the typical Emilian Christmas bread or the tasty Sabadoni, Saba has an unexpected versatility. It is an important element in the production of balsamic vinegar but is also used in tasty slushies, sorbets and drinks.

It may accompany beans, chickpeas and chestnuts as well as tasty and mature cheese, and it is used for the traditional mixed fruit preserve, which is very common in Romagna and known as sàvor.

---


Produced between the end of September and the beginning of October, the SÀVOR (meaning in dialect 'flavour') is a jam obtained from grape must (saba) and all possible kind of available fruit. It was usually served at the end of a complete and abundant lunch to help eliminate the strong flavours of the ingested food because it left a delicate and pleasant taste on the palate.



Today, the sàvor is perfect to match with the Fossa cheese, but it is also amazing if eaten with polenta, desserts like the ciambella (similar to the Angel food cake), or spread on a flatbread. With a good glass of Sangiovese or Albana Passito, the sàvor makes you embrace the typical 'flavour' of Romagna. As it happens, the little district of Montegelli, in the province of Forlì-Cesena, still celebrates the Sàvor Festival.
Sàvor preparation

Ingredients: 4 apples, 4 pears, 2 quinces, 1.5 litre of saba

Preparation: cut the fruit into coarse pieces, making sure that peel and cores are removed. Put everything to boil in the must, on low heat, covered with a lid for the first 45 minutes. Then, remove the lid to allow evaporation.

When you have reached the consistency and appearance of loose compost, turn off the heat. Put everything in an airtight container and turn it upside down until it has completely cooled.
Author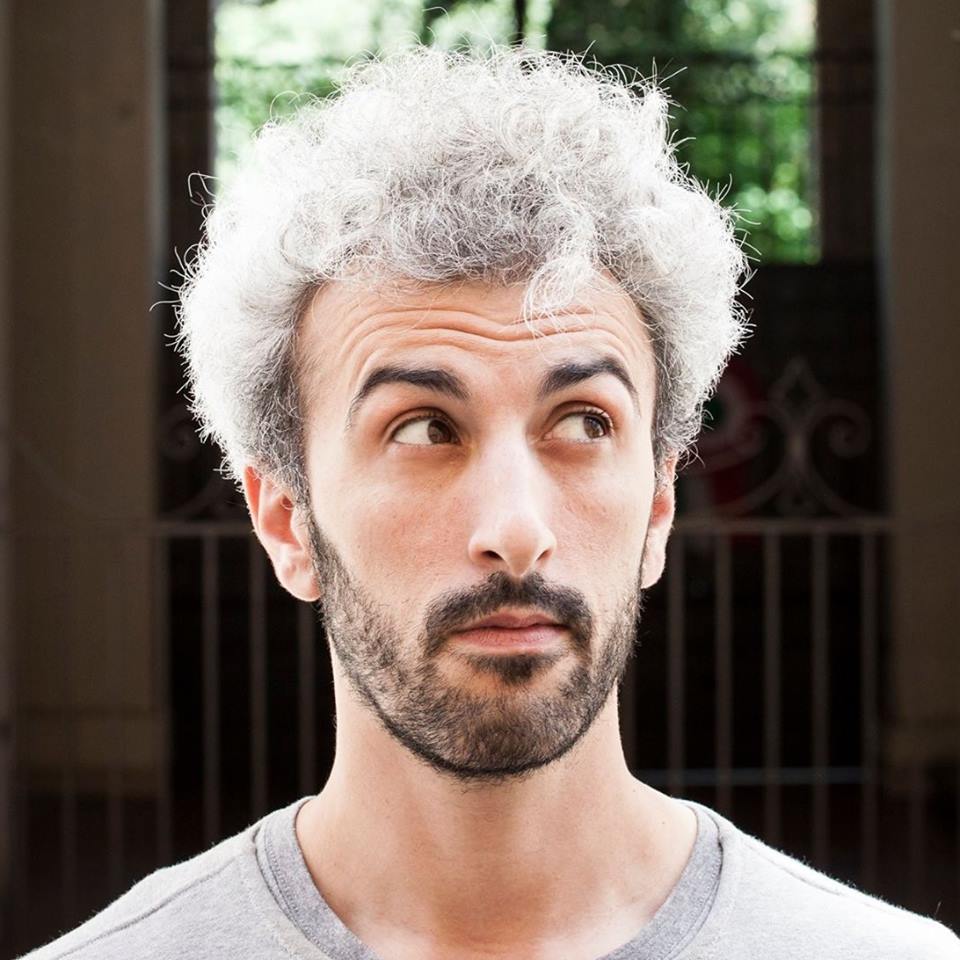 Davide Marino was born archaeologist but ended up doing other things. Rational – but not methodic, slow – but passionate. A young enthusiast with grey hair
You may also like