For those who love travel, the frozen North and the enchanted atmosphere of the Algarve, the cities of the United States and the northern lights of Iceland are on show, as well as the sunrise in Riccione, because, knowing how to look for it, "the sense of elsewhere" can be found close to home.
Travel photography is on at the Teatro Guiglia – a charming place to discover – in Modena, where Fiorella Buonagurelli and Cinzia Lenziardi present Immagini dal mondo, Scatti fotografici di due donne.
Travelling (no matter the destination) is an experience that leaves indelible marks, and travel photography allows one to express a sense of place along with the feelings it inspires.
A world through the lens
The authors share a passion for travel and photography.
Cinzia, who has been photographing everything since she was a child, loves both nature and street photography, "to capture the moment in a spontaneous shot".
Landscape photography, on the other hand, reminds her of "the emotions felt in front of the wonders of nature" in the moment of the shot.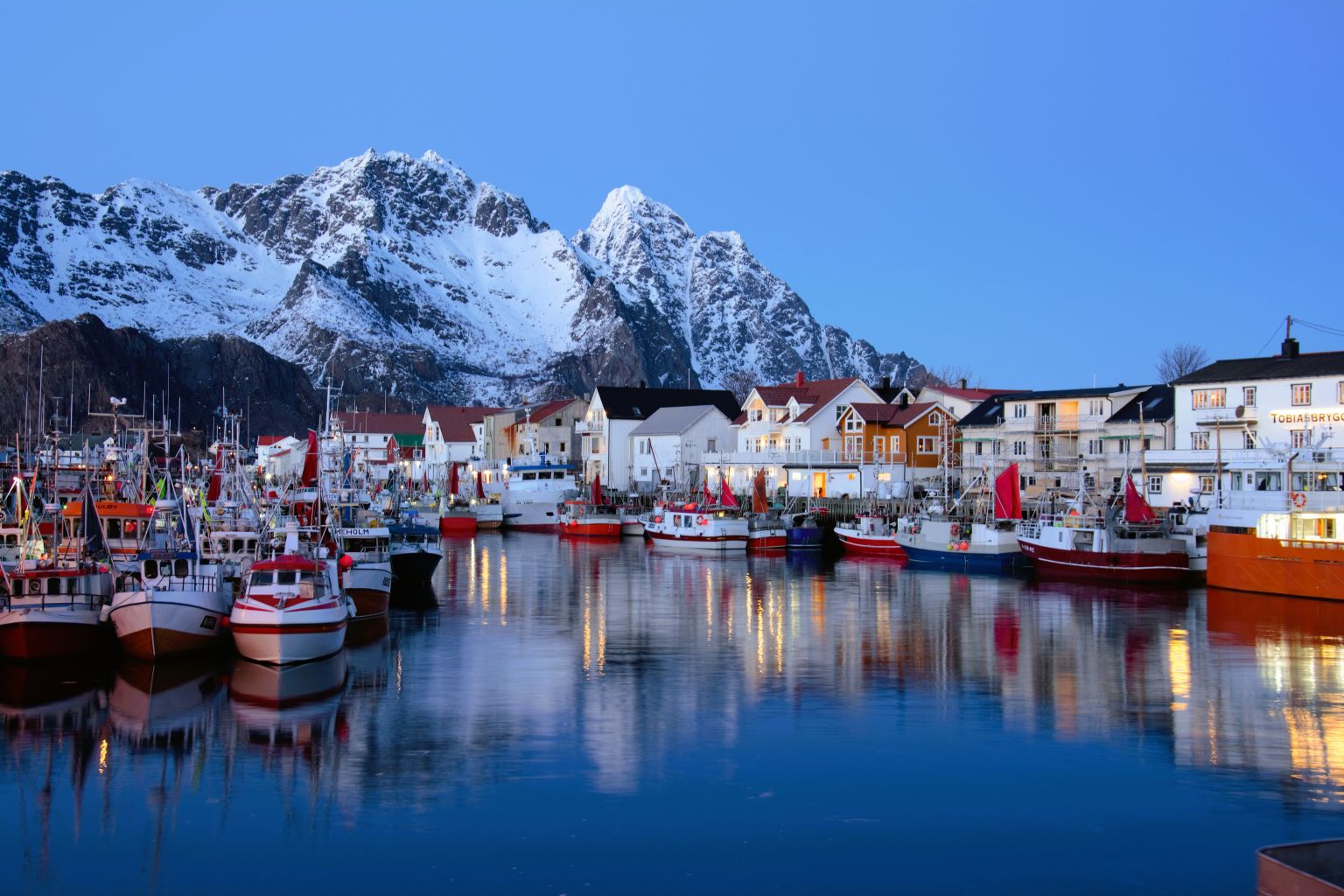 Fiorella has always been a traveller and in her pictures, which forever fix the memory of the emotions, the colours of the sea and sky, the blue and white of the Greek islands, the colours of sunsets and sunrises stand out. Then the discovery of wild animals in the parks of Tanzania and the atmosphere of the North (from Iceland to Greenland) with its vast landscapes, ice and whales.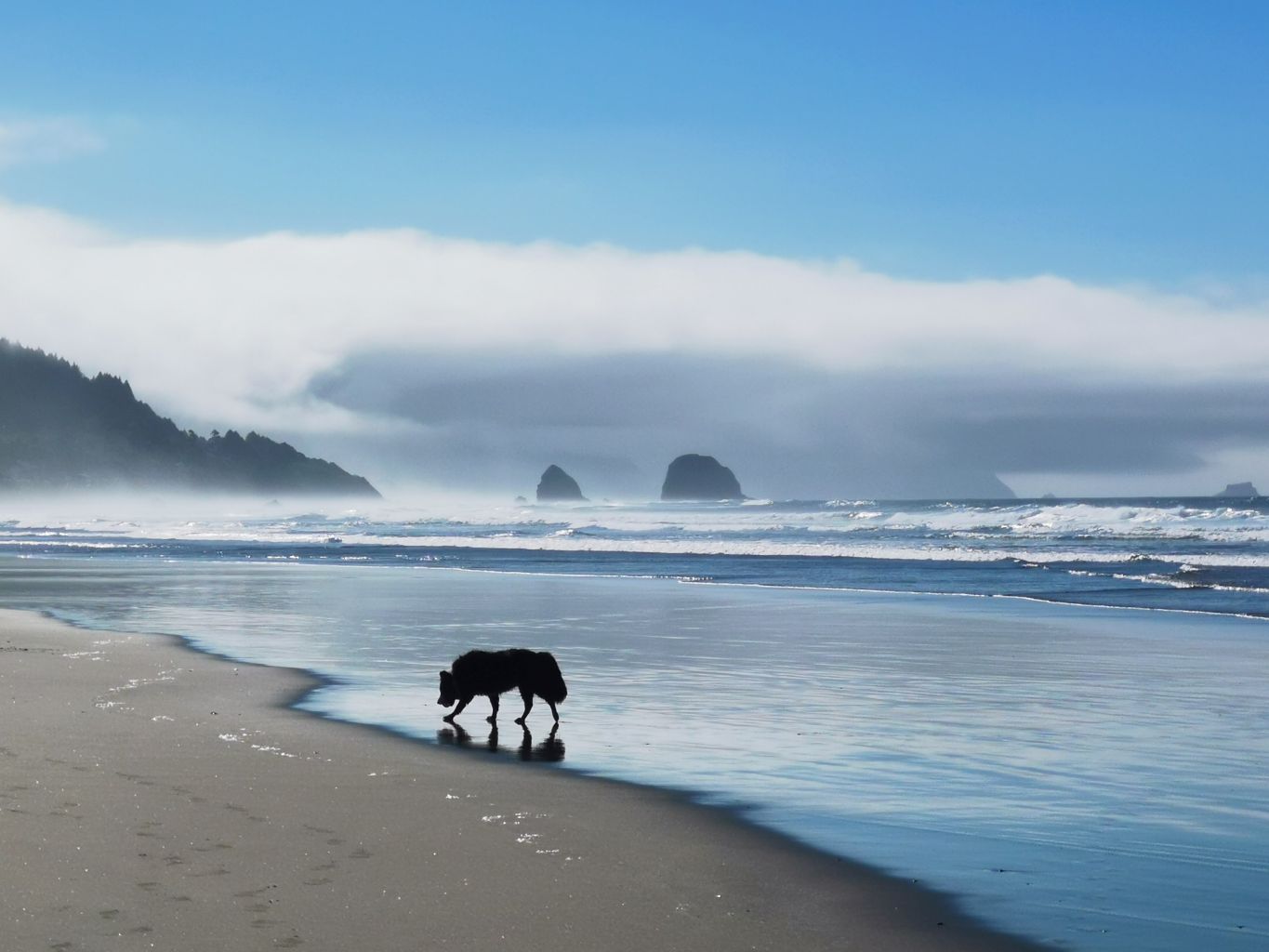 These are all suggestions the authors express, offering aesthetic and narrative cues that convey the feeling of a time and place.
A fascinating location
The exhibition is at the Teatro Guiglia, a place that, though not part of the classic tourist tours of Modena, has its own charm.
For centuries, a large and active Jewish community lived in the heart of medieval Modena, as the various monuments around the Synagogue in Piazza Mazzini still testify.
Via Rismondo was not a 'ghetto' but a 'semi-ghetto' area, a place where Jews and Christians lived and worked together.
It is not certain what the space now occupied by the Teatro Guiglia was: perhaps a synagogue or a reading room. Later it was used as the refectory of a convent. Finally, it was bought back by a private person who restored it and embellished it with several relics.
Today, the place is an opportunity for a visit into the past of a Modena between ducal and Jewish, with hints of the Mutina of ancient Roman times, too.
Immagini dal mondo. Scatti fotografici di due donne: Cinzia Lenziardi and Fiorella Buonagurelli
Teatro Guiglia Cultural Centre
Via Francesco Rismondo 73, 41121 Modena
March 4 – 12, 2023 (from 5pm to 7pm)
Free Admission
Author
You may also like