Let's imagine that you are looking for something different and entertaining to boost your weekend, on the one side because you need to change something in your life, on the other side because you need to show your friends what crazy things you do – Web 2.0 plays a role in that.
Let's imagine you have a brave heart – but even if you don't, I'm positive you'll figure something out when the time comes – or that you are looking for a special treat or a gift for someone who has wings.

Now I think we are ready to launch from 4500m at a speed of 200 km/h.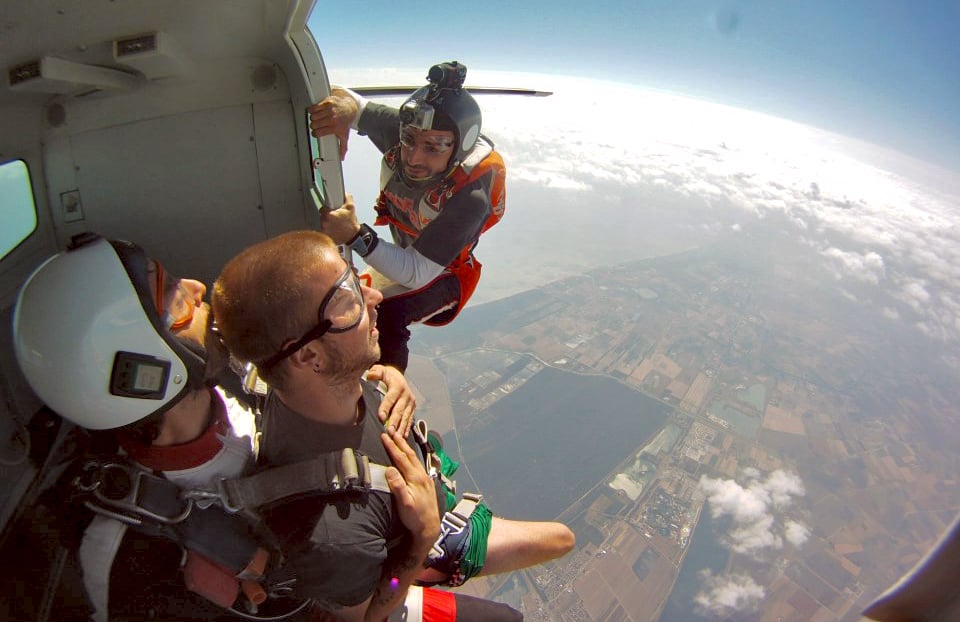 You might have guessed it: today I'll tell talk about where and how to go skydiving in Emilia Romagna, one of the new extreme sports that during the past twenty years transformed military skydiving into an ordinary activity.
From the Apennines to the Adriatic coast, there are several areas in the Region to skydive. They are called dropzones and are usually situated in minor airports, where you will be followed by a professional instructor before each launch.

A proper parachute school, where you can prepare for a tandem launch with a qualified instructor, or follow accelerated free fall courses in you want to become an autonomous parachuter – this will allow you to access the state exam by Ente Nazionale dell'Aviazione Civile (ENAC) after seven levels.

Why should you try it? There are a thousand reasons to jump from an air-plane 4000m high: to try something new; the see the Earth from above; the curiosity to experience what flying feels like.

Minimum requirements are being at least16 yo (if you're under 18, remember to bring a written authorization by your parents), max 135kg heavy and 2m high. Even though you will be asked no medical evidence for your health condition, please be honest with yourself: if you suffer from heart disease or backache, don't play the hero. It might end up badly. Pre-launch routine is a 15/20 mins briefing with the instructor, a 15mins panoramic flight to reach a proper height – usually 14000feet, and then be ready to jump: 60 seconds to reach the ground flying at about 200km/h. Imagine the adrenaline, the emotion of exploring the air like a bird and observing the ground from above and the feeling of lying still while the wind is blowing around you. So, are you ready?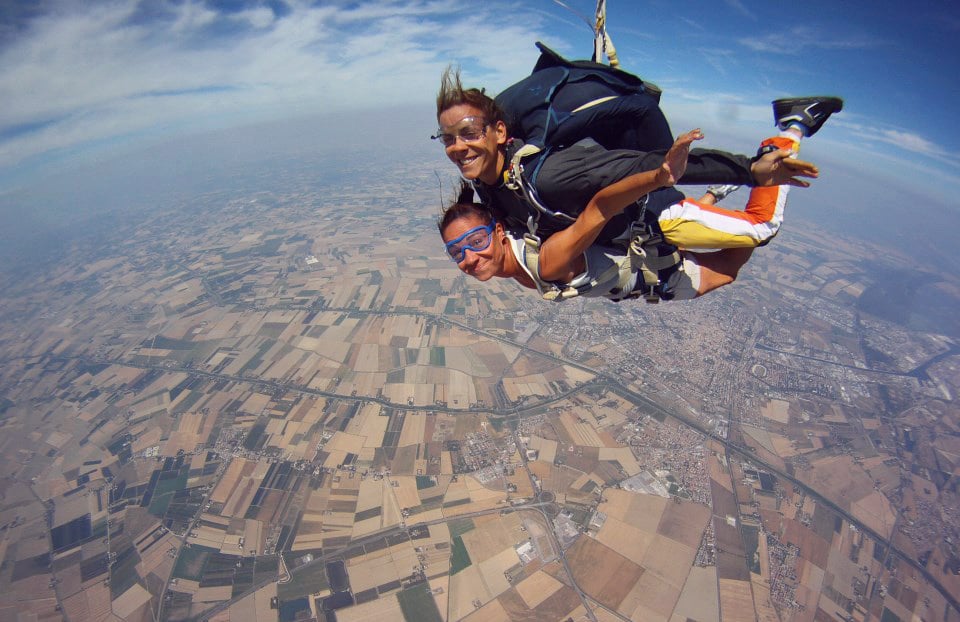 Here is a list of skydiving schools and drop zones in Emilia Romagna, find the one that is closer to you and enjoy the adventure!

---
In Emilia Romagna
Ravenna Drop Zone

Where: Via Dismano, 160 – Ravenna
Ferrara Drop Zone

Where: Via Aeroporto, 128 – Ferrara
Moli D-Zone

Where: Via Madonna Bottarda, 1 – Comune di Molinella, Bologna
• For 15 years Skydive FlyGang has been exploring the sky of Emilia Romagna with a team of professionals, ready to teach everything you need to know to live an unforgettable experience.
• Milancio.com is a skydiving school that aims at spreading the word about skydiving through its qualified and expert instructors.
BFU Reggio Emilia (Campo Volo)

Where: Via Dell'Aeronautica, 2 – Reggio Emilia
Schools outside the Emilia Romagna but flying in the skies of the region
Drop Zone Fano

Where: Via E. Mattei, 50 – Fano
Author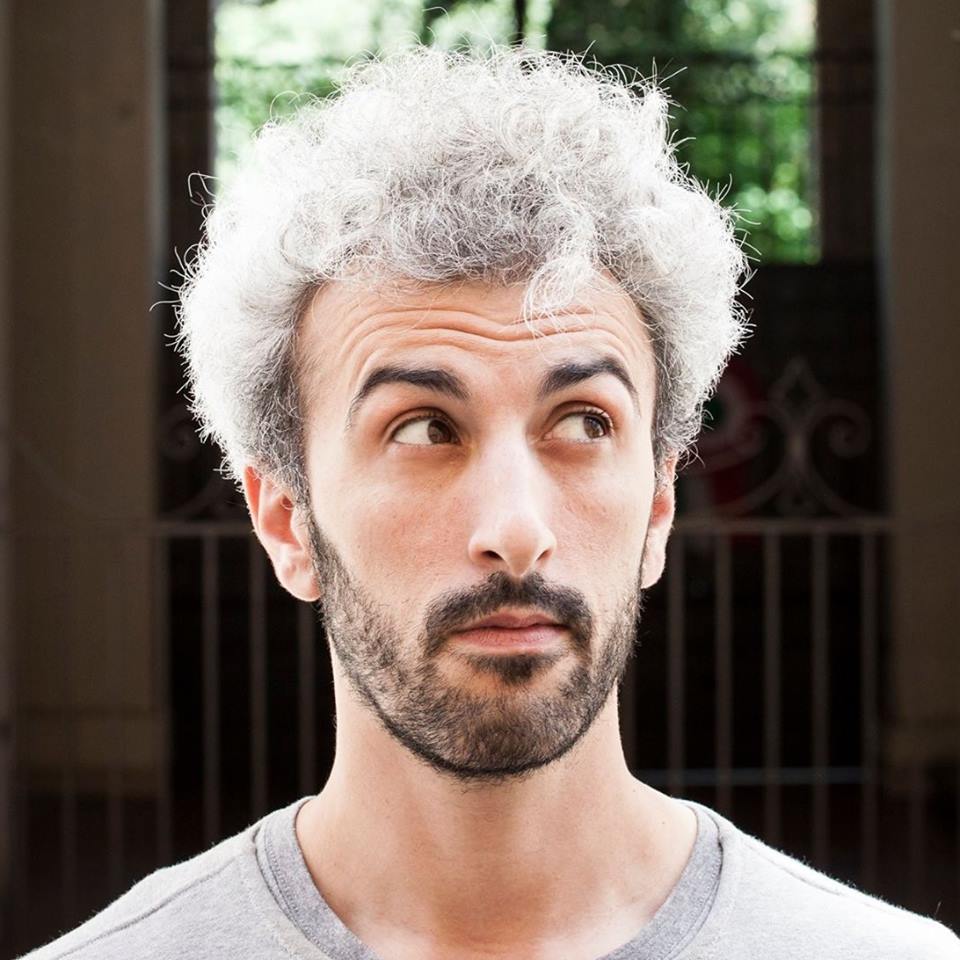 Davide Marino was born archaeologist but ended up doing other things. Rational – but not methodic, slow – but passionate. A young enthusiast with grey hair