Everybody knows that Emilia Romagna is a region historically devoted to speed and to the production of racing cars and motorcycles.
All along the Via Emilia, the historic road that cuts throughout Emilia Romagna, it is possible to meet "motoring" places unique in the world, where the passion and the myth of speed take a shape. And it is always here that the engineering and motor skills have merged into one that has given life to the best motor brands in the world, the best mechanics and the best drivers.
After the first part where we mentioned the most beautiful Private Collections of Italian Cars and Motorcycles, today we want to lead you to know the other Private Collections of the Emilia-Romagna Motorvalley.
In fact, about 20 private structures collect and preserve still today part of the national and international automotive history, a great heritage available to all the curious and passionate.
So if it is true that it is in Emilia Romagna that most of the Italian automobile museums are located, if it is from these lands that the best talents come from the motor industry, it is always in this region that are found the most beautiful and complete collections of the history of Italian motoring.
Author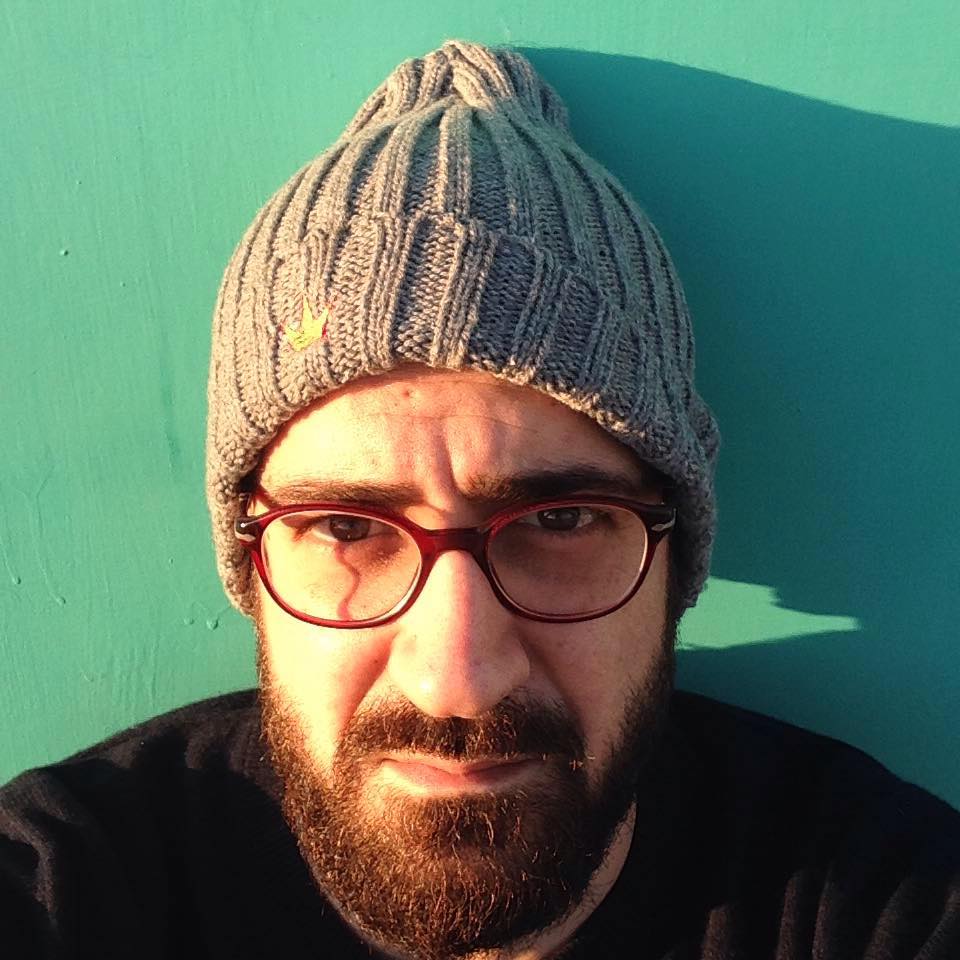 Explorer and Adventurer: loves sailing the oceans, climbing the highest mountains and surfing on the waves of the web
You may also like