When we talk about art, we instinctively think about painting, sculpture, architecture, and all those art forms that, in one way or another, are linked to the concept of beauty that has marked our aesthetic and moral canons over the last two centuries.
However, there are other forms of art that with grace and simplicity manage to touch the human soul, conquering our hearts. The HISTORICAL GARDENS AND PARKS, for instance, are among these: true living monuments designed by men, capable of enhancing the aesthetic beauty of the great villas and stately homes that still today dot the Italian peninsula.
Strolling along these avenues, surrounded by wonderful colours and scents, lords and nobles of the past made important decisions and indulged in the most frivolous pleasures of life.
Here is a list of some of the most beautiful HISTORICAL GARDENS AND PARKS in Emilia Romagna, that we put together with the help of Grandi Giardini Italiani, the network that has been collecting the most beautiful gardens in Italy since 1997, and promoting the so-called Horticultural Tourism.
---
In case you know other historical gardens or parks of our wonderful region, do not hesitate to share them with us in the comments below!
Author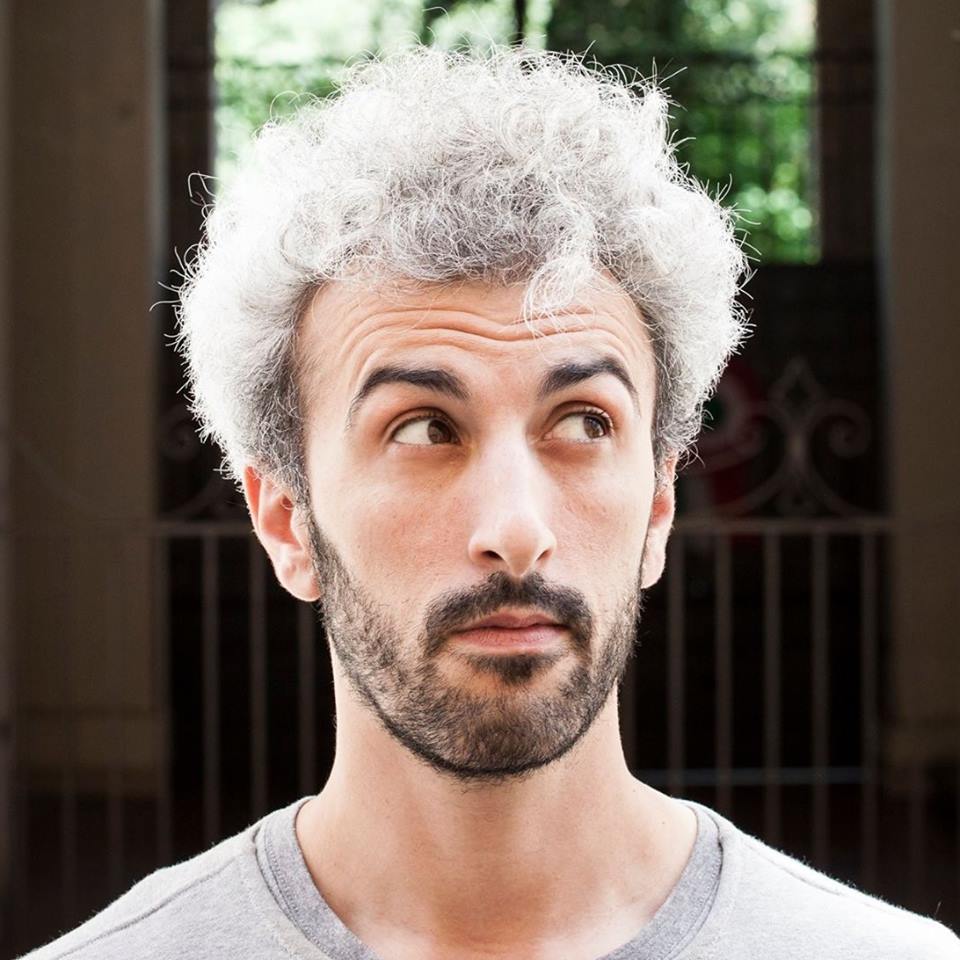 Davide Marino was born archaeologist but ended up doing other things. Rational – but not methodic, slow – but passionate. A young enthusiast with grey hair
You may also like