You have heard of the chefs, athletes and artists of our region, but did you know of the ghosts haunting our castles?
Whether you are an avid ghostbuster or just passionate about history, your search ends here: Emilia-Romagna is notorious for its strange phenomena and the many apparitions (mostly women) that seem to have settled down here!
Keep reading to discover an unusual side of the Emilia-Romagna region, where history blurs into myth, with five guided ghost tours (find the little ghost below 👻 ), often taking place at night, at five Castles of the Duchy, for a real spine-chilling experience!
Looking for a day out with some thrills and chills? Here are the most "haunted" places #inEmiliaRomagna where you can come face-to-face with a ghost.
Author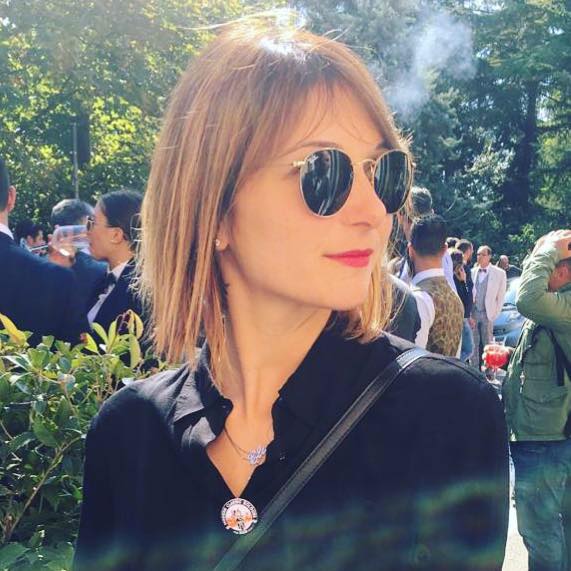 Social Media Manager for @inEmiliaRomagna and full-time mom.
You may also like