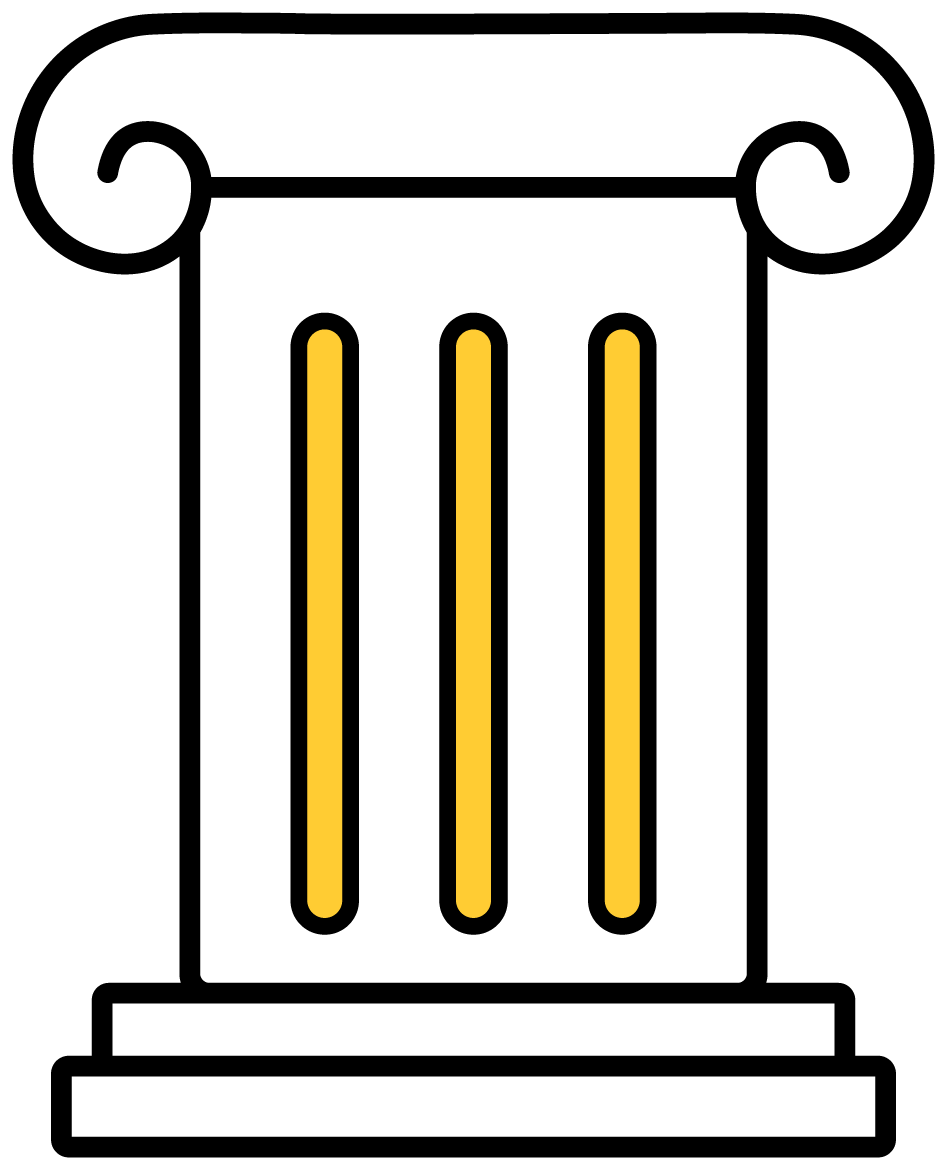 If you have decided to come to Emilia Romagna and you're considering all the possible solutions to spend little and enjoy the greatest number of services, you should know that in Emilia Romagna there are several Tourist Cards that can be useful for you.
Thanks to these tools, it is possible to access various types of carnets, which include – case by case – entry to monuments and attractions, public transport tickets, agreements with commercial activities and more.
Below you find the list and a description of the offer.
Author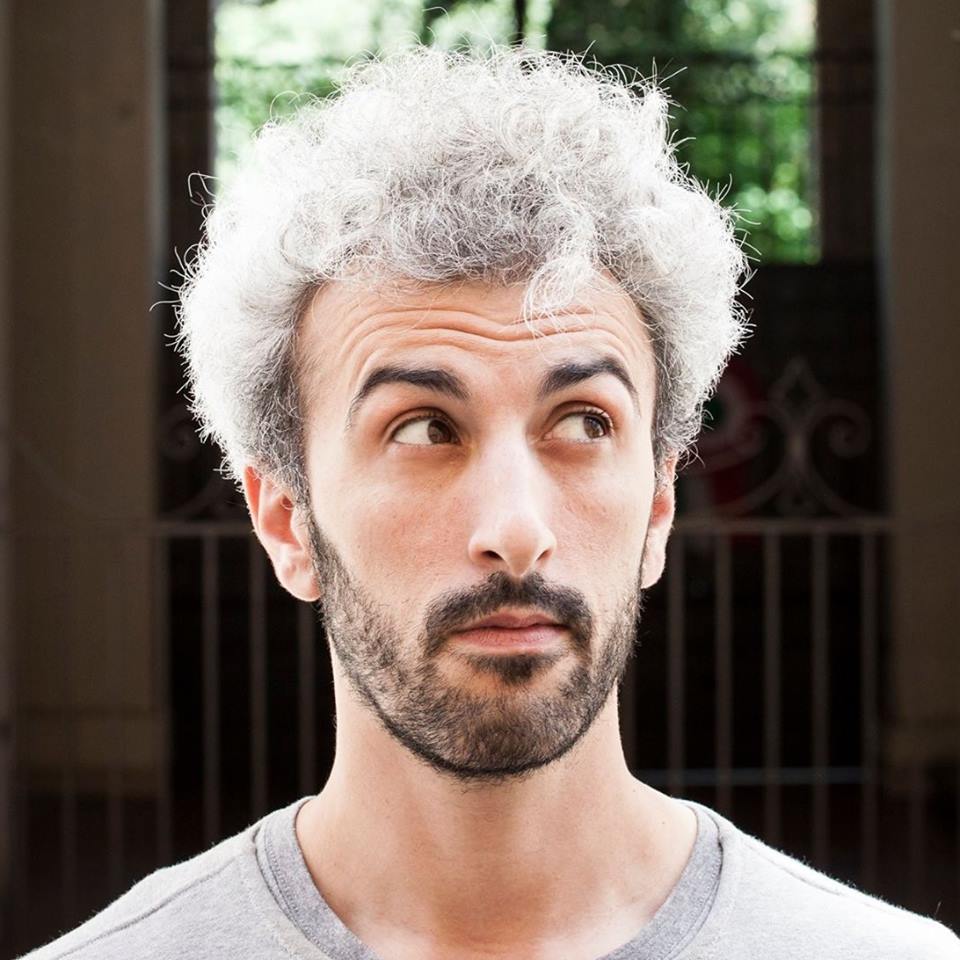 Davide Marino was born archaeologist but ended up doing other things. Rational – but not methodic, slow – but passionate. A young enthusiast with grey hair
It might also like Interested in our newsletter?
Every first of the month, an email (in Italian) with selected contents and upcoming events.
Subscribe