If you have decided to come to Emilia Romagna and you're considering all the possible solutions to spend little and enjoy the greatest number of services, you should know that in Emilia Romagna there are several TOURIST CARDS that can be useful for you.
Thanks to these tools, it is possible to access various types of carnets, which include – case by case – entry to monuments and attractions, public transport tickets, agreements with commercial activities and more.
Below you find the list and a description of the offer.
BOLOGNA WELCOME CARD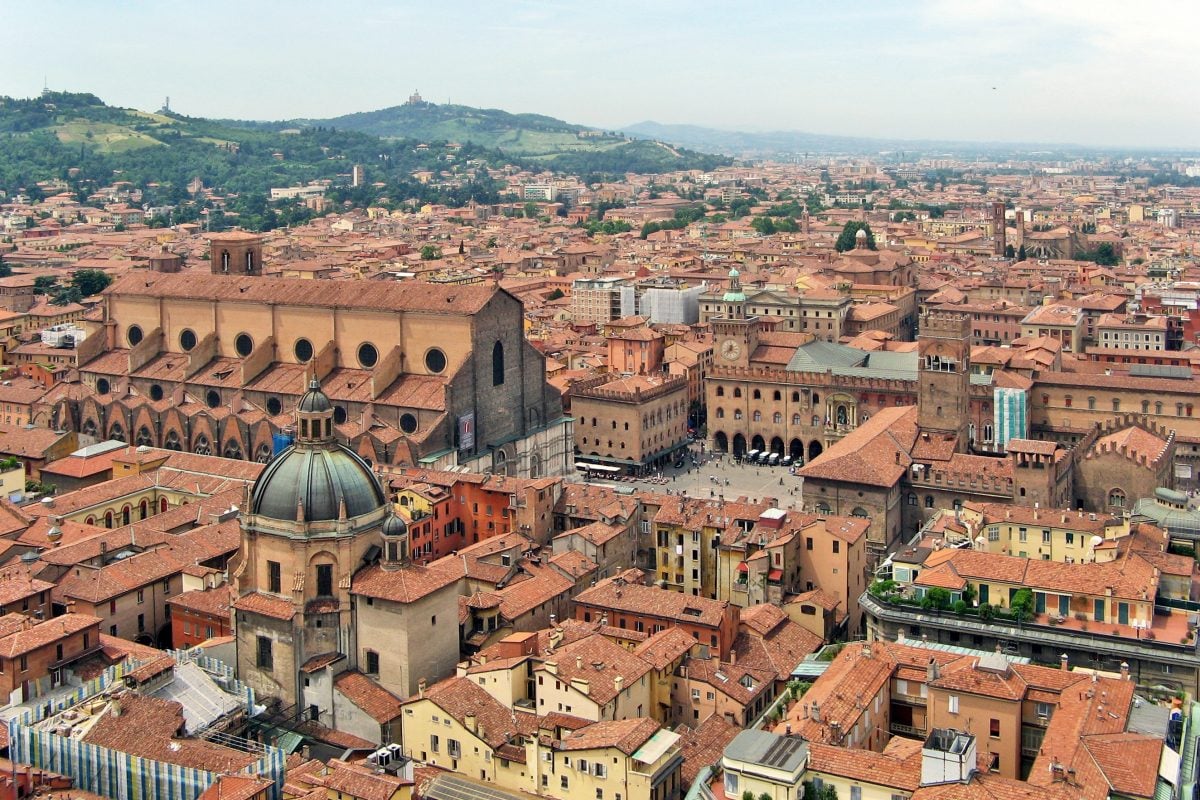 Price: € 25 (Card Easy) – € 40 (Card Plus)
Validity: 12 months from the activation date
Where to buy: online or at the city tourist information offices
Info: www.bolognawelcome.com
This card is for anyone who wants to visit the main places of cultural and touristic interest in Bologna with all a series of all-inclusive advantages.
The possibilities are many and all very interesting: museums, buildings, a guided tour through the city centre, a panoramic look from the top of the Asinelli Tower or on the observation platform of San Petronio, as well as a panoramic tour to the Sanctuary of San Luca with the ascent up to the top of its dome.
CARD CULTURA BOLOGNA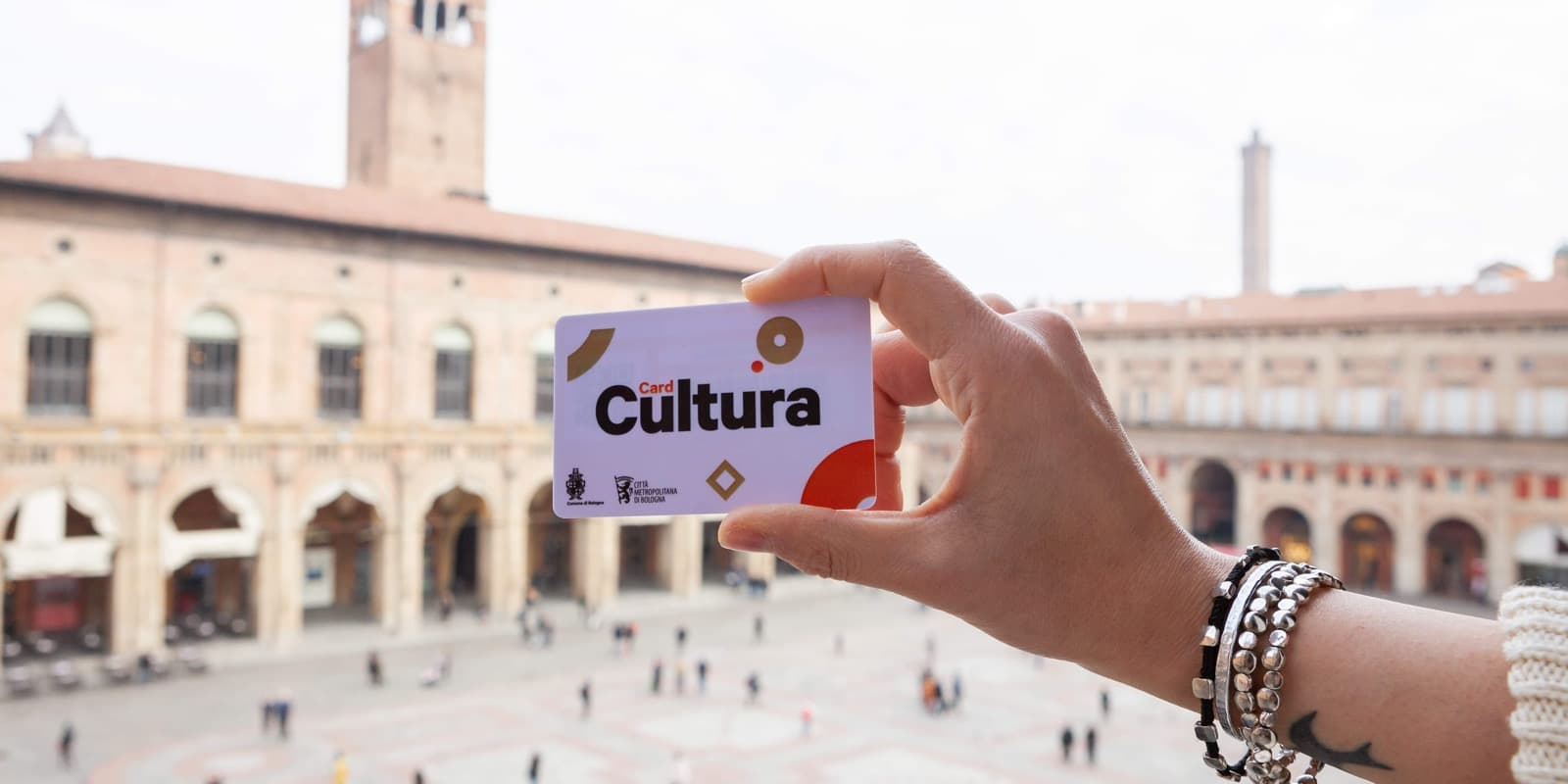 Price: €25 (€15 for under 26)
Validity: 12 months from the activation date
Where to buy it: online or in one of the many stores in the city
Info: www.cardmuseibologna.it
A great opportunity to enjoy in complete freedom all the cultural and artistic spots of Bologna and surroundings.
It is a personal pass that offers 12 months free admissions and special discounts for museums, exhibitions, theaters, cinemas and festivals, as well as a dedicated program of exclusive activities.
MYFE FERRARA TOURIST CARD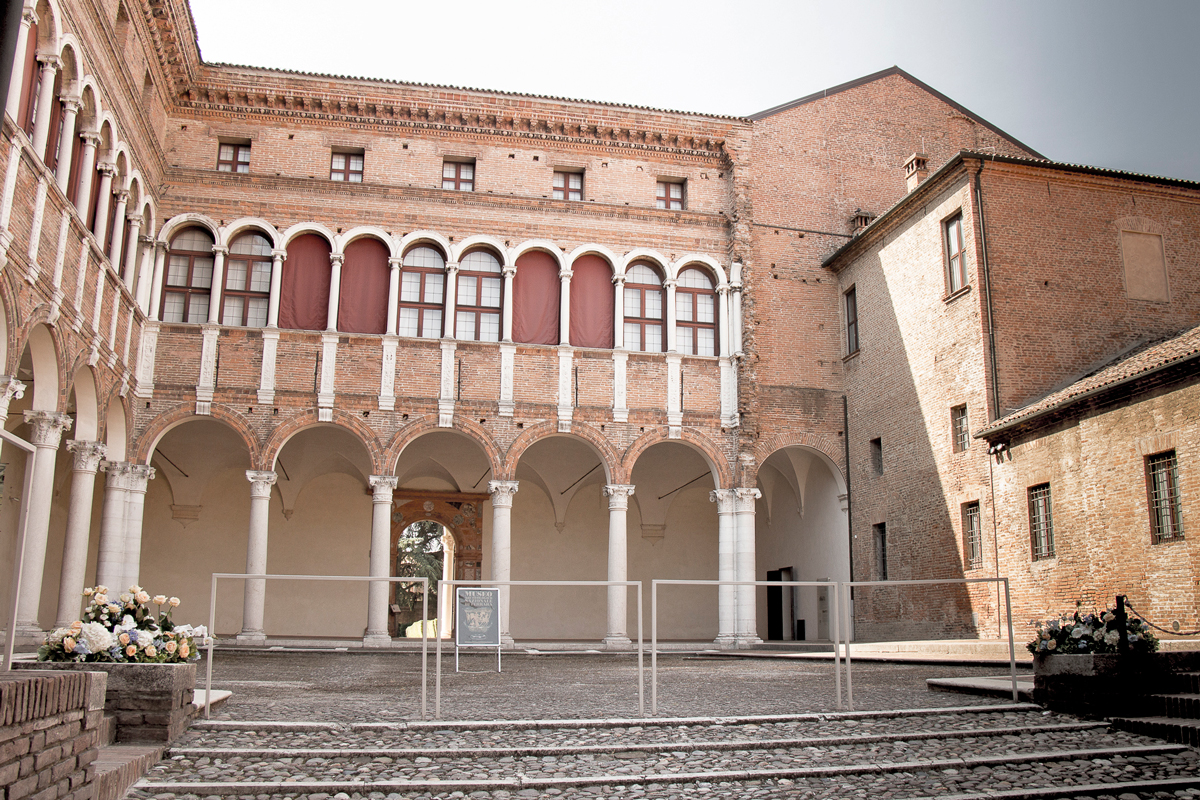 Price and duration: 2 days €20; 3 days €22; 6 days €25
Where to buy it: online or at the city tourist information office
Info: www.ferraraterraeacqua.it
It's the tourist card of Ferrara, a pass to live better the city and save some time and money. It not only grants you free entry to all the city museums, but also a series of rebates on the majority of scheduled events in the city (concerts, exhibitions and so on).
Moreover, it grants you a reduction on the tourist tax and a 10% discount on the shuttle bus ticket that connects the airport of Bologna to the city centre of Ferrara.
Author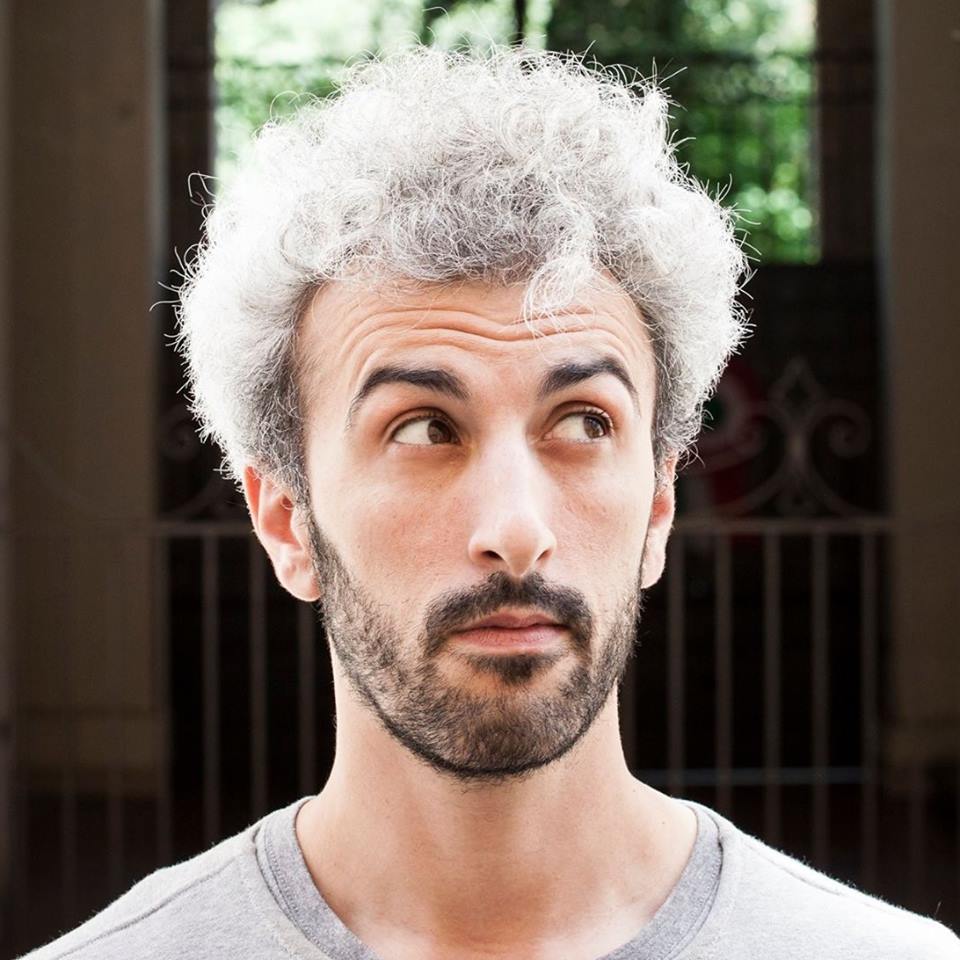 Davide Marino was born archaeologist but ended up doing other things. Rational – but not methodic, slow – but passionate. A young enthusiast with grey hair
You may also like Interested in our newsletter?
Every first of the month, an email (in Italian) with selected contents and upcoming events.
Subscribe