The coastal towns of Emilia-Romagna are the soul of the maritime tradition of the region and of the North Adriatic Sea. In the past, they were important trade hubs between the Italian peninsula and the peoples of the East.
Bellaria-Igea Marina, Borgo San Giuliano, Cattolica, Cervia, Cesenatico and Comacchio: these are the 6 Coastal Towns of Emilia-Romagna where the art of fishing, the knowledge of the sea and marine navigation have reached their peak.
Comacchio: the floating city
Cesenatico: the fortress of the Adriatic
Bellaria Igea Marina: the Village of the fishermen
The old stories tell that the name Bellaria is due to an exclamation of Pope Gregory XII who, in 1414, as a guest of Carlo Malatesta, after breathing in the salty air coming from the sea and from the green, perfumed marine woods, said: "Oh, what a beautiful air – Oh che Bell'aere", thus giving the name to the place.
In truth, scholars teach us that the name "Bellaria" predates this episode: in fact, as early as 1311 a Malatesta will mentioned "Bellaere" as a fortified residence in the area near the church of Santa Margherita in Bellaria Monte.
The small village was particularly important at the time for the Lords and for the Papal State.
Placed at the mouth of the river Uso, this small settlement of fishermen was in fact an easy prey and an easy landing for the frequent raids of the Saracen pirates, so that it became necessary to provide the village with a Watchtower, called the Saracen Tower.
An ancient seaside resort and a holiday destination since 1900, today Bellaria Igea Marina is a charming, modern town that still maintains its human-scale style of life.
It is recognized as an ideal holiday location for the friendliness of its inhabitants, and for being a strategic starting point to visit world-famous art cities such as Ravenna, Ferrara, Venice, Rimini, Urbino, and Florence.
To See:
Cycle path of Uso River: 10 km cycle-pedestrian track along the river that reaches the nearby town of San Mauro Pascoli.
 Parco del Gelso: more than 25 hectares of Mediterranean vegetation and tall trees, is the true green lung of the city
Borgo San Giuliano: the maritime tradition of the Adriatic Sea
Cattolica: the last station on Via Flaminia
Author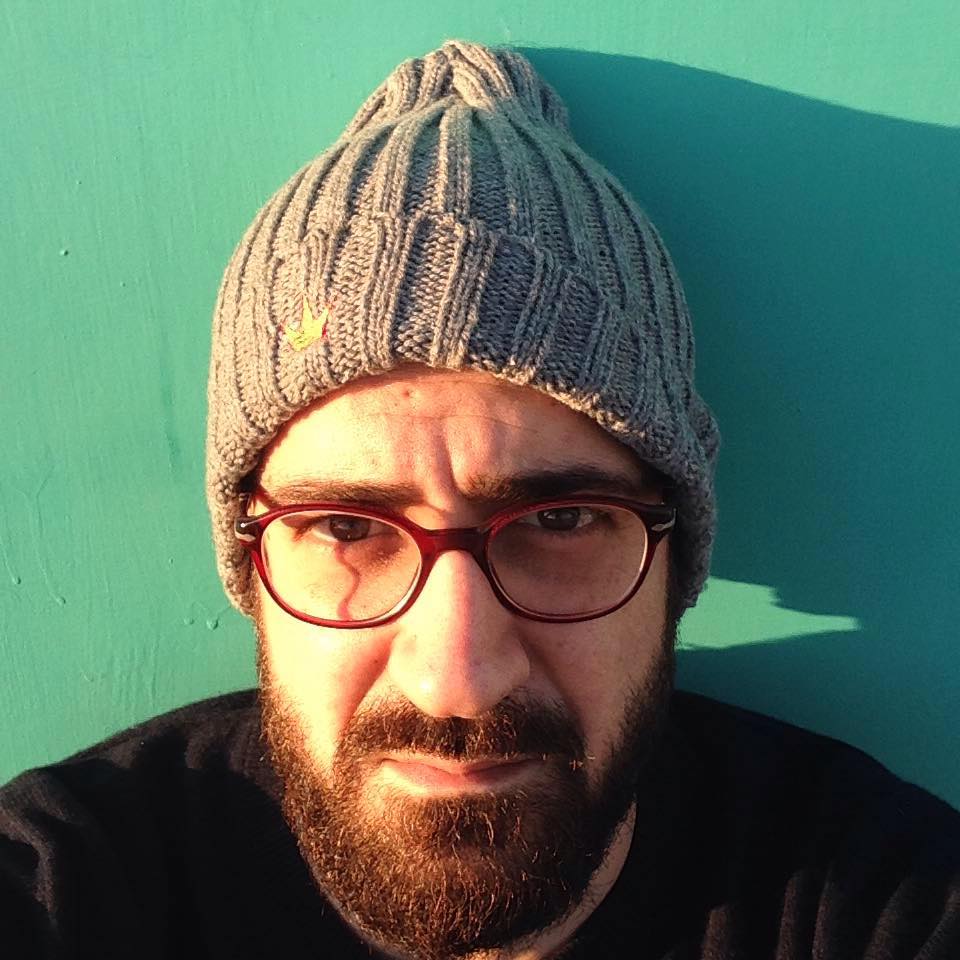 Explorer and Adventurer: loves sailing the oceans, climbing the highest mountains and surfing on the waves of the web
You may also like