Would you like to feel like a lord or lady, waited on and pampered in a luxurious setting?
If you're looking for a relaxing and cultural break, here are the two castles in the province of Bologna with thermal spas within 30 km.



---
The Bentivoglio Fortress in Bazzano

Legend has it that the castle was built by the order of Matilda of Tuscany, who actually inherited it when she was nine.
The castle played a significant role in the country's defense against the barbarian hordes since the year 1000, even though the date is not firmly established by evidence.
The people of Bologna conquered and destroyed the castle in 1247, then brought what was left of it to the nearby town of Monteveglio to build a tower for their officials. The Castle was then rebuilt by Azzo VIII d'Este between the end of 1200 and the beginning of 1300.
Its current Renaissance style is due to Giovanni II Bentivoglio, who transformed the castle into a country's summer residence.
Over the centuries, the building has served different functions: the seat of the so-called Capitanato della Montagna, a prison (poet Ugo Foscolo was imprisoned here in 1799), a theatre, a barracks, a school, and even a private residence.
Today it also hosts the "Arsenio Crespellani Civic Archaeological Museum, which houses findings dating back to the period from the Mesolithic to Renaissance and coming from the Samoggia, Lavino, and Reno valley.

The Sforza Fortress in Dozza

The Castle, dating back to the Middle Ages, is a monumental complex which Caterina Sforza turned into a real fortified castle and then a residence during the Renaissance.
Due to its strategic position, on the border between Bologna (Emilia) and Romagna, many battles have been fought over it throughout the centuries. The current layout of the building (courtyards, vestibule, entrance hall, and stairs) and the arrangement of the main floor dates back to the Campeggi family, who mainly used the castle for diplomatic engagements and lived there until 1960.
The castle now looks like a house-museum and offers a guided tour divided into three different paths: the medieval and renaissance Castle, the renaissance Residence, and the 18th-century Residence. Last but not least, it also hosts the Regional Enoteca, one of the cornerstones of Emilia-Romagna's food and wine tradition.



If you decide to visit Bazzano, you will have the chance to enjoy the city's thermal spas, Terme San Luca and Terme Felsinee, and the many thermal beer treatments they have to offer. Sounds good, isn't it?



If you choose Dozza, you will have the chance to unwind in one of its hamlets: in Emilia's plain at Terme di Castel San Pietro, on Bologna's hills at Terme dell'Agriturismo, or in Romagna's inland at Terme di Riolo, where you can also visit the Riolo Fortress.

Author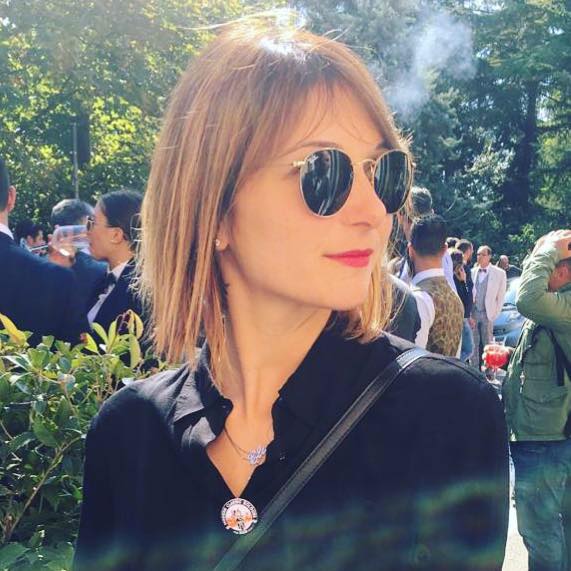 Social Media Manager for @inEmiliaRomagna and full-time mom.
You may also like