Strange to say, but even cities can give you quite romantic landscapes during the autumn. The wind lashing against the trees in the parks, the wide alleys turning into huge colourful carpets… In the historical centres, men and women of all ages go for a long stroll, seizing the warmth of the last rays of sun, while groups of children run after each other on the lawns of the public green areas, carefully monitored by an army of moms.
Right these moments, despite that jungle of horns, can give you a glimpse of peacefulness and self-talk, and you feel comfortable confiding secrets and thoughts in those leaves lying on the ground.
If you are authentic romantics, just like us, you will certainly agree that autumn turns out to be the perfect season to make a long journey, maybe looking for places you would have never visited before.
Here, you will find some of the most suggestive corners in the cities of art of Emilia Romagna, to try the autumn in all its endless colours.
Author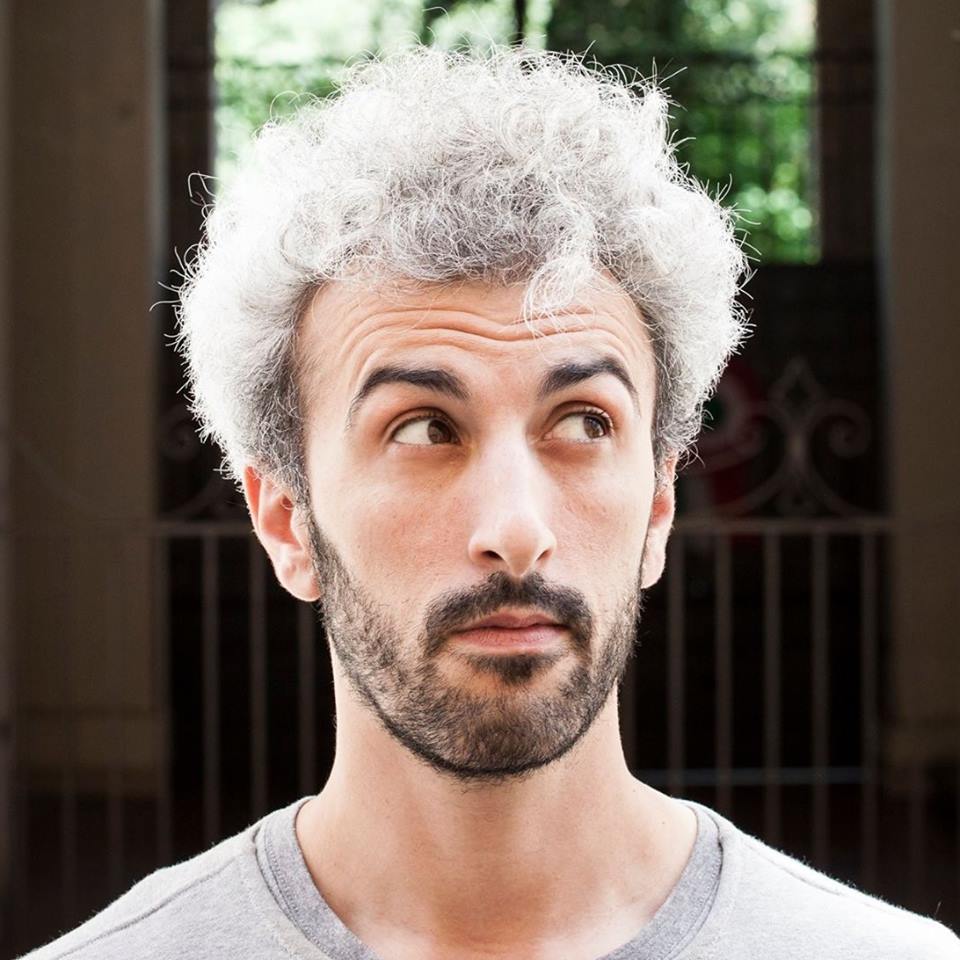 Davide Marino was born archaeologist but ended up doing other things. Rational – but not methodic, slow – but passionate. A young enthusiast with grey hair
It might also like