Valentine's Day is almost there: in the air you can hear the call of Cupids ready to shoot their arrows, while all the lovers are preparing gifts and surprises for their partners, organizing the perfect day / evening / weekend, in the name of Love with a capital L…
To accompany you in the preparation of the festivities, here's our playlist of 5 love songs all made in Emilia Romagna, plus an unforgettable final tribute.
To make the speakers sounds with Love vibes, awakening your most romantic side and giving you the right sprint to celebrate Valentine's Day as you would be #inEmiliaRomagna!
Cesare Cremonini | La Nuova Stella Di Broadway
Vasco Rossi | Come Nelle Favole
Zucchero Fornaciari | Così Celeste
---
Special Tribute: Lucio Dalla | Anna e Marco
Author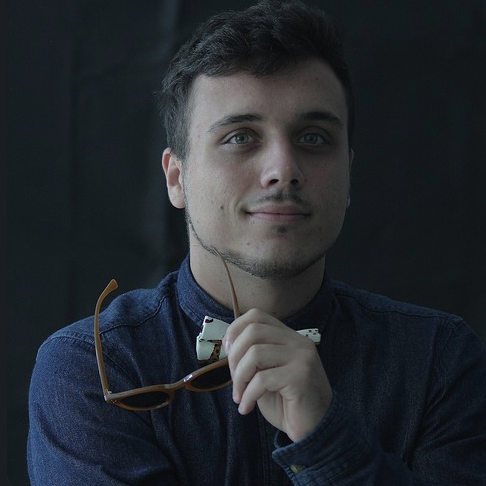 I am a curious explorer from Emilia-Romagna and usually spend my time planning my next trip, searching for the most authentic traditions of the Italian hinterland.