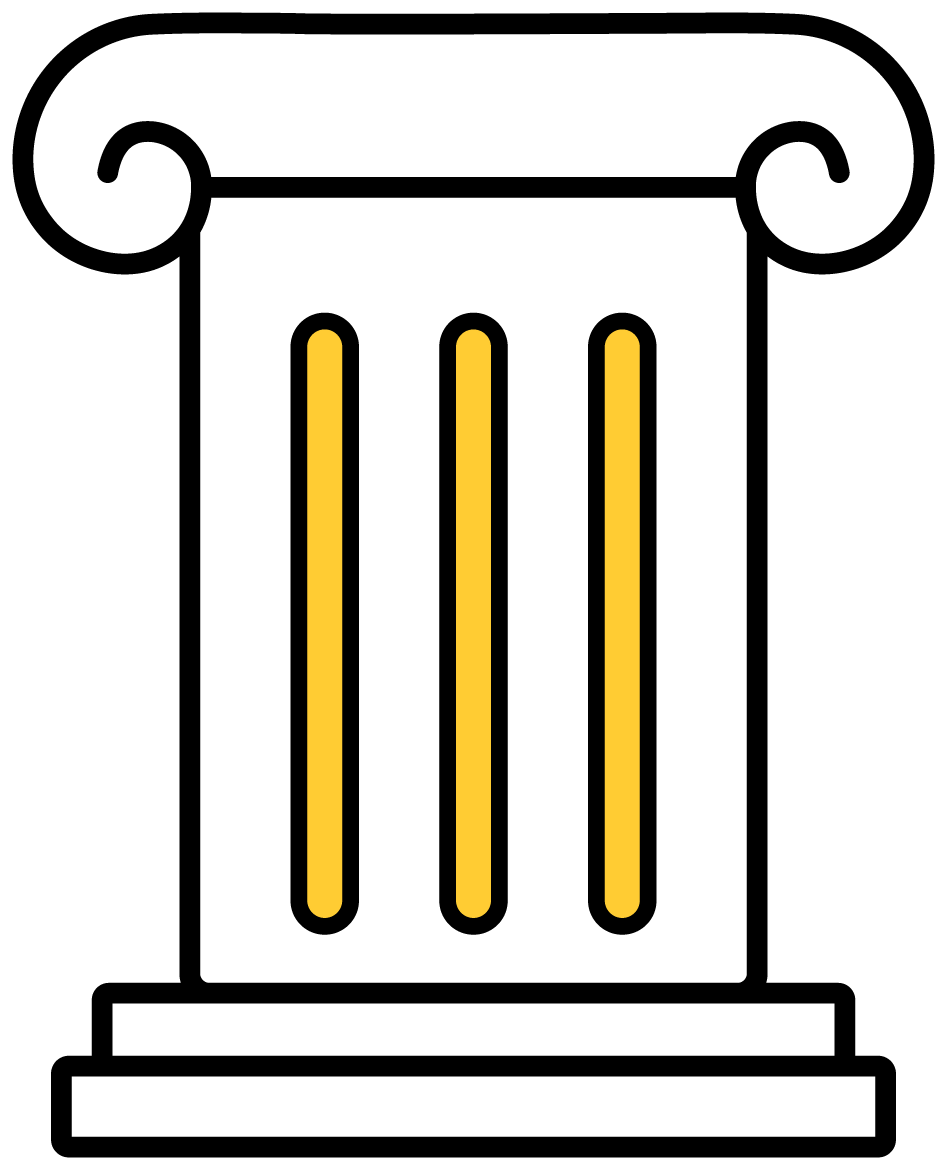 Carnival celebrations have very ancient origins, so much that they find worthy ancestors in the Greek Dionysian rites and in the Roman Saturnalia, moments – these – of great fun because of the total and licit subversion of all the rules and social hierarchies.
The Carnival celebration in Emilia-Romagna, with its masked parties, dances, colorful floats parades and tasty fried desserts, renews itself every year with the festive cry of "anything goes!" in many of the splendid regional locations.
Below we have selected 5 traditional Carnival events that will allow you and your families to enjoy splendid moments of hilarity and joy in an authentic goliardic spirit!
Author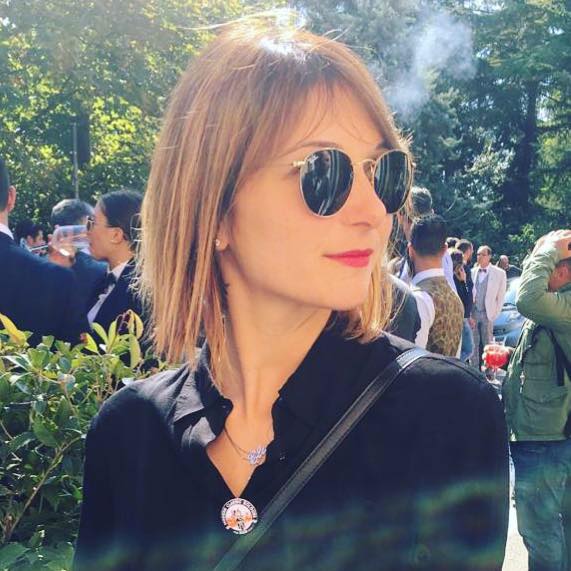 Social Media Manager for @inEmiliaRomagna and full-time mom.
It might also like Interested in our newsletter?
Every first of the month, an email (in Italian) with selected contents and upcoming events.
Subscribe