In front of a summer sky dotted by stars, I challenge anyone not to turn into a hopeless romantic or a fascinating dreamer. A clear night with deep dark, a lawn where to lay on, and maybe a person you like at your side is all you need.
As soon as you are there, you will be invaded by a sense of peace and well-being, and an instinctive curiosity for the great unknown will recall the eternal existential questions of men that already the Greek philosophy put forward: who are we and where do we come from?
Stargazing, especially in the summer nights, is an amazing experience that I am sure everyone has experienced at least once in a lifetime. The Moon, the planets, the nebulae and the galaxies… there are so many people who deal with the so-called astronomical tourism. They go in search of the most beautiful places in the World where to observe the sky, especially on the occasion of particular astronomical events such as a solar eclipse or a lunar eclipse or a meteor shower.
In Emilia Romagna are so many isolated places where the starred sky envelops you all around. The Apennines belt is of course one of the best ones: there are many spots away from the lights and the cities' glare where to gaze into infinity.
The pass of Croce Arcana, for instance, in the province of Modena, is known as a privileged place from where to observe the vaulted ceiling and look for the famous falling stars. Same fame for Monte Cimone, the highest mountain in Emilia Romagna (2165 m) and the parks in the Hermitage Madonna del Faggio on Monte Carpegna, in the heart of the Natural Park Sasso Simone and Simoncello.
The most important thing is to minimize the so-called light pollution. For this, the Light Pollution Map may be a useful tool to consult: it is updated and mobile responsive, and it shows in a very simple and immediate way which are the darkest places on Earth where the sky is not subject to Light Pollution.
If you look at this map, you realize that in Emilia Romagna the area between the Municipality of Borgo Val di Taro and Bardi is one of the best areas in Northern Italy for the quality of the starred sky.
Beyond all these observations, the region has many astronomical observatories to observe the stars and try to understand them. They are scientific places open to all, where you can go and have the extraordinary experience of using a telescope and listening to the experts talking about the latest discoveries about the universe.
And finally, here you are with a list of the most known and visited planetariums and observatories in Emilia Romagna.
Author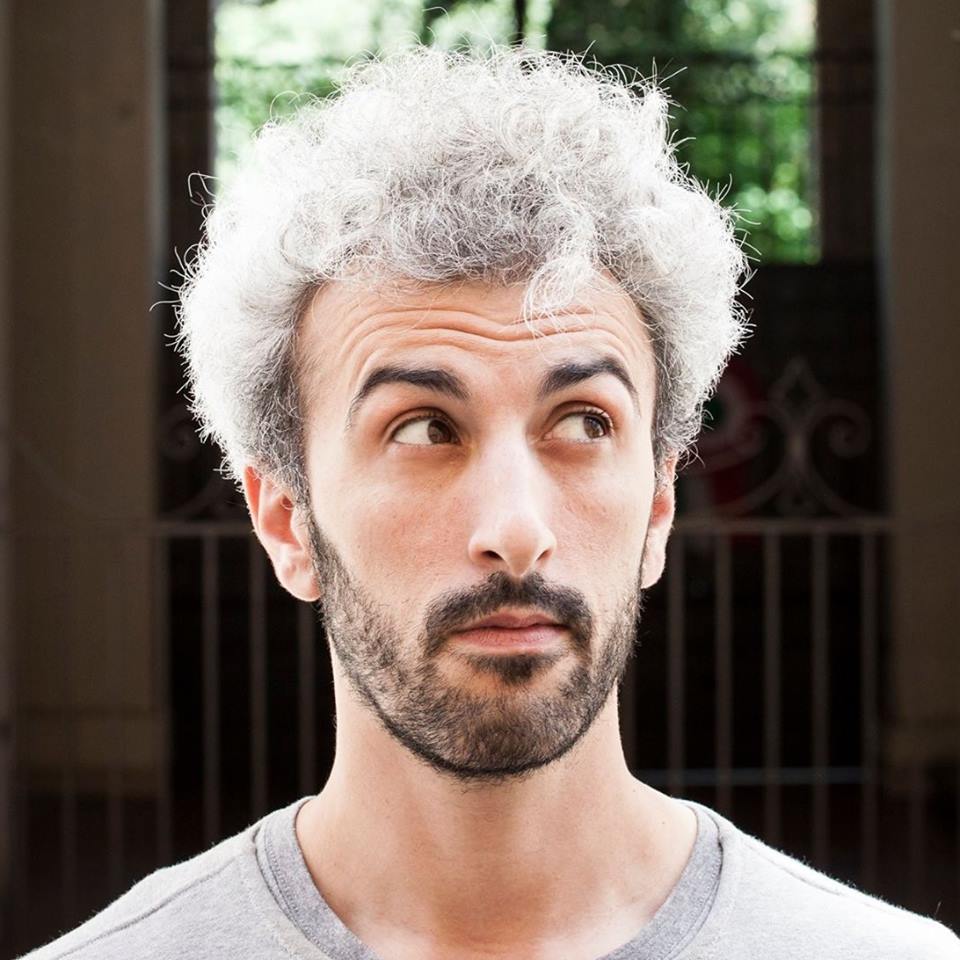 Davide Marino was born archaeologist but ended up doing other things. Rational – but not methodic, slow – but passionate. A young enthusiast with grey hair
You may also like