Before summer ends and the magic of the good season fades away, we'd like to take you on a tour in Emilia-Romagna and suggest you some places that, in our opinion, might give you suggestive "windows" to enjoy all the charm of a sunset.
Of course, the image of the sunset has always been something magical, way before we came to this world. Nonetheless, it always awakens in us this emotion, even if feeble, making us feel a sense of astonishment and wonder.
From a balcony overlooking the sea, on the top of a mountain or simply on the road, it still remains an amazing spectacle, a verse of the poem of nature that takes shape in the sky and intoxicates our senses.
There's never a sunset like the other: there are so many sunsets, all different from one another and all equally beautiful.
And what sunset would you recommend? Write it below in the comments
Author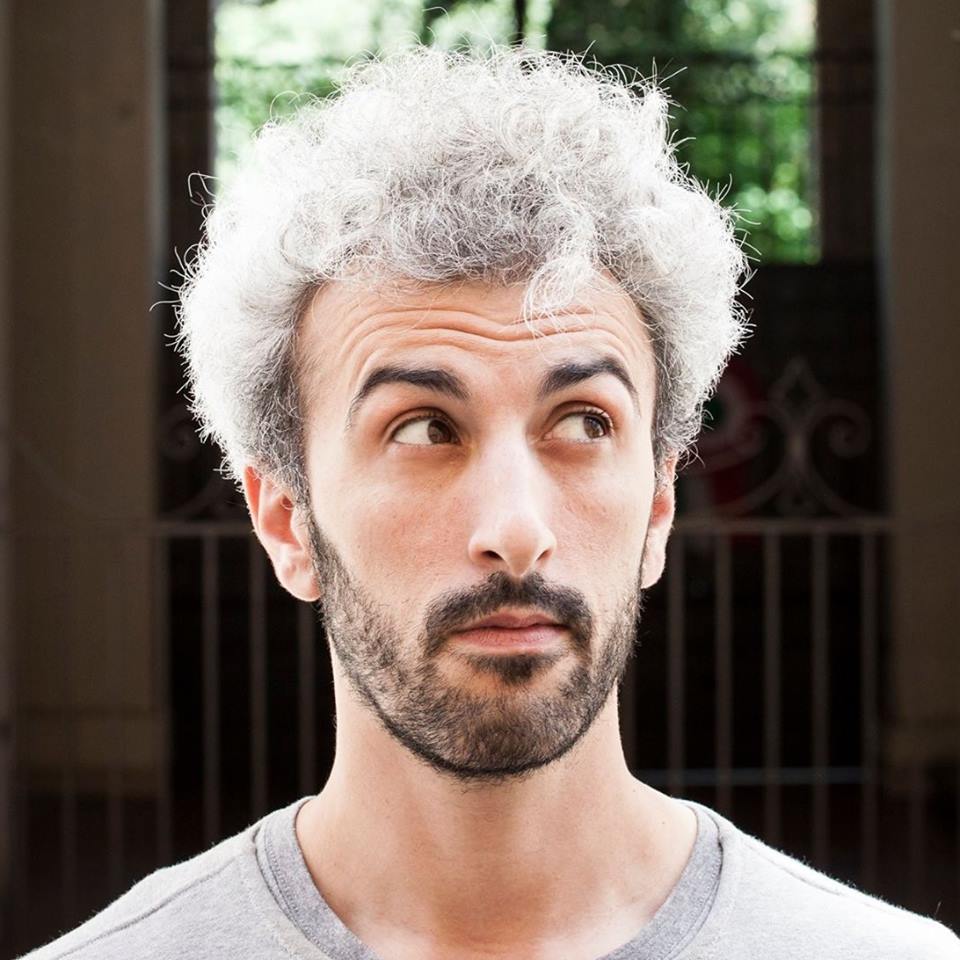 Davide Marino was born archaeologist but ended up doing other things. Rational – but not methodic, slow – but passionate. A young enthusiast with grey hair
You may also like