The places where you can experience the enchantment of flowering between May and June in Emilia-Romagna.
In Emilia-Romagna, the magical moment to discover the most beautiful and sumptuous parks, wonderfully adorned by a sea of fragrant roses, is between May and June
In nature there are at least 150 species of roses: bush roses, grouped flowers, landscape's roses, climbing roses, sapling roses, miniature roses, weeping roses, roses that are "signed" with copyright from the largest international selectors. And it is perhaps for this reason that every time you enter a rose garden the magic is always new.
Here is a series of addresses, some almost secret, to go on a tour "from rose to rose".
Author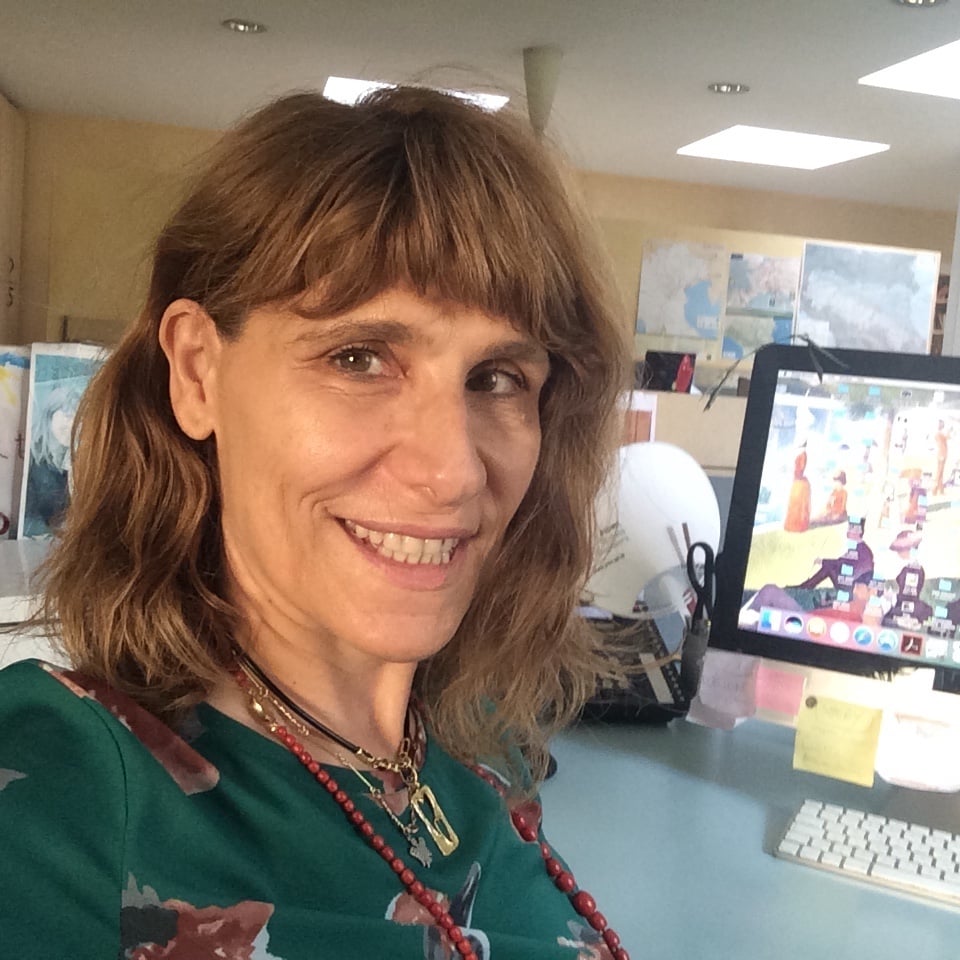 Journalist and mum.
Traveller. I adore happy endings.
You may also like