Woods and green pinewoods, a rich population of flora and fauna, valleys and basins of freshwater and salted water, fresh and brackish water valleys and rivers that flow into the Adriatic: these are the quintessential elements of the Po Delta, a marvellous example of biodiversity, whose beating heart is water.
Here, where the line between land and sky is blurred, it's easy to bump into natural treasures, capable of leaving you in awe like no other, so unique as to be declared World Heritage Sites in 1999.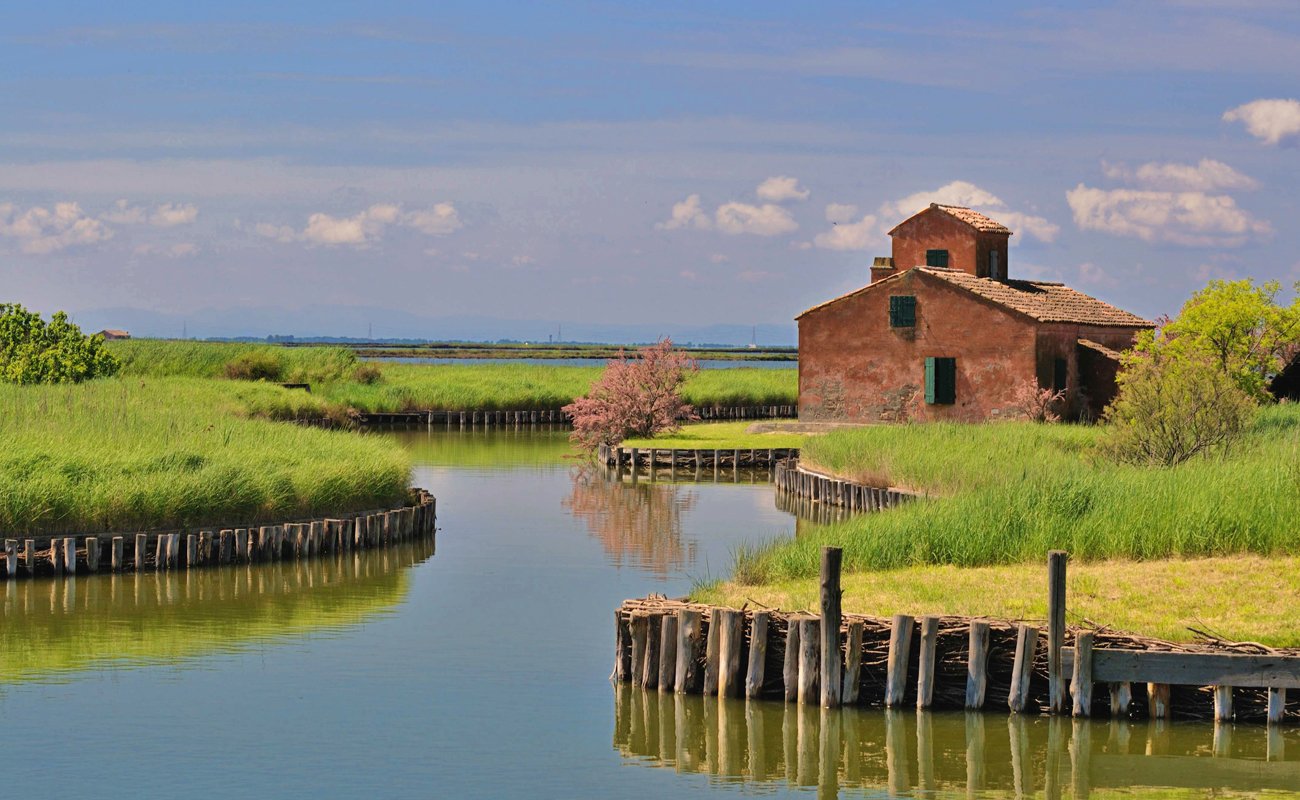 Two parks are in charge of preserving this incredible natural area, which stretches over 66.000 hectares and that contains a wealth of incomparable natural landscapes.
On the one side, on the northern bank of the river, the Po Delta Natural Park of the region Veneto; while on the other side, on the opposite bank of the river, the Po Delta Natural Park of the Emilia-Romagna region.
Over 300 species of birds chose this land as their own habitat or reproductive site during their migratory movements, thus the Delta is an appealing area for birdwatchers.
Specific itineraries, equipped areas, and observation towers contribute to the promotion of the land and its inhabitants, respecting at the same time the fragility and uniqueness of the ecosystem.
And there's much more than that behind it! A visit to this territory will give you the opportunity to create and experience a direct contact with nature, local traditions and local produce, far away from urban centres, in a land that has remained isolated thanks to its particular natural isolation.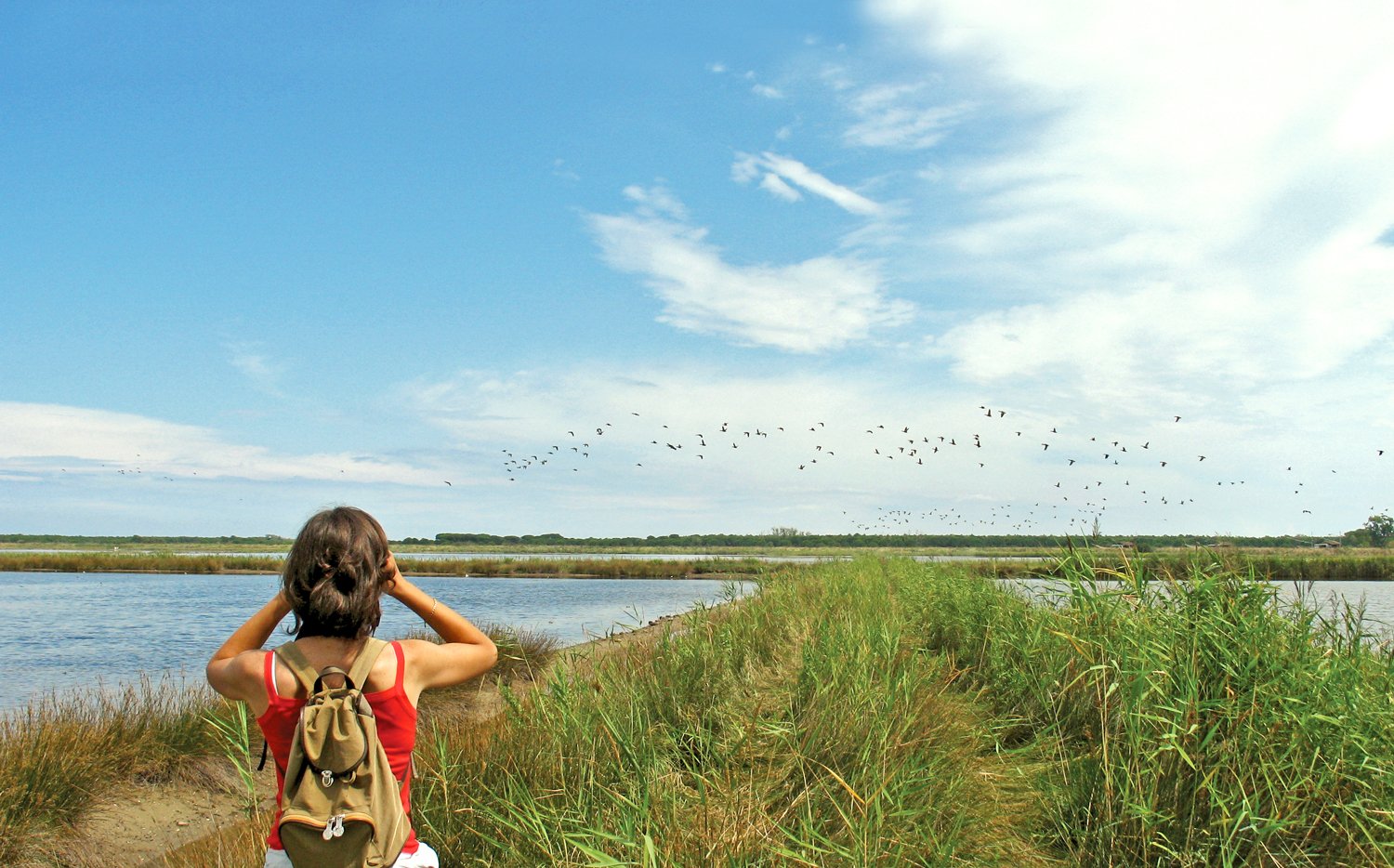 The best period to visit the park is in early spring when the winter "pause" is over and nature starts taking back its strength. In that very moment the Po Delta Park is at its best, and for some years it has been promoting an event for the lovers of open-air activities.
That's why – if you love nature and outdoor excursions – you shouldn't miss the initiative PRIMAVERA SLOW, the event that throughout the spring season promises to amaze you with its rich programe of guided tours and excursions on foot, by bicycle, on horseback or by boat, amid unspoilt nature and culture.
It's the perfect occasion to discover the six nature and landscape centres of Po Delta Park in Emilia-Romagna: Goro, Mesola, Comacchio, Argenta, Ravenna pinewoods and the e salt pans of Cervia.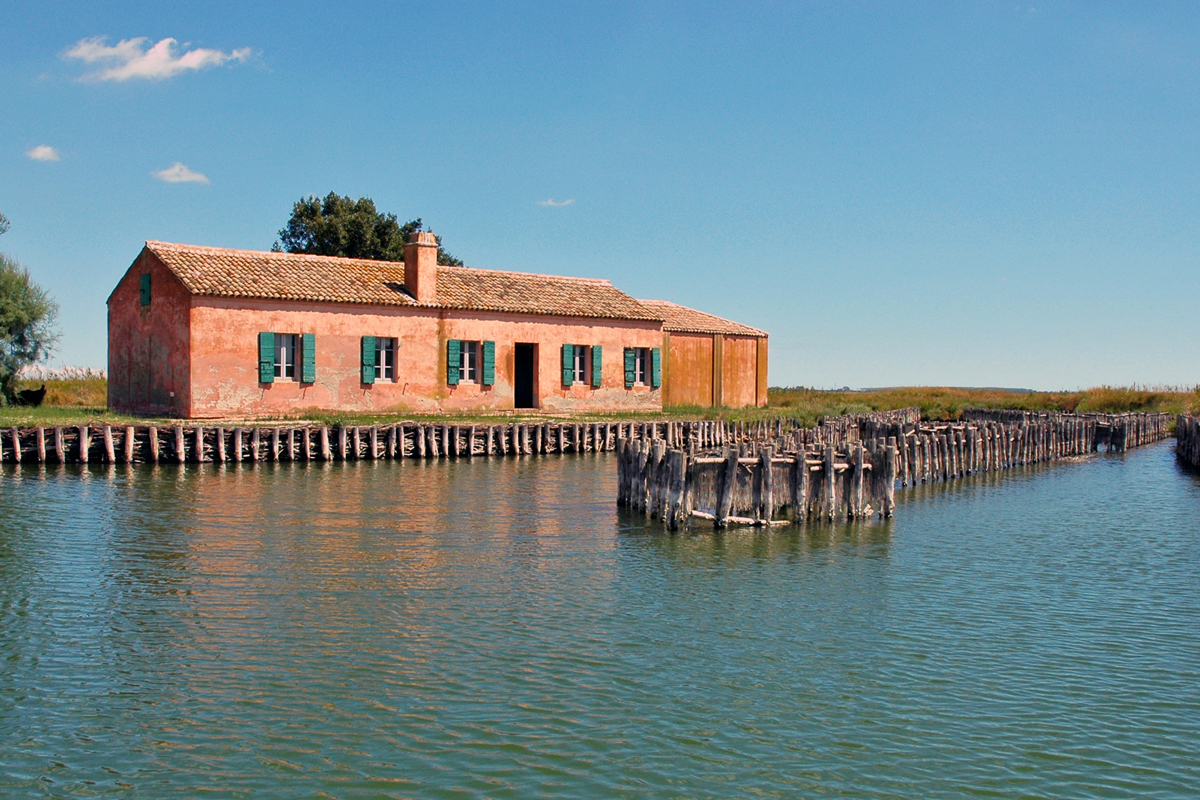 Author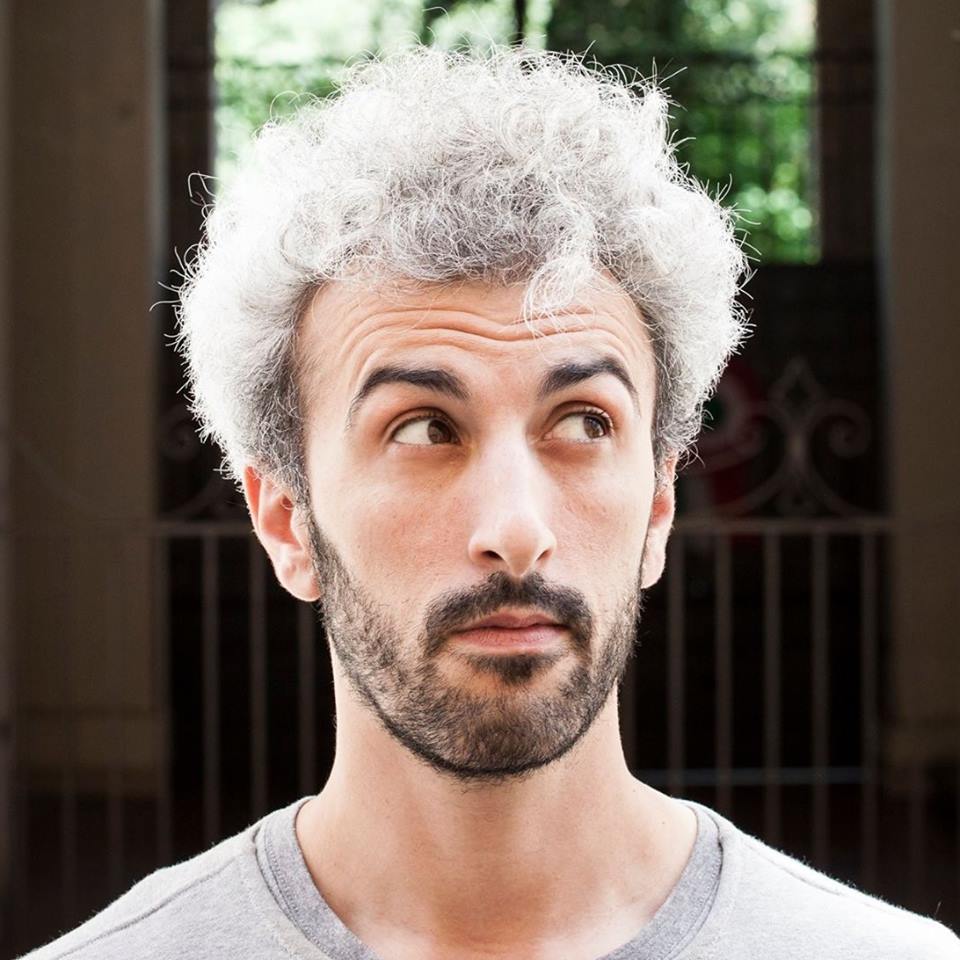 Davide Marino was born archaeologist but ended up doing other things. Rational – but not methodic, slow – but passionate. A young enthusiast with grey hair
You may also like