I guess you will agree with me when I say that the opening of a new museum is awesome news, an achievement for culture in general and a great event to celebrate and share with as many people as possible. Usually, this type of news reveal my inner punk-humanistic soul and make me want to grab a megaphone and scream it out loud.
After long scientific research and planning, a new exhibition area was inaugurated in 2017. The museum saw the involvement and participation of several public and private institutions and was strongly wanted by the community.
Today follow me in the heart of the province of Ferrara, in the tiny lagoon community Comacchio. We will discover Ancient Delta Museum, the new museum of the territory that retraces the history of the Po Delta area, from its early traces of the Bronze Age to the Middleage.
Where is the museum?
First things first: the seat. The new museum is hosted in the former Ancient Hospital for the Infirm, an imposing neoclassic building built between 1778 and 1784, at the time of Pope Clement XIV's reform, and situated close to the famous bridge Ponte Dei Trepponti.
You can't go wrong, its majestic atrium with columns and the elegant Baroque bell-towers will not fail to catch your attention. In any case, here is the address: 2, Via Agatopisto.
What is the museum about?
Over 1000 square metres and 2000 findings: these are the numbers of the new exhibition area. The tour will lead you on a journey through the natural area of Po Delta, that for centuries represented an important trading and cultural node connecting the Mediterranean with continental Europe. The museum features spectacular reconstructions, 3D installations, documentaries, and interactive material, divided into 5 sections according to themes and historical periods.
From room to room, you will first discover the ancient village of Spina, Etruscan outpost and port dating back to the 6th century B.C., through original objects coming from the excavation of the village and the rich grave goods of the necropolis, mostly coming from the Archaeological Museum of Ferrara.
Then you will cross the Roman era thanks to the precious content of the well-known shipping vessel of Comacchio, found in 1981 in Valle Ponti. Finally, you will explore the Middle Age through the findings testifying the construction of the new commercial hub of Comacchio in the 8th Century A.D., at the time when Byzantine and Lombard where competing for the territory and domain on the main transportation routes.
Author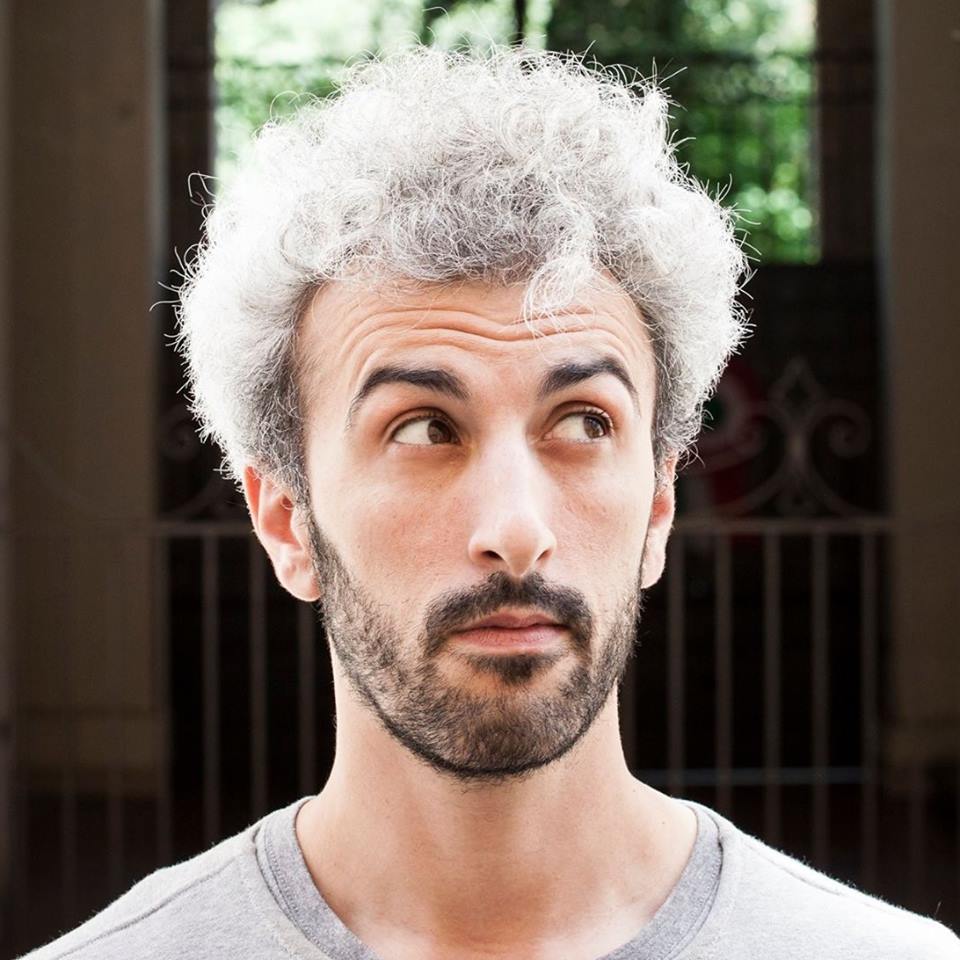 Davide Marino was born archaeologist but ended up doing other things. Rational – but not methodic, slow – but passionate. A young enthusiast with grey hair
You may also like