Today we bring you along the Via Emilia of engines, including automobile manufacturers, motorcycle and circuits which are protagonists of compelling stories.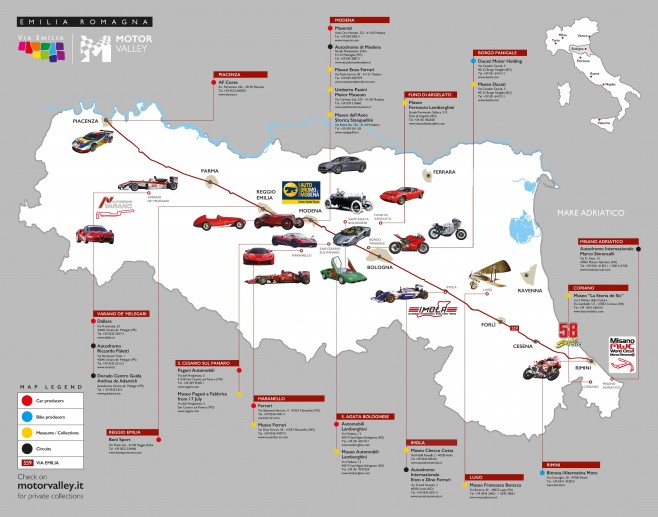 The ability to transform ideas into a dreams on two or four wheels for millions of people, it's a true art that unites Alejandro De Tomaso, Enzo Ferrari, Ernesto Maserati, Ettore Bugatti, the Ducati's brothers and Giampaolo Dallara.
Ferrari, Lamborghini, Maserati, Malaguti and Ducati, and the great tracks of Imola and Misano are synonymous with glamour, passion, and victories for millions of people all over the world.
The Via Emilia of engines is full of famous men and historical brands, but not the only ones: comprises 4 race tracks, 11 museums, 12 private collections, 88 sports teams between clubs and stables, 11 Kart tracks and an industry sector among the most important and popular in the world.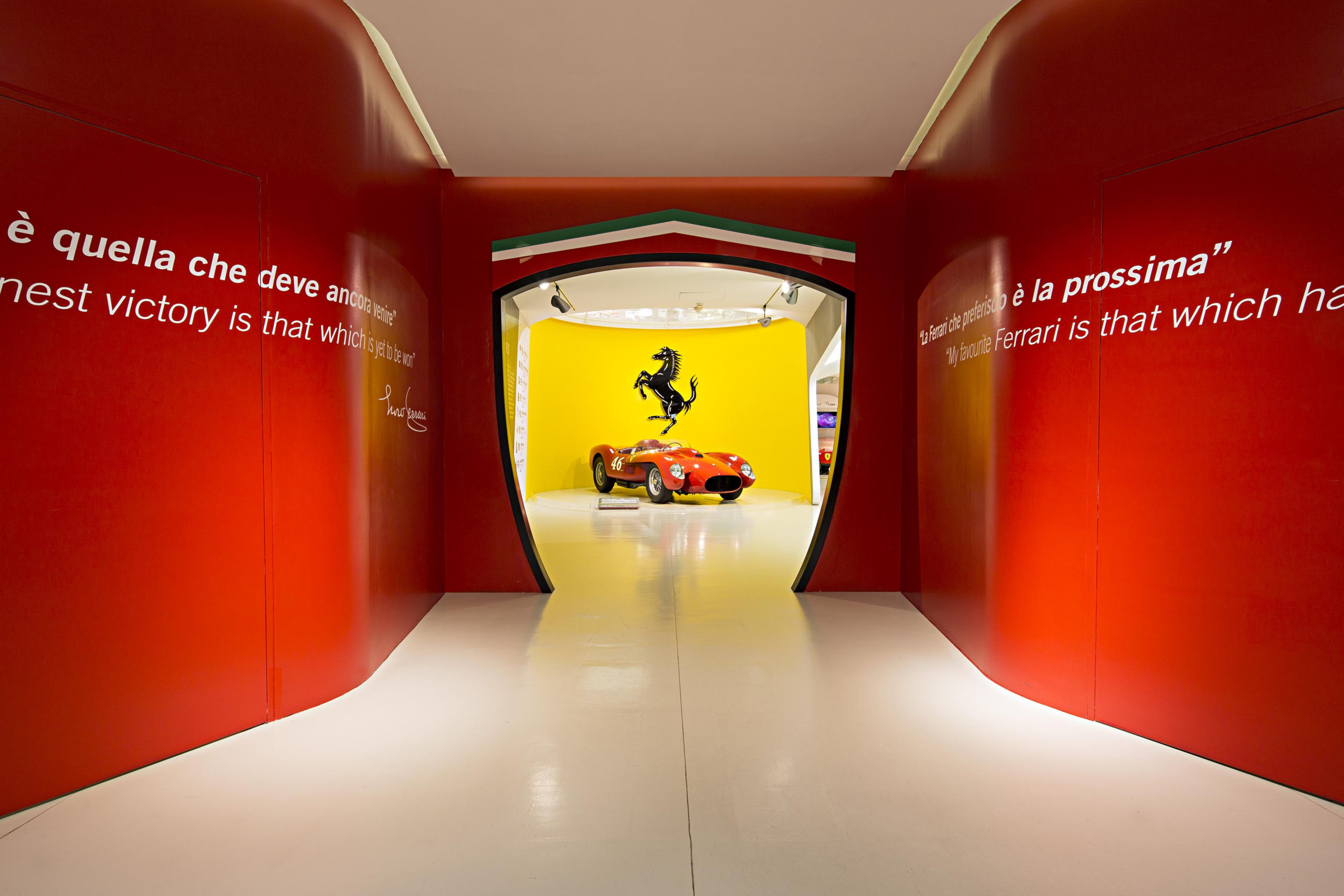 Welcome to the Italian Motor Valley.
Today we want to accompany you to "Ducati Museum", located near the famous Bologna's factory, which its exhibits a collection of vintage motorcycles and racing models from international competitions, that have made Ducati an household worldwide brand, alongside the trophies and pictures that tell you Ducati's history.
Ducati is synonymous of technology, high performance, Italian style, and is a symbol of victories on the race track and to a high level of designing motorcycles for road use for all of motorcyclists's fancy.

MOTOR VALLEY EXPERIENCE: EXPLORING DUCATI MUSEUM

https://www.youtube-nocookie.com/watch?v=pRIoe1iIxe8&feature=youtu.be
Ducati celebrates its 90th anniversary on this year and the museum has been fully renovated, and now boasts brand new graphics as well as exhibiting new bikes, then you have a wonderful reason to treat yourself to a Ducati Museum visit. To book your visit click here.
If you want to learn more about the companies, the car and motorcycle museums or to visit some of the world's most beautiful and valuable private collections of cars and motorcycles, you can find more here.
Author