Today, we take you to have a walk across the main places of study and research that over the centuries made the University of Bologna famous all over the world.

Universities have always looked at Bologna as their "ALMA MATER", acknowledgment formally recognized in 1988 – on the occasion of the 900th0 anniversary of UniBo (the acronym that stands for University of Bologna) when more than 800 universities from all the continents have signed the Magna Charta Universitatum.

As many of you already know, the University of Bologna is the oldest university in the world: its origin dates back to 1088, date established by a committee of historians chaired by Giosuè Carducci.



The University of Bologna started to take shape at the end of the 11th century when professors of grammar, rhetoric and logics started to apply themselves in law. In 1158, with the Costitutio Habita by Federico I, the work of research of the university started to be independent of any other power.

From that moment onwards, the fame of Bologna and its University spread throughout Europe and became the destination of many illustrious guests, such as Thomas Becket, Albrecht Dürer, Carlo Borromeo, Torquato Tasso, Carlo Goldoni, Pico Della Mirandola, Leon Battista Alberti and Nicolò Copernico, who studied here pontifical right, starting meanwhile his astronomical observations.

Starting from the 14th century, along with the schools of law, developed also the schools of artists i.e. students of medicine, philosophy, maths, astronomy, logic, rhetoric and grammar, finally introducing in 1364 the teaching of Theology.

In this period, some personalities like Dante Alighieri, Francesco Petrarca and Guido Guinizelli carried out some of their studies in this city.


The teachings of Greek and Hebrew were introduced in the 15th century and later, in the 16th century, the one of "natural magic", which stood for experimental science. Two representative figures of this field were Ulisse Aldrovandi, who developed fundamental theories in the Pharmacopoeia and in the study of animals and fossils, and Gaspare Tagliacozzi, who made the first observations of plastic surgery. However, Bologna experienced her golden period of medicine during the 17th century, when Marcello Malpighi started to adopt the microscope for his anatomy research.

With the Industrial Revolution, the university promoted scientific and technological development, thanks also the studies carried out by Luigi Galvani, one of the founders of modern electrical engineering, and later during the Italian Unification, when the university lived a further period of enhancement thanks to figures such as Giosuè Carducci, Giovanni Pascoli, Augusto Richi and Augusto Murri.

Today, the University and Bologna are one indivisible entity that finds its roots in its centuries of tight relationships among the institutions and the city.

For all these reasons and history, people who visit Bologna may find interesting to know some of the historical places of study and research that made this city famous all over the world.
Author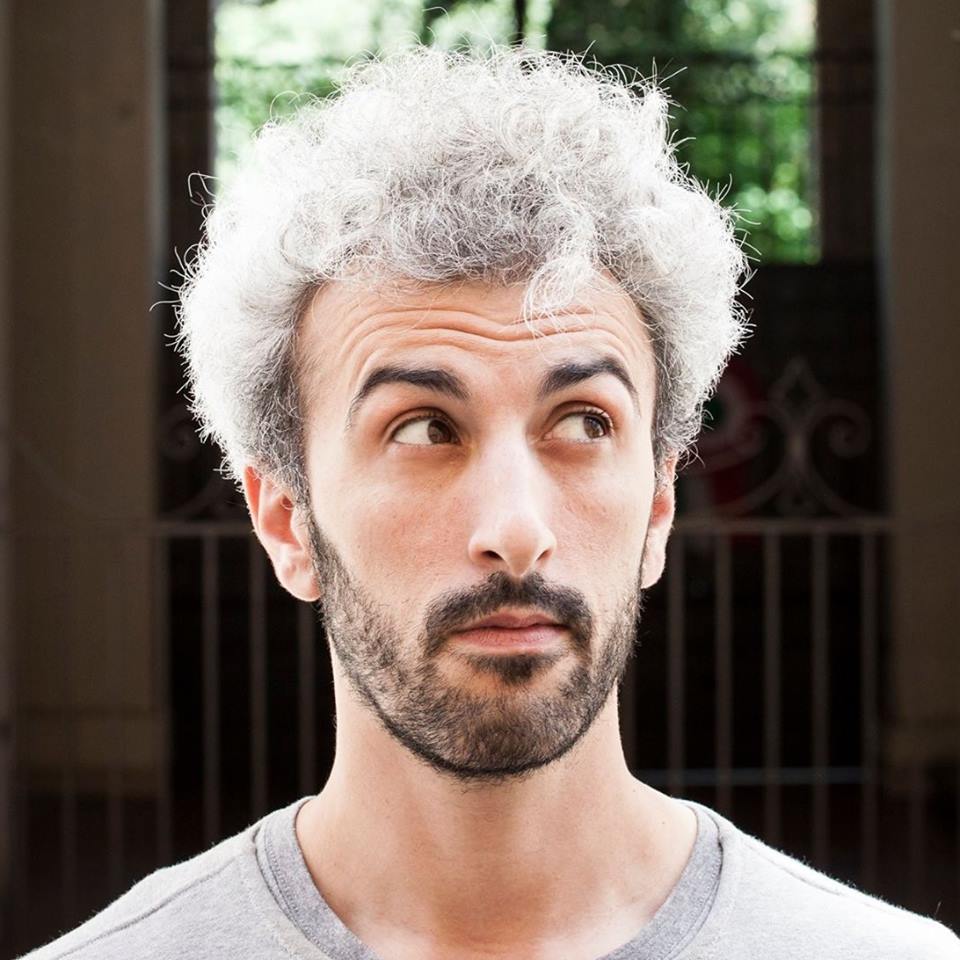 Davide Marino was born archaeologist but ended up doing other things. Rational – but not methodic, slow – but passionate. A young enthusiast with grey hair
You may also like