In its more than 200 kilometers all along the north Italy plains and the hills, Via Emilia Route crosses the territories of the major cities of Emilia Romagna. The great road axis created by the Romans more than 2000 years ago is still nowadays the main road of the Emilia Romagna Region and one of the most used connections.
When we travel along the Via Emilia at contemporary speeds, we are faced with a beautiful succession of Art Cities and landscapes, as if they were a "series" created by the hand of an artist: Rimini, Bologna, Parma and all the other cities of Emilia Romagna.  But just get away a moment from the marked path and take one of the many roads that go deep into the territory to find yourself in front of paradisiacal landscapes, villages and places far from the daily frenzy.
Today we bring you to know some of these villages, just the time to make you lose in the hills and the historic villages of Emilia Romagna.
5 destinations dedicated to relaxing lovers, Foodie and Italy fans no more than 25 minutes away from the Via Emilia.
Author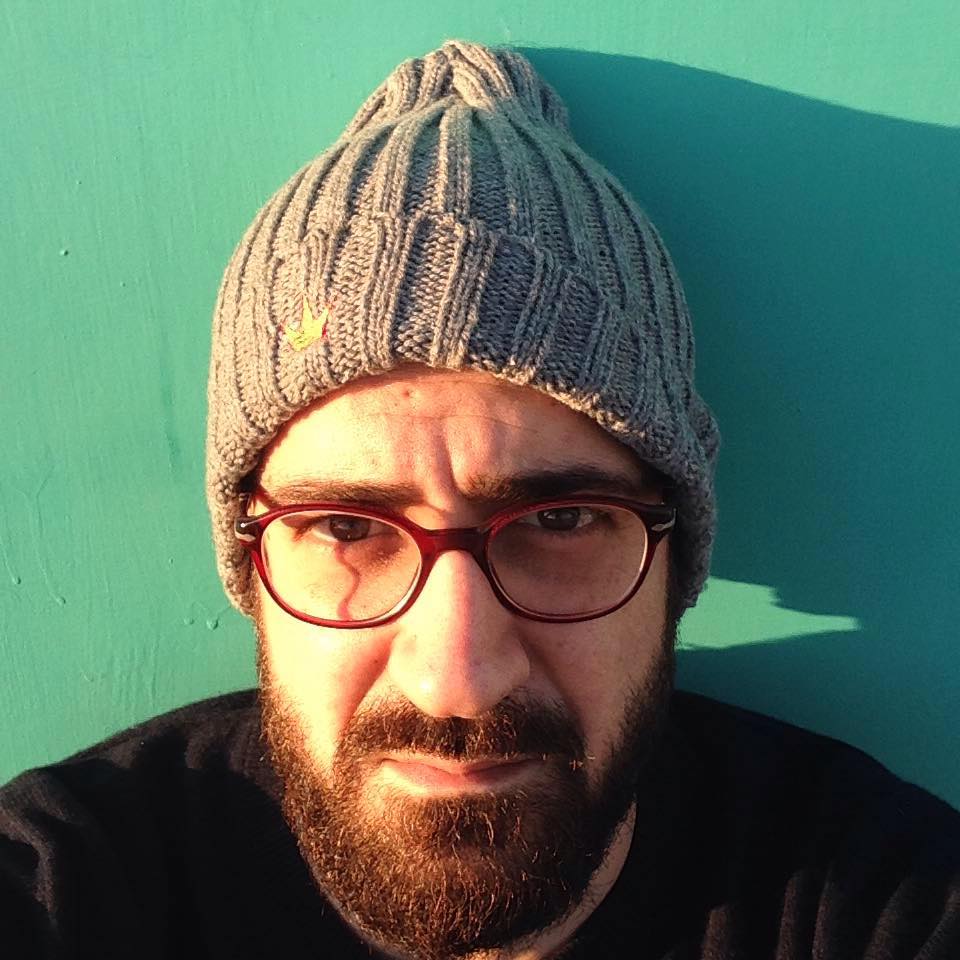 Explorer and Adventurer: loves sailing the oceans, climbing the highest mountains and surfing on the waves of the web
You may also like