"We're in Ferrara province, that lies in the region of Emilia Romagna which is also known as "the kitchen of Italy", That's like crème the la crème, right? We were invited to taste all corners of the spectrum of flavors, I can assure you that your taste buds are going to like it". 

Ferrara Foodie: a tasty video by StoryTravelers.



More info on the Official Tourism Site of Ferrara.
Author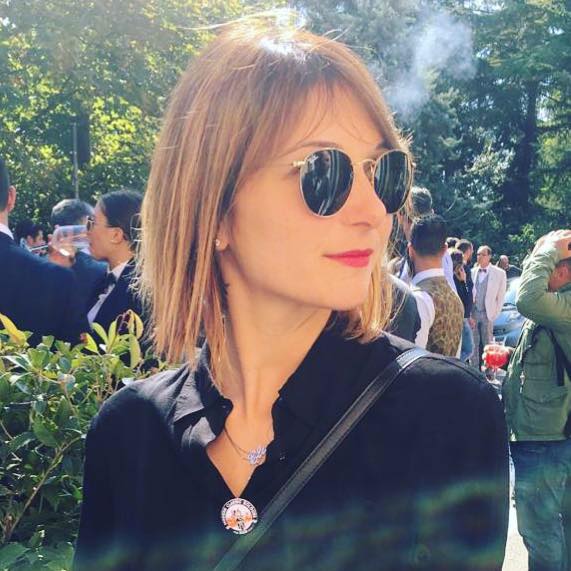 Social Media Manager for @inEmiliaRomagna and full-time mom.
You may also like