It is called Euro Culture Trip and is a brand new culture-route to promote holidays in Europe through a unique travel itinerary between Italy, Spain, and Austria. Three top travel bloggers and a video-maker coming from Ireland, Germany and Belgium, will discover the local flavors, cultural traditions and artistic excellence of Emilia Romagna, Costa Brava, and Styria

The idea is born by the collaboration between APT Servizi Emilia Romagna and Costa Brava and has rebounded internationally when the World Travel Awards, recognized worldwide as the Oscar of the 'Tourism industry, has proclaimed EuroFoodTrip the best 2017 web marketing project, due to its ability to turn competitors into partners.
After the success of last year, the new online tourism promotion project launched this year with the Costa Brava tourism board and the Austrian region of Styria has the intention to create a travel unique itinerary between Rimini, Ferrara, Ravenna, Girona, and Graz.

From Sunday, September 9, Frederique Henrotin, Janet Newenham and Nina Soentgerath, accompanied by videomaker Emiliano Bechi Gabrielli, will go to the discovery of the three partner territories to produce digital travel stories tracing similarities, great artistic-cultural symbols and typical traditions of three different areas of Europe.



During the four days in Emilia-Romagna, the bloggers will leave from the historic center of Rimini with its great symbols of the Roman, Renaissance and Art Nouveau times and then move to the villages of Santarcangelo and Verucchio.
Their journey through the Emilia-Romagna Destination will then continue to discover the artistic treasures of Ravenna, with visits to the San Vitale Basilica, the Galla Placidia Mausoleum, Dante's Tomb and finally ending in the Renaissance city of Ferrara, in concomitance of the Festival of Hot-air Balloons.
Obviously, our guests will also have the opportunity to taste the real treasure of Emilia-Romagna, the local cuisine.

Euro Culture Trip will then continue in Costa Brava and will end in Graz – Austria – and it will be possible to follow the entire itinerary through the three destinations through the hashtag #EuroCulturetrip and #InEmiliaRomagna.

---
Author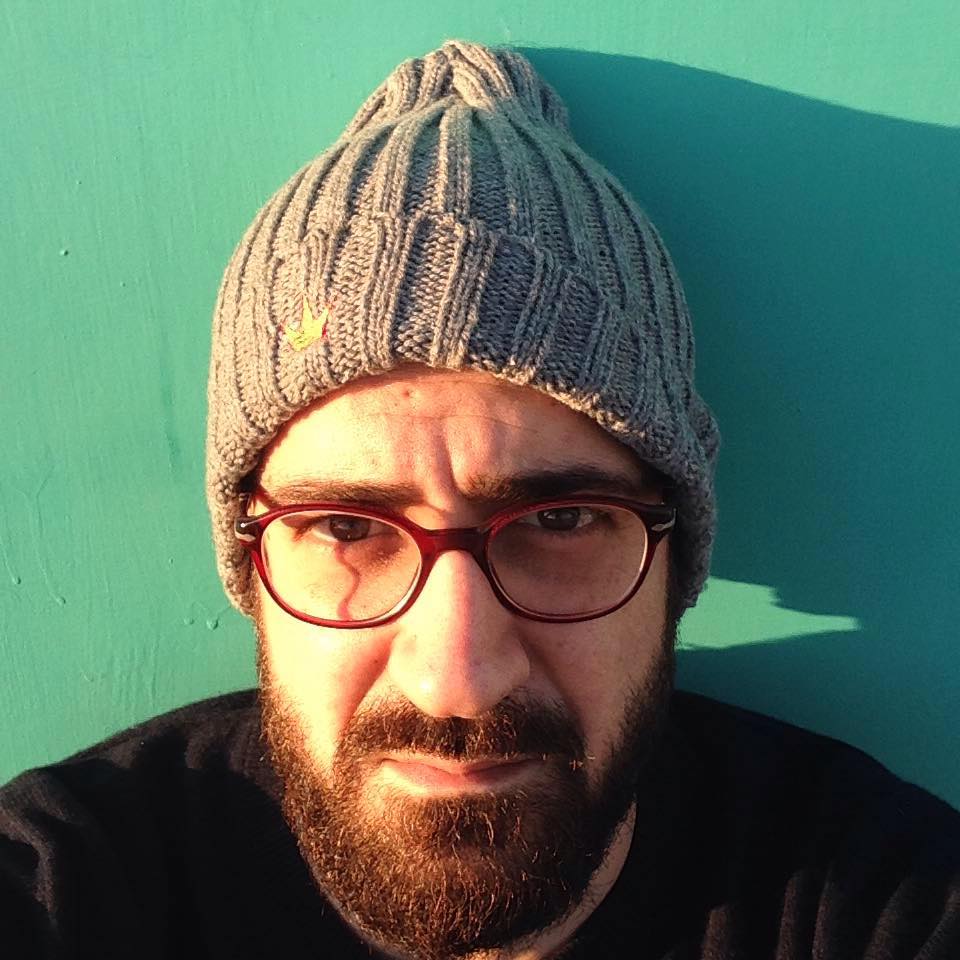 Explorer and Adventurer: loves sailing the oceans, climbing the highest mountains and surfing on the waves of the web