In September 2018 a group of bloggers & videographers travelled across the regions of Emilia Romagna (IT), Costa Brava (ES) and Graz (AT) to embrace local culture and discover ancient traditions.

Here is how it went…


Author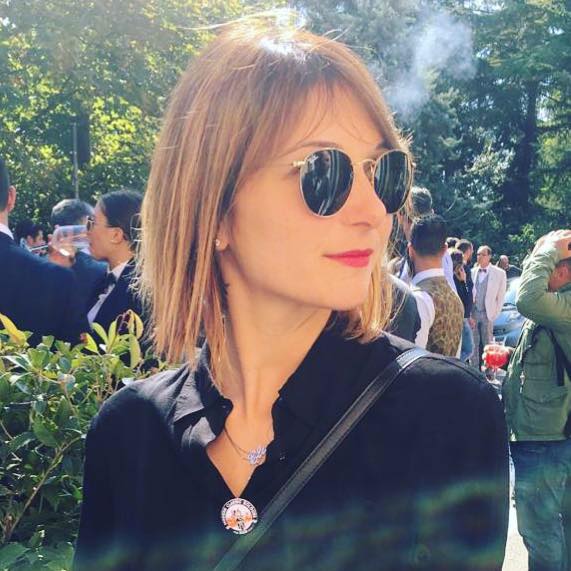 Social Media Manager for @inEmiliaRomagna and full-time mom.
I love traveling, both physically and with imagination, thanks to movies and books, and I celebrate every day with a smile.
It might also like Interested in our newsletter?
Every first of the month, an email (in Italian) with selected contents and upcoming events.
Subscribe