And the winner is…Emilia Romagna!
Our Region ranked first in the Best in Europe 2018 ranking, the list of European destinations not to be missed in 2018 drawn up by the experts of the famous travel guide Lonely Planet.

"Emilia-Romagna is the perfect example of how making the effort to explore beyond popular destinations leads to wonderful rewards. This lesser-known region is home to some of the country's most famous foods, best-preserved medieval and Renaissance architecture, and most worshipped sports cars" says Lonely Planet.



"Wether you are looking for a weekend in an art city, scenic landscapes or a foodie destination, you can find all these things in Emilia Romagna, a whole region to be discovered" (Tom Hall, Lonely Planet Editorial Director).
Discover more:
Author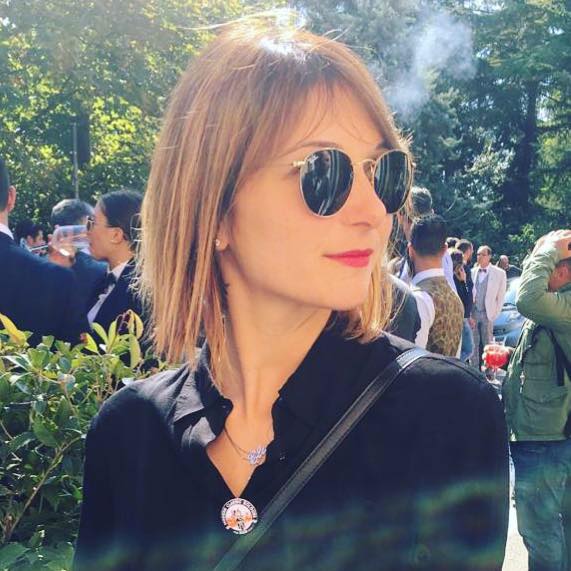 Social Media Manager for @inEmiliaRomagna and full-time mom.