Whether you travel with family or friends, to go with a camper means to be carried away by a deep sense of freedom and independence. This meaning of travelling is different from the one we are used to: the single destinations disappear and the journey itself becomes the real destination.
On a camper you can stop where you want, you can eat whenever you want, but most of all you can go wherever you like to (almost).
It is a sort of return to the origins – en-plein-air, for tourism that aims to link places, discovering their cultural, natural food-and-wine and social realities.
… It should not be forgotten the sense of comfort and safety that travelling with camper can offer you once you come back from a day of walks, and not to mention the economic advantages deriving from careful planning and saving of costs. Just think about a trip among friends, their costs are equally divided.
For all these reasons and furthermore not mentioned, we all of the Turismo Emilia-Romagna staff have decided to offer you some additional information on this subject, in case you are interested in discovering our lands right in a camper.
From this point of view, the Emilia Romagna is a strategic region not only because it is well-connected, but also because it has an extraordinary heritage of art, ancient villages, castles and nature reserves all to explore.
Today we launch this new column and we bring you to the Apennines of Reggio Emilia, on the border between the regions of Tuscany and Emilia, in the centre of the national park Tuscan-Emilian Apennine National Park, previously named Parco del Gigante (Park of the Giant). The route starts from the municipality of Castelnovo ne' Monti, then it proceeds on the Cerreto pass and later on the Cirone pass. From there the route descends along the Lunigiana region, leaving briefly the regional borders, and then it continues entering again the Emilia Romagna region through the Lagastrello pass, arriving in the end where the route started.
We chose this area because it is the ideal trip for all those who are in search for direct contact with nature and that want to go for a medium-difficulty hike without going too far away from the camper. This whole area thanks to the five crossing places (Passo Della Pradarena, Passo del Cerreto, Passo di Lagastrello, Passo Cirone e Della Cisa) ensures you easy access to the unspoiled spaces, even where the mountains seem hard to climb. The whole area is easy to reach and to visit thanks to detailed cartography and well-signaled streets and trails.
Enough talking, let's get in our camper. The peace of the mountains is waiting for us, let's go!
Author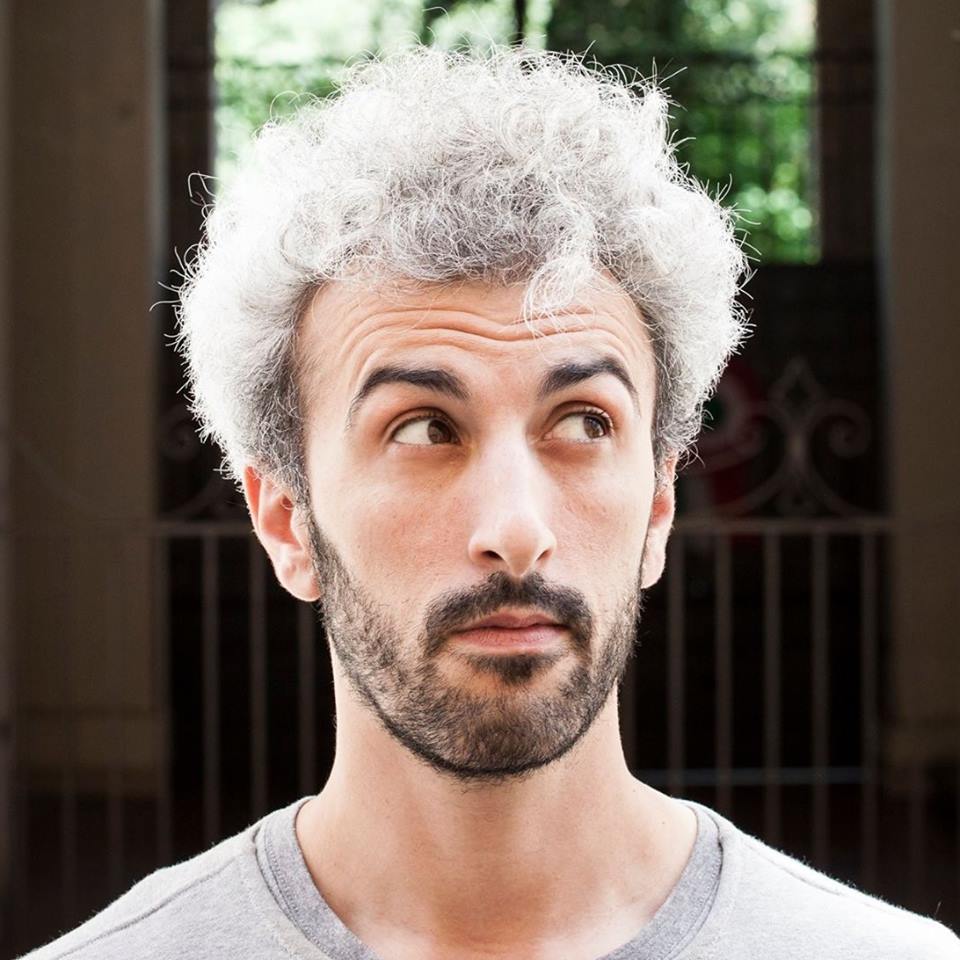 Davide Marino was born archaeologist but ended up doing other things. Rational – but not methodic, slow – but passionate. A young enthusiast with grey hair
You may also like