The "Alta Via dei Parchi" Endurance Trail it is one of the few sports competitions that unites the long distance on the Apennine ridges, about 500 km, to the individuality of the trail runner, that is practiced in the management of time, forced stages are not imposed by the organization, and of physical strength, the winner will be the athlete who will spend less time managing his body between rest and refreshment.

https://youtu.be/boGDl3dzIWs
But the Alta Via dei Parchi Endurance Trail is also the first competition of this kind that involves the entirety of the regional mountain territory, following the 501 km of  Alta Via dei Parchi hiking itinerary, the longest in Emilia Romagna.
The path of the Alta Via Dei Parchi Endurance Trail is also a wonderful naturalistic experience, as along the route it crosses the eight natural parks along the Apennine ridge that divides Emilia-Romagna, Tuscany and Marche, offering the opportunity to immerse yourself in natural environments of remarkable beauty, like those protected in the National Parks Casentino Forests, Monte Falterona, Campigna and Appennino Tosco-Emiliano, in the Inter-regional Park of Sasso Simone and Simoncello and in the Regional Parks Vena del Gesso Romagnola, Corno alle Scale, Lakes Suviana and Brasimone, Alto Modenese Apennines, Valli del Cedra and Parma.
Overall, the Alta Via Endurance Trail consists of 30,000 m of positive difference in height for a route that intercepts the best that the Apennine mountains can offer: glacial cirques, high altitude lakes and meadows, endless forests and limpid torrents, volcanic cliffs and chalk cliffs. All this through 12 provinces, 90 mountains, 9 places of historical interest, 39 countries, 15 refuges, 10 lakes and 41 Apennine passes.
The departure is scheduled from Pennabilli, in the province of Rimini, on September 1st, at 8 am and the arrival will take place in Berceto, in the province of Parma, by Sunday, September 9th, at 4 pm.
Along the route,  at intervals of 10-15 km, there will be refreshments and 7 structured centers, called "life bases", where athletes will be able to sleep, find medical assistance and have available the personal belongings transported by the organization. It is, in fact, peculiar of the Endurance Trail races that the competitors manage the speed of walking and running personally. Not a stage race with scheduled stops, therefore, but a track to be covered continuously, day and night, with the athletes who will have to self-manage downtimes, food, and personal material.
Obviously, being a foot race that takes place along the natural trails, the strict race regulations provide for strong penalties for those who will not respect the nature and the environment, such as the disqualification of the athlete who will be found to abandon waste or that will not follow the paths reported; in the refreshment points, disposable cups will not be provided and each competitor, in his personal endowment, will have to take precautions with a glass or a flask to be filled.
Author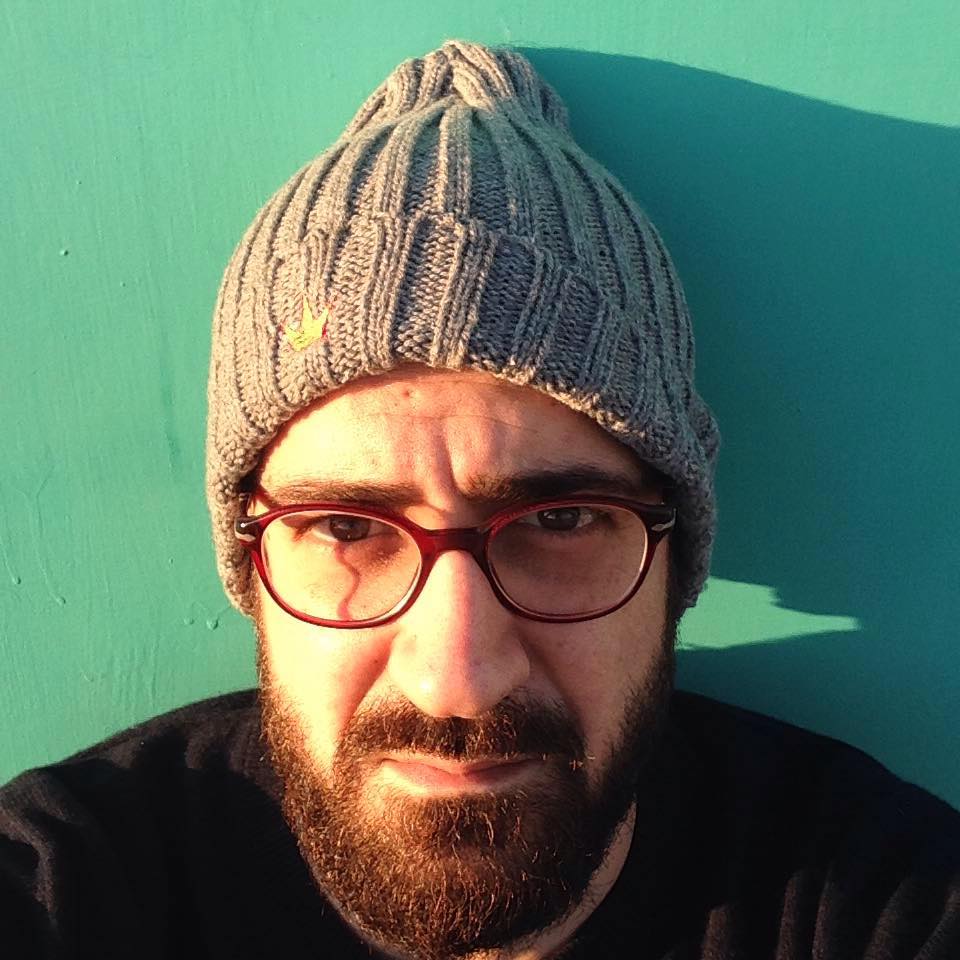 Explorer and Adventurer: loves sailing the oceans, climbing the highest mountains and surfing on the waves of the web