Those who follow us on Instagram know that, for some years now, we have been trying to show the Emilia-Romagna region through the eyes of all the people who live in and love this beautiful land.
Every day we choose our favourite pic among the ones with the hashtag #inEmiliaRomagna.
We have always been big fans of this social media platform, as we believe that Instagram is the best way to showcase the highlights of our land and the many aspects that make it unique, special, and always different.

If you want to join us in celebrating the wonder of this region, here are 10 Instagram accounts which we believe have best captured its beauty in every corner with their own style (it has been very hard to choose just ten, so let us know your favourite ones by leaving a comment below).
@lavalledellefavole

A collective account to capture the beauty and the most jaw-dropping views of the Trebbia Valley: you will understand why Hemingway described it as "the most beautiful valley in the world".


@amdbruno

Antonio is based in Reggio Emilia and showcases the Emilia inland, with a particular focus on castles and breath-taking views.


@kristian_bal

With his camera always at hand, his shots of the Appennino Tosco-Emiliano National Park will make you want to get lost into the woods immediately.


@mymodenadiary

Blogger and web marketing specialist, Stefania loves photography because it allows her to showcase her Modena in her own way.


@ann_mela

With a passion for art and architecture, she has a knack for capturing slices of life as she walks around Bologna's city centre, accompanying her pictures with movie quotes.


@matteomammato

Matteo is a man of "few words, many pictures"; his shots simply highlight just how much he loves Bologna.


@saragovoni

Web writer and content creator, as well as the creative mind behind @cappellacciamerenda, she showcases Ferrara from her own point of view.


@marino_ale80

Marino loves photography and has an eye for creating timeless shots.


@gianluca_turra

Professional drone pilot, he captures the Emilia-Romagna region from a "god-like" perspective.


@francescomagnani

Professional photographer based in Santarcangelo, he showcases Romagna and its panoramic views with his minimal and unique style.


Author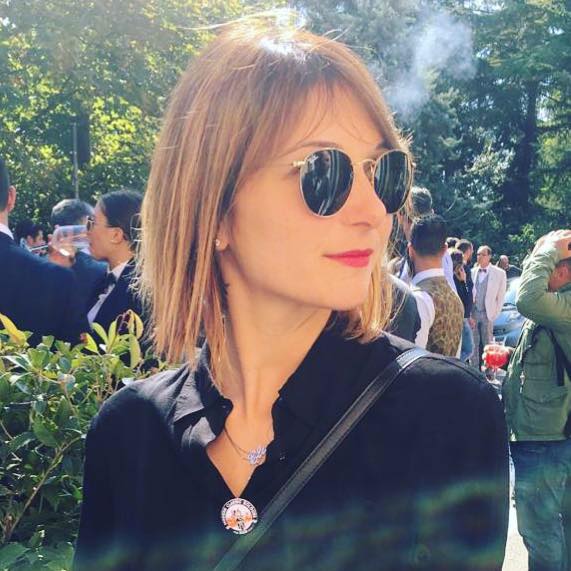 Social Media Manager for @inEmiliaRomagna and full-time mom.
You may also like