If you are in search of suggestion for a 6 days itinerary #inEmiliaRomagna, get a glimpse of these vlogs by Greg Snell from Traveldudes!




Activities:
Bologna for a Vespa Tour on the hills, including San Luca Sanctuary, a picnic and a wine tasting;
Brisighella for a walk through the old village and the view above Romagna's hills and a food&wine tasting of local products;

Republic of San Marino to discover the oldest Republic of the world and enjoy the most stunning view above Romagna up to the sea;

Rimini to taste some of the best foods of our Region, chill out on the beach and enjoy the sunrise over the Adriatic sea;

Bologna again for a walk through the old town centre with the historic shops and a sunset above the "city of towers".
Author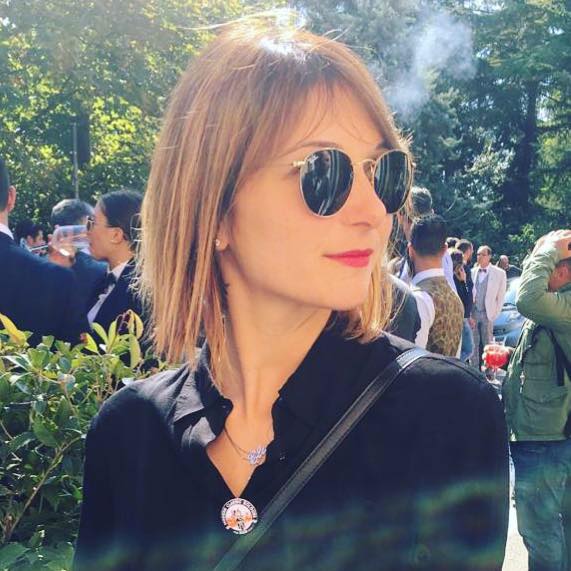 Social Media Manager for @inEmiliaRomagna and full-time mom.