A phototrip across Romagna -through Cesena, Cesenatico, Cervia and Rimini- with the Instagram photograper Davide Pretto aka @dvdprtto.
Take a deep breathe and relax with us among the pastel colors of the Adriatic Coast in spring:
Author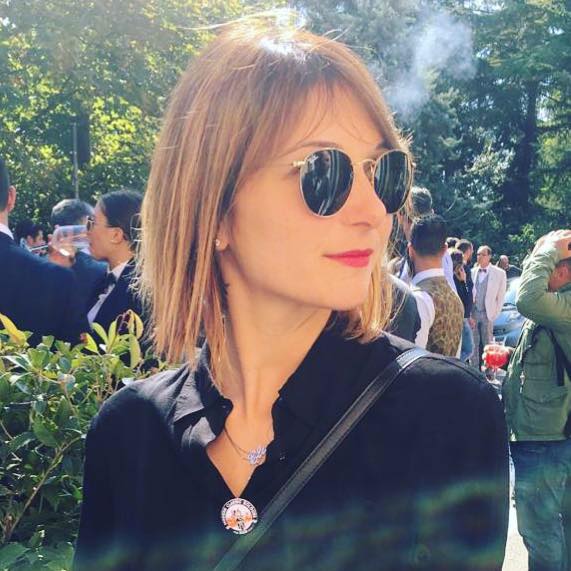 Social Media Manager for @inEmiliaRomagna and full-time mom.
I love traveling, both physically and with imagination, thanks to movies and books, and I celebrate every day with a smile.