Are you a travel blogger? Do you want to discover the real Italian lifestyle? Do you want to "eat, feel & live like a local" in Italy? Join the new edition of BlogVille #inEmiliaRomagna!
For the eighth year, we are very proud to announce a new edition of the Blogville project, the award-winning format that since 2012 welcomes influencers from around the world to experience Emilia Romagna and Italy in the most authentic way.
Living the territory like a local is the main dream of every traveler with a curious and respectful approach. With the BlogVille project, developed by us -the Emilia Romagna Region Tourist Board- together with the iAmbassador Organisation, every travel blogger is able to have a base in Bologna and go to discover our land according to his/her interests: art, food, nature, motors, wellness and so on.
The apartment is located in the very heart of Bologna city centre; read the FAQ about the stay.
---
Each selected influencer will be hosted and spend one week in Emilia Romagna in one of the 3 weeks of this year:
week 1 | Monday 14 October – Monday 21 October 2019
week 2 | Monday 21 October – Monday 28 October 2019
week 3 | Monday 28 October – Monday 4 November 2019
Author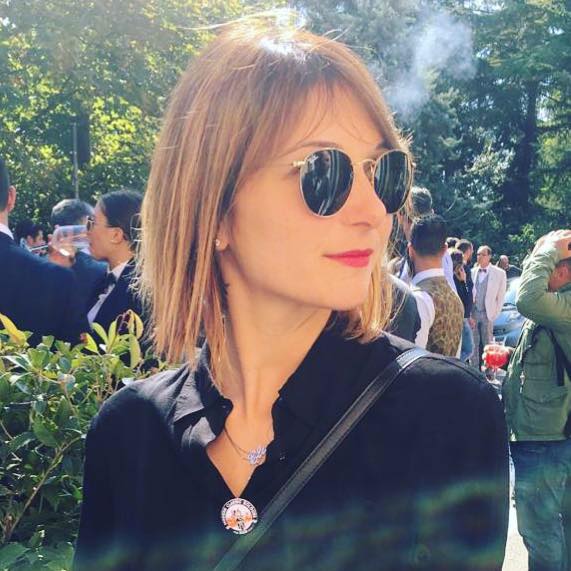 Social Media Manager for @inEmiliaRomagna and full-time mom.