On the new MotorValley site, that we introduced you few days ago, you can find all the Automotive Museums & Collections of Emilia-Romagna, the Land that gave birth to the greatest car-makers in the world, such as Ferrari, Lamborghini & Ducati.

Today we bring you for a tour among some of the MotorValley Museums, through the TOP5 pieces of their masterworks collections.

UMBERTO PANINI MOTOR MUSEUM
The Panini Museum boasts one of the most complete collections in the world of Maserati cars, the House of the Trident founded in Bologna in 1914 by Alfieri Maserati. It shows the most significant pieces of the House, collected with loving care by the Panini Family from 1926 onwards. It is hosted in an Art Nouveau building in Modena and can be visit only upon request. More info on paninimotormuseum.it



---


RIGHINI COLLECTION
The Collection of the Righini Family it is undoubtedly one of the finest and most important in Italy; it shows a good part of the Italian automotive history, as well as an interesting collection of motorcycles. It is set up in the medieval Castle of Panzano in Castelfranco Emilia, nearby Modena, and can be visited by appointment: check out the online application form.



---


STANGUELLINI MUSEUM
The Stanguellini Museum tells the story of this racing team created in Modena in 1925. Through cars, motorcycles, accessories, photographs, reviews and vintage advertising material, visitors can retrace the victories of this car maker, famous for the speed of its creations. The museum is located right on the Via Emilia and can be visited by appointment.



---


NIGELLI COLLECTION
This notable collection is fruit of the passion for mechanics of Bruno Nigelli, that has, over the years, collected more than 300 old motorcycles. The collection includes very rare and one-of-a-kind models illustrating the complex history of two-wheeled vehicles in the territory around Bologna. The collection is located in San Martino in Casola, on Bologna's hills, and can be visited by appointment.



---


NATIONAL MOTORCYCLE MUSEUM OF RIMINI
The National Motorcycle Museum of Rimini has its origins from the common passion for bikes of three friends that in December 1993 have combined their private collections with the aim of open a museum about the history of motorcycles from the origins to the present day. The Museum is located in the Rimini countryside and is open by reservation. More info on museomotociclo.it.



---
Author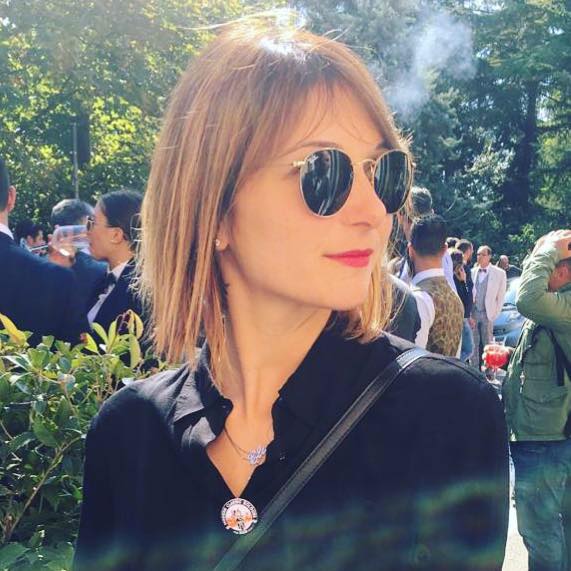 Social Media Manager for @inEmiliaRomagna and full-time mom.