The Marco Simoncelli Museum was built in Coriano, the birthplace of the Italian pilot, in December 2012 and it is both a museum gallery and a journey to discover the deeds of one of the most loved motorcycle riders, Marco Simoncelli (also known as Sic or SuperSIC, from the abbreviation of its name on the posters displayed by the Box during the races).
The gallery shows everyone the history of the champion and his life out of racing as well as the bike, the helmets, the suits and all that was his race clothes along with the personal effects that belonged to him.



Outside the Museum, where the hills of Romagna gently slope down towards the horizon of the Adriatic sea, there is the monument dedicated to Marco Simoncelli. It has the form of a muffler which sets the air on fire for 58 seconds every Sunday: 58 seconds of gas, 58 seconds of that sound that bring to mind the races, the detached, the folds … in short, Marco Simoncelli while riding his motorbike.
In memory of Marco Simoncelli, in 2012 the Misano Circuit, which rises close to the village of Coriano, was renamed to commemorate the pilot, who accidentally died in 2011 while he was running on the Malesia GP.
Lastly, we suggest to visit the store "Roba del SIC", the shop with the official merchandise and which directs part of the proceeds to the Marco Simoncelli Foundation.

Getting to the Marco Simoncelli Museum
The Marco Simoncelli Museum – The history of SIC is located in via Garibaldi 127, in Coriano, Rimini and is open every day from 10.00 to 12.30 and from 15.30 to 19.30. The Museum observes the closing day on December 25th and January 1st.
The last entry is scheduled 15 minutes before the closing time.

Info & Contacts

The entry ticket to the Marco Simoncelli Museum costs 8.00 Euro and provides reduced admission to 5.00 euros for:
Children between 7 and 14 years of age,
Over 75
All those in possession of the Romagna Visit Card
All those in possession of the Theme Parks tickets: Oltremare, Aquafan, Cattolica Aquarium and Italy in Miniature.
Phone: +39 0541 658100
Mail: info@lastoriadelsic.com
Author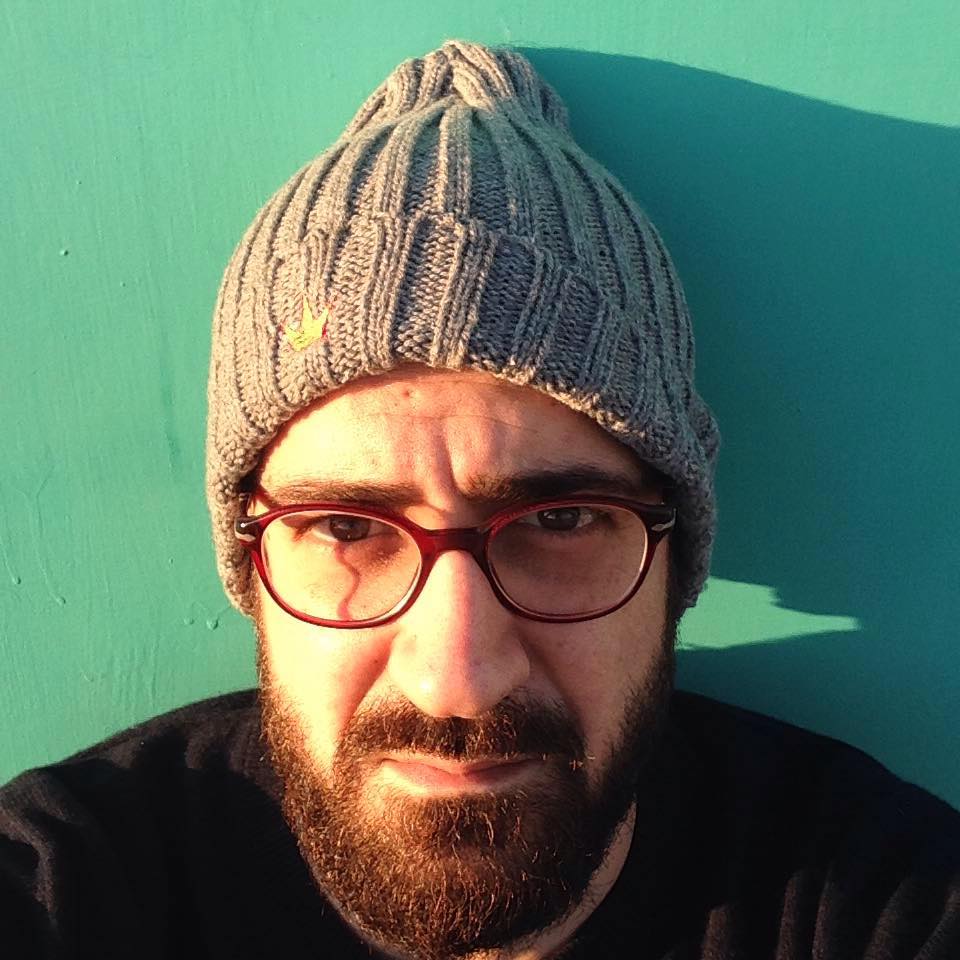 Explorer and Adventurer: loves sailing the oceans, climbing the highest mountains and surfing on the waves of the web