What is Granfondo Davide Cassani? And what is like to race it?
Discover everything through the experience of youtuber Cameron Jeffers!
First day in Italy, unfortunately I forgot a pump…
Today I got the chance to ride with Alessandro Malaguti. An ex Italian pro cyclist that podium'd on stage 10 of the 2015 Giro D'Italia. What a day!
Really cool opportunity to take part in the David Cassani Gran Fondo. 3000m of climbing in 135km. What an incredible experience. Ouch.
Author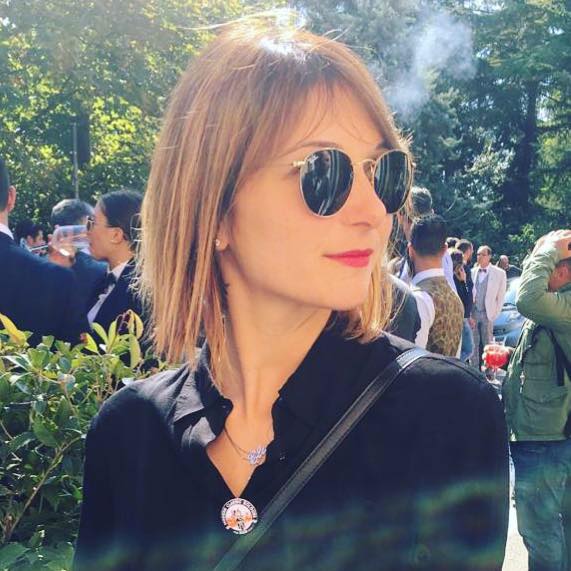 Social Media Manager for @inEmiliaRomagna and full-time mom.