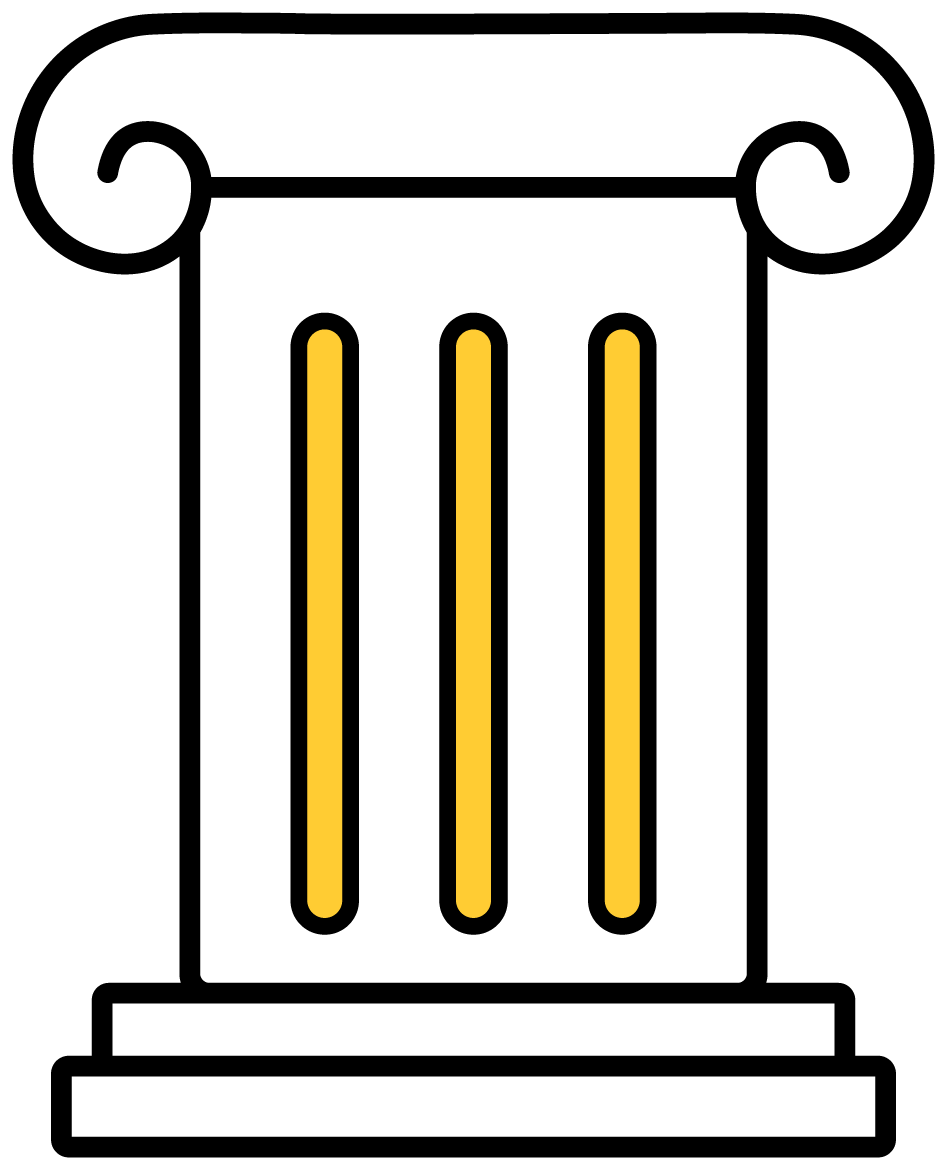 If you don't know where to celebrate your marriage, discover with us some original locations in Emilia Romagna where you can spend the fateful day.

For many of us, marriage is one of the most important moments of life, an important tile to place along our journey of existence and to share with the one person you love and your loved ones.

While in the past a "Yes. I do" was enough and the path was almost traced as soon as the perfect church was found, now, with the increase of civil ceremonies, the street leading to the wedding is a little bit more complicated as regards the organizational aspect. You have a wider choice and several declinations of it. Castles, theatres, museums, historical municipal sites, beaches and much more: all these are some of the locations where the fateful"yes" can be said, freeing your imagination.

If you are head over heels in love and you are willing to get married in the near future, then look at the suggestions we decided to give you about some original and exclusive places in Emilia Romagna where you can promise undying love to your other half.

P.S. = the places mentioned are all recognised by the civil authorities and you can celebrate a real legally wedding, and not only a non-legal reproduction of the marriage.
Getting married in a theatre


If you are in search of an unusual place where to get married, a theatre could suit you; after all, the wedding day is a bit like performing a première in front of your public. In Emilia Romagna, there are a number of solutions: from the intimate Municipal Theatre of Ferrara to the one in Carpi, from the Teatro Regio in Parma to the renovated foyer of the Galli Theatre in Rimini. Ready to ring up the curtain?

---
Inside the walls of a Castle


Ladies and knights, times change and with them, also fashion, but dreams – real dreams, remain. I know, maybe it's because of all those books and fairytales we read when we were children, but who wouldn't want to celebrate the wedding inside the walls of a real castle?

From Piacenza to Rimini, in Emilia Romagna, you have but to choose. You could, for instance, opt for one of the several castles of the Duchy in the provinces of Parma and Piacenza, like Torrechiara or Castell'Arquato, or you can rely on the grandeur of Rocchetta Mattei in Grizzana Morandi, of Castel Sismondo in Rimini, or you might decide for the fortresses of Montefiore Conca and San Leo or the walls of Rocca Manfrediana in Brisighella.

---
In the rooms of a library or amidst the artworks of a museum

If you love literature, if you have always dreamt about a wedding surrounded by books, the Classense Library in Ravenna and the Malatestiana Library in Cesena – two of the most important national library institutions – are what you are searching for. In the former, you can make the love of your dreams come true inside the room Sala Muratori or in the prestigious Sala Dantesca, the old refectory of the 16th-century Camaldolese monastery; whereas in the latter, you can celebrate your wedding in the so-called Sala Lignea.



If you are, however, sculpture and painting enthusiasts, just like me, and you would like to have a wedding "down to a fine art", you may opt for one of the many museums of the region. In Ravenna, for example, you can get married with a civil union in the extraordinary venue of Loggetta Lombardesca at MAR – Ravenna Art Museum, or amidst the suggestive mosaics of the Tamo Museum.

In Rimini, you can engrave your names "in big bold capital letters" on a stone inside the Roman Lapidary of the City Museum. In Zona Pedrosa, at a few km away from Bologna, you can get lost among the Modern artworks of the museum of Ca' la Ghironda.

---
The magic of a Historic Residence

'Totally out of my league' – you would say, but Emilia Romagna is actually dotted by several stately homes and exclusive villas where to celebrate your wedding. You can find them of any kind and of course – price. It depends on your personal taste and how much you are willing (or you can afford) to spend to make your wedding day something magical and unique.

Let's just say that, if you are searching for something extremely exclusive, prestigious and expensive, one option might be to consult the site of all the historical residences in Italy, finding there the solutions that best suits you. Otherwise, there are many other locations spread through the region where you can spend the most important day of your life. Just a few examples: you can swear undying love in Villa La Clausura In Piacenza, in Casa della Musica (Palazzo Cusani) in Parma, in the Court of Honour of Palazzo Pio in Carpi, in the villa Delizia Del Verginese in Porto Maggiore, in the central Palazzo Rasponi dalle Teste in Ravenna, in the venues of Grande Hotel (the one of Fellini – to be clear) in Rimini, in Villa Lodi Fè or in Villa Mussolini in Riccione, in Palazzo Albergati in Zola Pedrosa, etc.

---
In contact with Nature

Nature and outdoor life enthusiasts will certainly love this opportunity. And in fact, immersed in the green Valleys of Comacchio, you can get married in the big Casone di Valle, also known as "Bettolino di Foce". A comeback to ancient traditions for all those who love simplicity, without frills, authentic just like the popular culture that used to be.

---
Barefoot on the seashore


"See the sea and you'll get married", just like in one of those American films we grew up with. If you have an endless love for the sea and you would like to get married in front of the vastness, two cities may make your dream come true in Emilia Romagna: Rimini and Riccione. you can say the fateful "yes" accompanied by the wash of the sea on the water's edge

---
Getting married in Emilia Romagna, but in another State

In Emilia Romagna – but in another State… We are talking about San Marino, of course, where even strangers go to get married. There are different options, all with a Medieval and chivalric taste.
Author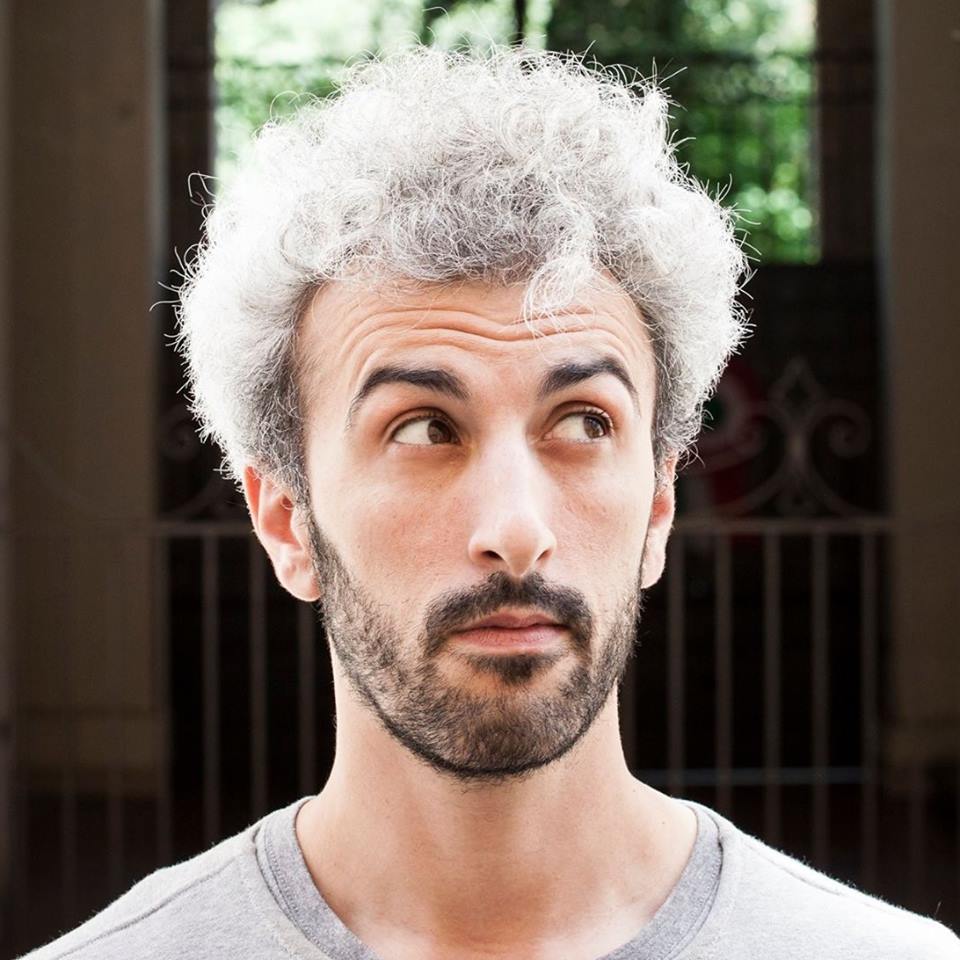 Davide Marino was born archaeologist but ended up doing other things. Rational – but not methodic, slow – but passionate. A young enthusiast with grey hair