Spring is coming, we can breathe it in the air, smell the nature's freshness, reviving in all its beautiful power, watching the sun lights enlightening all the Emilia-Romagna's wonders. If you are a curious person, always looking for something new and you want to discover something unusual in Emilia-Romagna, save the date 25 and 26 March cause the Emilia-Romagna Tourism staff will offer you a really interesting proposal linked to FAI spring days 2017: incredible churches, old houses, hidden gardens, archeological areas, military outposts, small forgotten villages, 400 places closed off to the world or rarely visitable, will open their doors for only two days, all over Italy!



1 – HOSPITAL FOR INVALID AND ANCIENT DELTA MUSEUM – Comacchio (FE)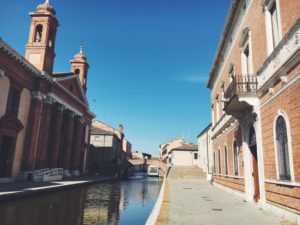 The newest Comacchio museum will open on the 25th of March, the Ancient Delta, with over 2000 archeological evidences of the area, restructured for the occasion, that illustrates the history of these places, with visual, auditive and olfactory itineraries, amazing all the visitors. The exhibition is located in the ancient hospital for invalid, beautiful and precious proof of the papal reformism of the 18th century, by the architect Antonio Foschini.

City:  Comacchio
Address: Via Agatopisto, 2
Timetable:  Sat 19 – 24 | Sun 10 – 22

2 – WOODPECKER ABANDONED DISCO – Cervia (RA)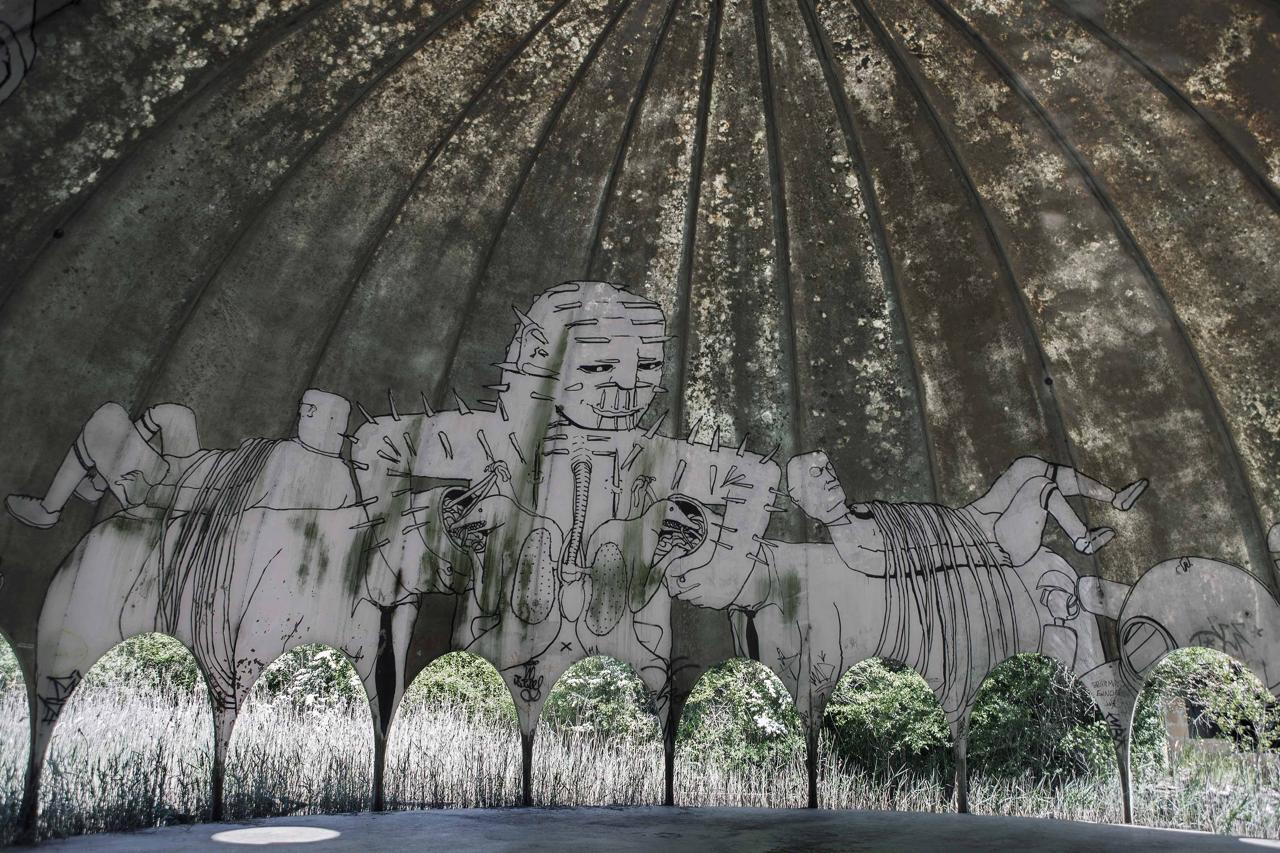 Really street and underground the Cervia's proposal, that will open the forgotten disco Woodpecker, a 70's project by the architect Filippo Monti. With its strange form, the central lake, where the project supposed full of crocodile (unbelievable, I know) and the characteristic dome where you can now admire Blu's graffitis, one of the most important Italian street artist all over the world. The old abandoned disco is surrounded by the pine forest in the bassona's area, few kms from Milano Marittima, an extra occasion to add this event to your calendar!

City: Cervia
Address: Viale Nullo Baldini, 480
Timetable: Sat 10- 12 / 15- 18 | Sun 10- 12 /15-18



3 – THE LUXURIOUS VILLA "LA ROTONDA" – Savignano sul Rubicone (FC)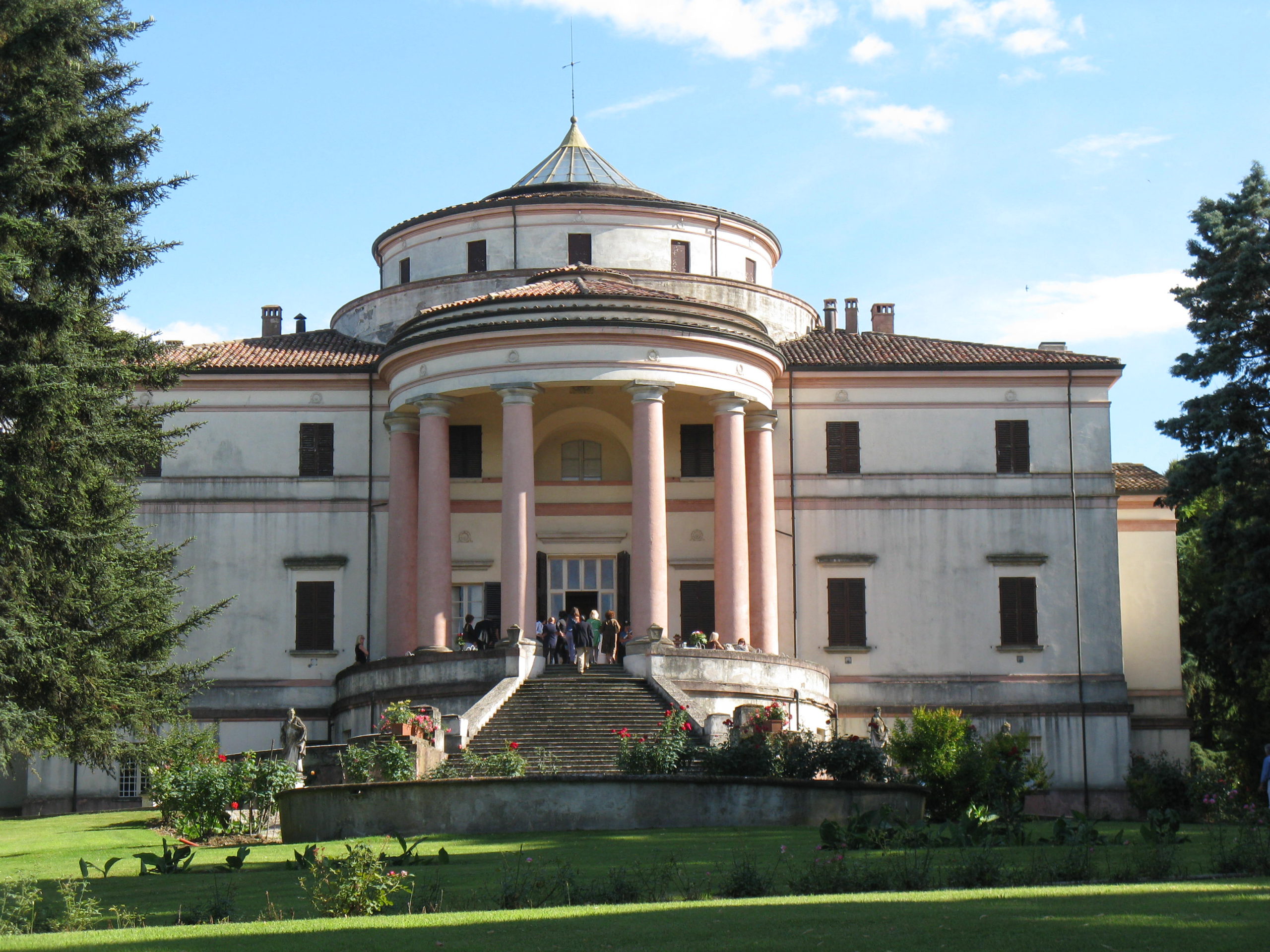 Projected and built between 1828 and 1845 by the famous Italian architect Leandro Marconi, the artistic house called "La rotonda" ("the circle" literally), is one of the strangest rich houses in the Forlì's territory: the spacious round hall, that gives the particular name to the house, will open its doors for two days to the curious tourists, lovers of the neoclassic art.


City:  Savignano sul Rubicone
Address: Via Castelvecchio
Timetable: Sat 9.30 a.m – 5.00 p.m | Sun 9.30 a.m – 5.30 p.m




4 – VILLA D'ESTE E PARCO DELLA VASCA CORBELLI – Reggio Emilia (RE)



Villa d'Este e la Vasca di Corbelli are two interesting examples of the architectonic complex of the Este's building in Reggio Emilia. The beautiful house, built in the center of the lake, was the devoted gift of the Duke Rinaldo d'Este for his daughter in law Carlotta Aglae d'Orleans, French accustomed to the beauty and majesty of Versailles. This place was used by the Duke's son for rest himself, escaping from everyone in a real hidden place, formerly reachable only by boat.


City:  Reggio Emilia
Address: Via Repubblica, 64 a
Timetable : Sat 10 a.m – 12.30 / 3 p.m – 5.30 p.m | Sun 10 a.m – 12.30 / 3 p.m – 5.30 p.m




Our proposals are chosen from a rich program that you can find HERE, organized for the Emilia-Romagna different cities!
Author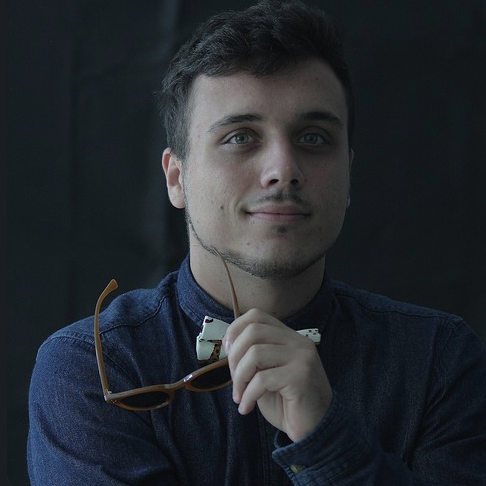 I am a curious explorer from Emilia-Romagna and usually spend my time planning my next trip, searching for the most authentic traditions of the Italian hinterland.