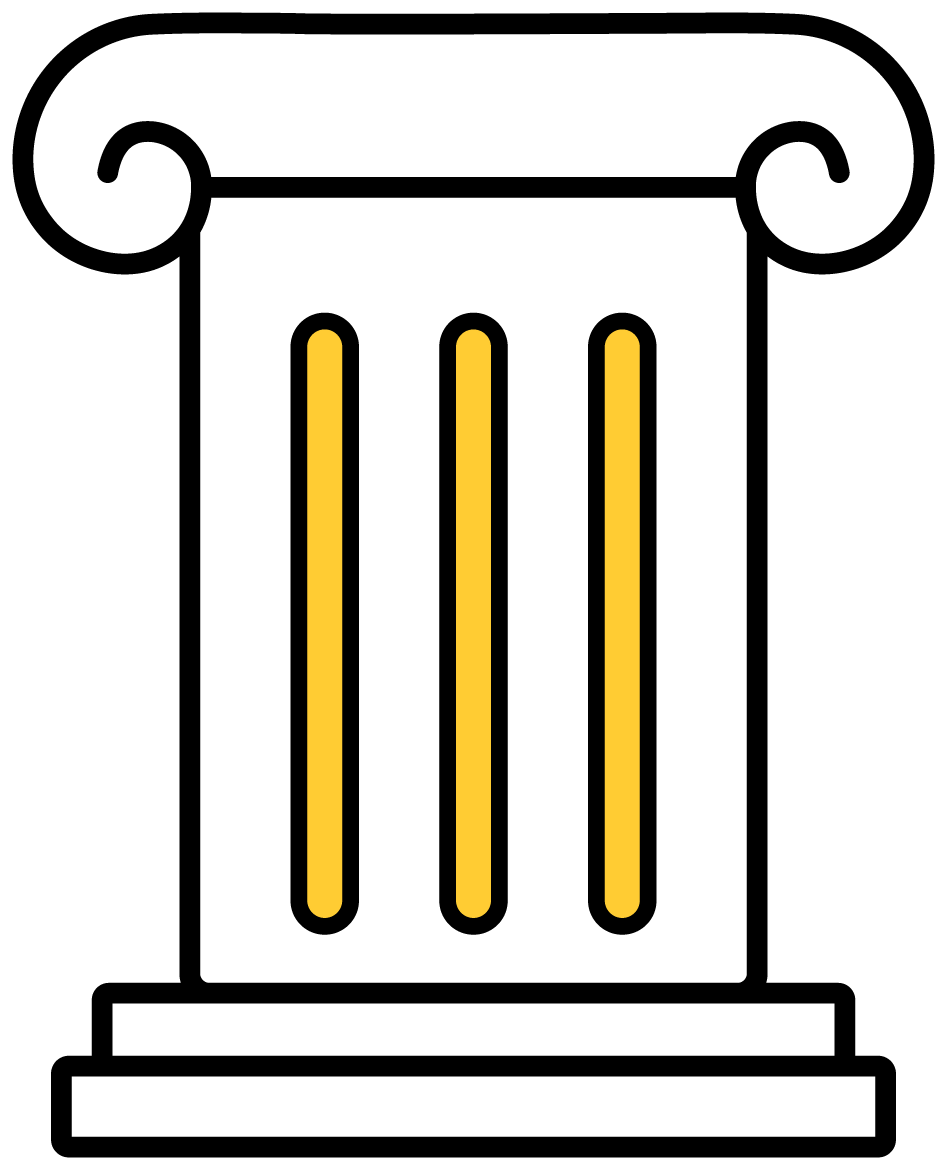 Down on the plain, just a few miles from the Via Aemilia route between Parma and Fidenza, there is a little town where you can savour the easy pace of life in the meandering Po valley amid great art and exquisite cuisine. Welcome to Fontanellato, a member of the CittàSlow circuit and proud bearer of the Italian Touring Club's Orange Flag.
Author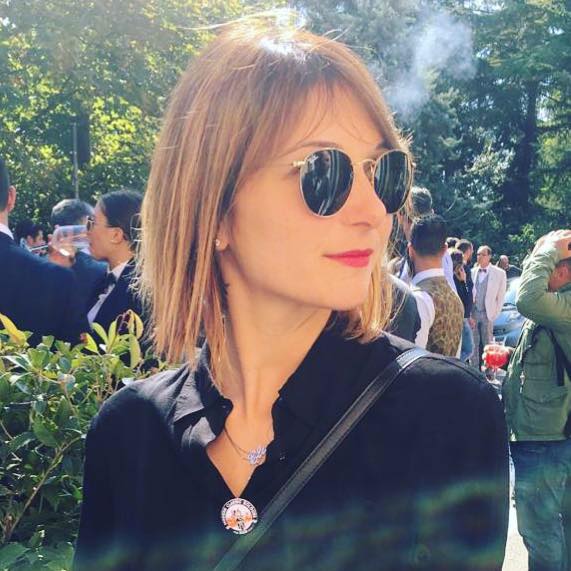 Social Media Manager for @inEmiliaRomagna and full-time mom.
I love traveling, both physically and with imagination, thanks to movies and books, and I celebrate every day with a smile.
It might also like