Emilia Romagna is one of those regions that has given birth to some of the most famous fashion brands in the world: Armani in Piacenza, MaxMara in Reggio Emilia and Pollini in Romagna.
Many of the most important manufacturing and textile districts of Made in Italy can be found right here: from the Carpi district that arise brands like Blumarine to the shoe factories of San Mauro area, where are born important brands like Pollini or Baldinini.
Top world brands that have made, and still do, the history of world fashion and that, because of their media overexposure, perfectly make the idea of the Italian lifestyle.

But today we do not want to tell you about the great Veterans of fashion in Emilia Romagna (here we already wrote about it) but we want lead you around those Brands that have been able to be surrounded by great personalities of the showbiz.
Fiorentini – Baker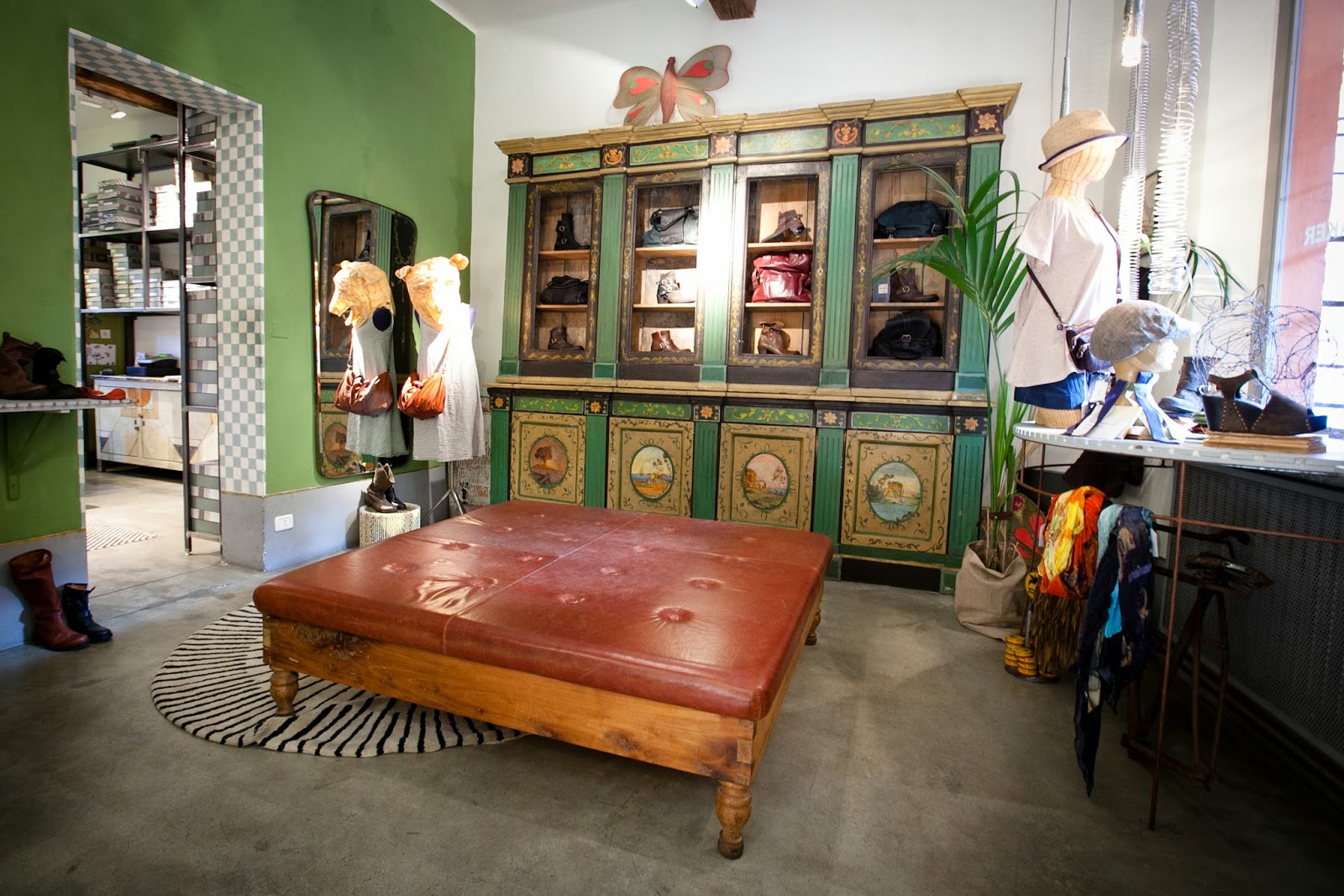 The Fiorentini-Baker shoes are crafted by artisan's hands and have a unique special feature: "they get older well"
The shop is located in the beautiful Piazza Aldrovandi in Bologna and has a little window from where you can spy inside to admire the models. They are creative shoes and are born from the union of the shoe designer Deborah Baker together with the interior designer Gian Paolo Fiorentini.
According to those who bought them and often wears, they are very comfortable.

---
Caruso

https://youtu.be/lrHh-8VfjYg

Here we are in Soragna, in the sleepy and flat Parma province. A land yellowed by wheat fields and crossed by streams of water calm descended from the Apennines to the big Po river.
Here in 1958 arrived from Naples Raffaele Caruso, who puts on a small dressmaking workshop. Raffaele is a creative man and its products are highly valued, and that's how the small workshop became a factory and the factory a manufacturing industry.
Today Caruso is a brand appreciated worldwide, so much so that he could afford a testimonial of respect, do you remember a guy named Giancarlo Giannini?

---
Berluti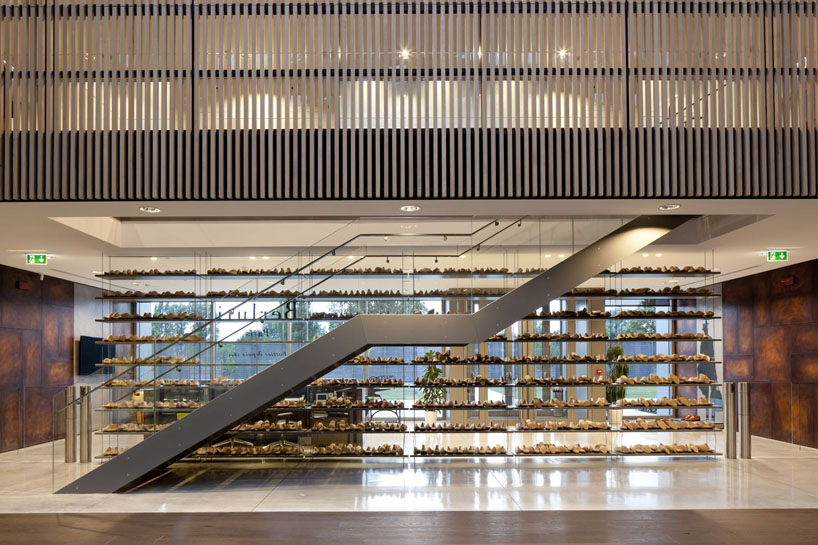 Here's the story of a brand that was not born here in Emilia Romagna, but moved here from France. In fact, Berluti (trademark belonging to the largest Vuitton) famous brand for shoes, chose Ferrara as the basis for the production of its luxury models.
"Here in Ferrara there is a tradition of craftsmanship, unique style and culture to the world" said Arnault, the president.
Today Berluti is a brand appreciated especially on eastern markets, produces almost all its models by hand and its market, as well as its popularity is continuously rising.

---
Liu-Jo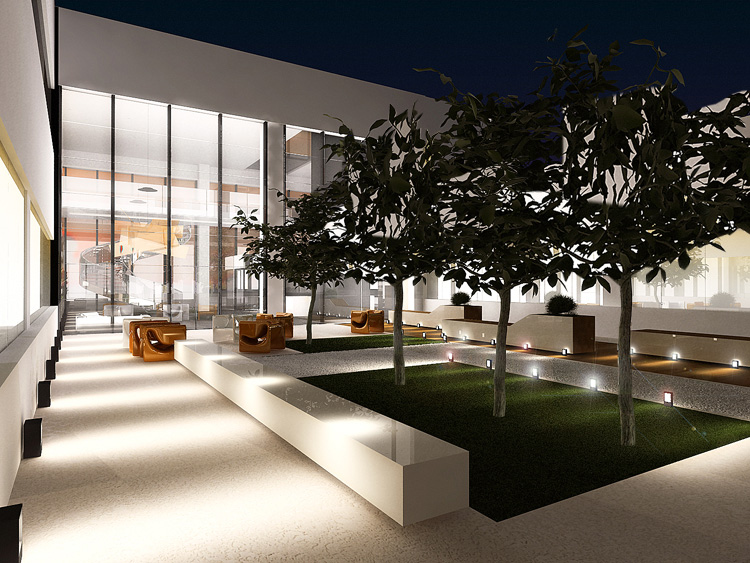 Liu-Jo was born in 1995 in the textile district of Carpi and initially was specialized in the processing of wool. In a few years, the company has grown so much that in twenty years it became a giant in producing clothes: its collections ranging from Pret-a-porter to accessories, from shoes to swimwear.
Its 325 mono-Marcha boutiques around the world paired with the 4,500 multi-brand stores make today Liu-Jo one of style ambassadors of the Italian fashion in the world.

---
Giuseppe Zanotti Design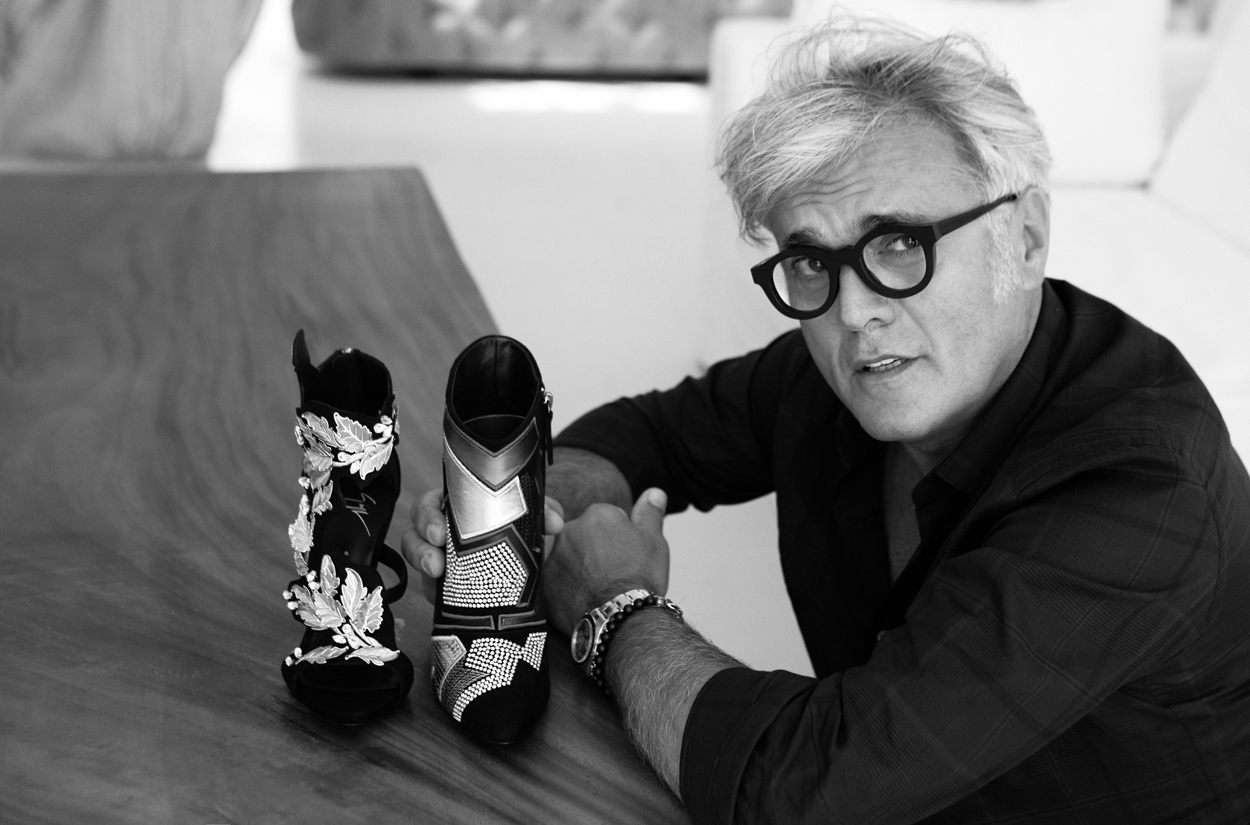 Giuseppe Zanotti was born in San Mauro Pascoli, a small town in the province of Forlì-Cesena, known for its shoemaking tradition.
He began his career in the early eighties as a DJ but soon begins to play with fashion and footwear. In the early nineties, he acquires the first shoe factory in San Mauro and from that moment begins to climb the world of fashion. Today his shoes are worn by the most famous world personalities and his fame continues unabated. Among his regular customers, we can find VIP like Lady Gaga, Beyonce, Rihanna, Bob Sinclair, Taylor Swift, Gigi Hadid and much more…
Author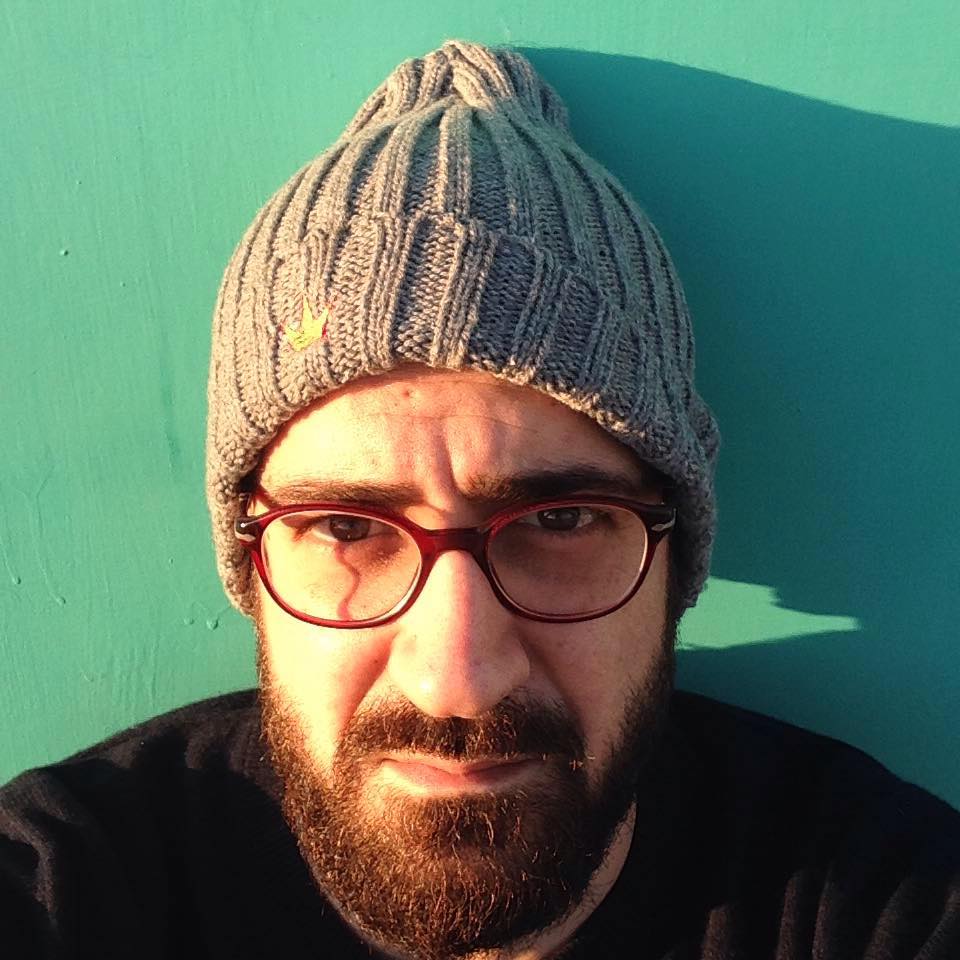 Explorer and Adventurer: loves sailing the oceans, climbing the highest mountains and surfing on the waves of the web