A photographic tour by @ginazammit @emily.cappiello & @turntablekitchen to discover the Emilia-Romagna's delights between Bologna, Ravenna and Rimini.

---


Spring has arrived and there's no better season to spend some relaxing time discovering a bit of the most delightful places in Emilia-Romagna. The first open-air lunches of the season, the first ice-creams while strolling through the lively streets of the art-cities and the picturesque colorful villages.

Let's follow @ginazammit, @emily.cappiello & @turntablekitchen in a tour that took them through the streets of Bologna, with a stop at FICO Eataly World, in the hinterlands of Ravenna and Rimini, such as Brisighella, Santarcangelo di Romagna and Pennabilli, among rolling hills and farms where you can taste the products of our land.


Author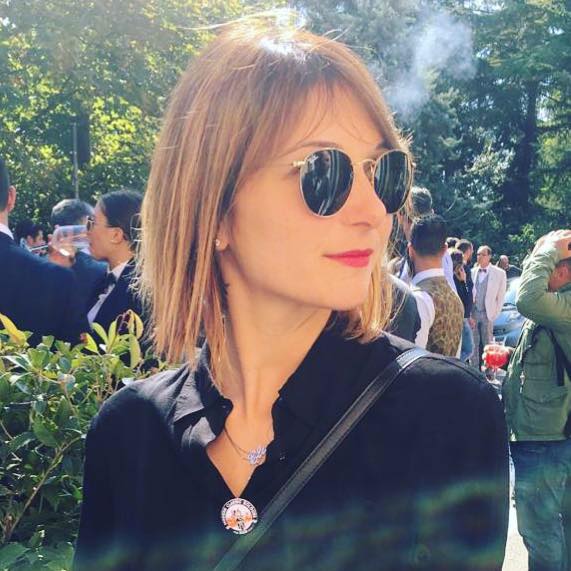 Social Media Manager for @inEmiliaRomagna and full-time mom.