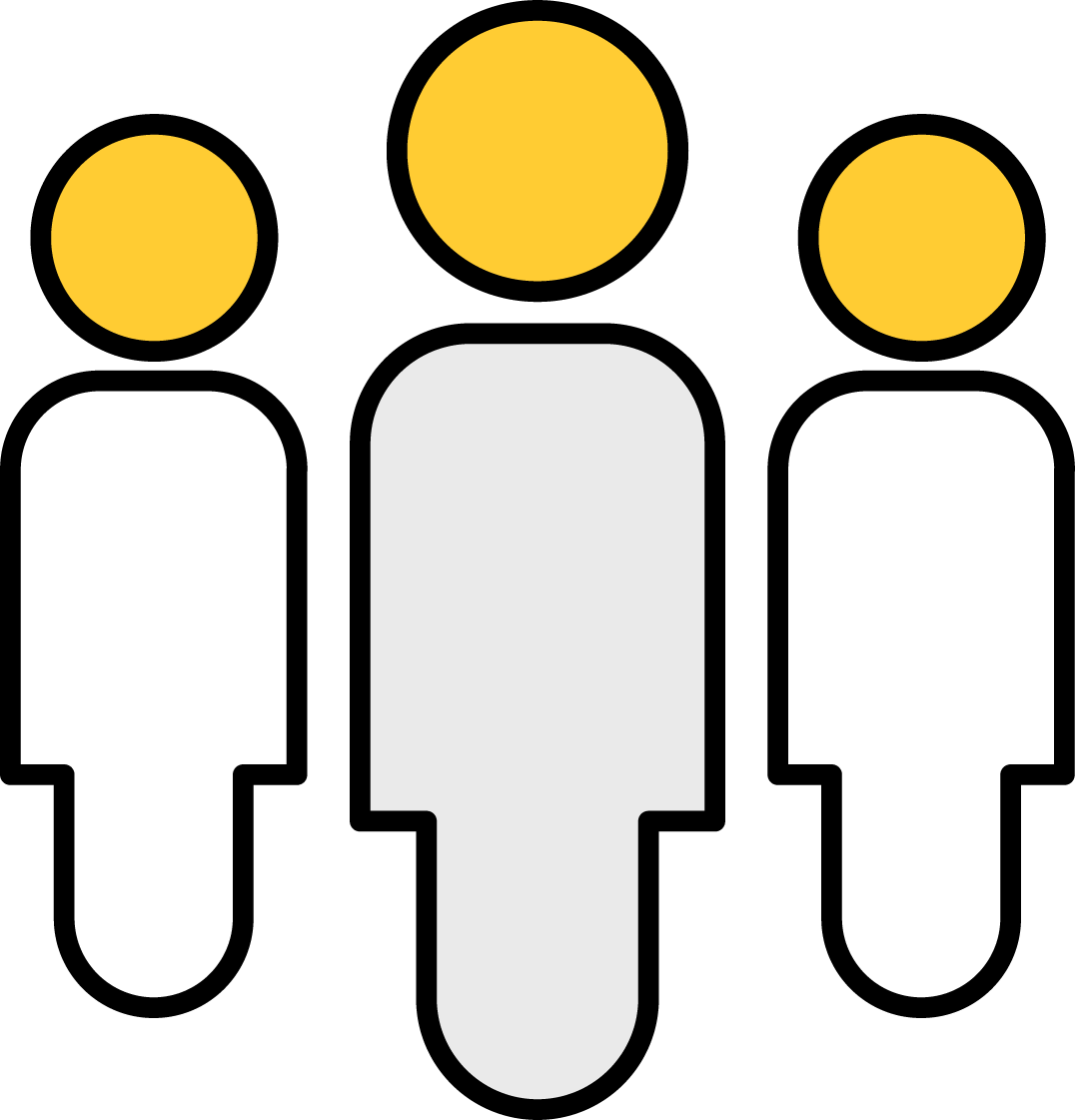 With its dense broadleaf and coniferous forests, the Foreste Casentinesi National Park is one of Italy's most important forest heritages.
We have already talked about its beauty and magnificence in the past – of its location, its heritage, the itineraries inside it to be explored on foot, and the historical and cultural elements that it preserves.
Located on the border between Emilia-Romagna and Tuscany, the park offers many different kinds of excursions all year round, and attracts many nature and open-air lovers looking for a refuge from the hustle and bustle of life.
The park features more than 800 km of marked paths to be covered on foot or by bike, among nature trails and breath-taking views.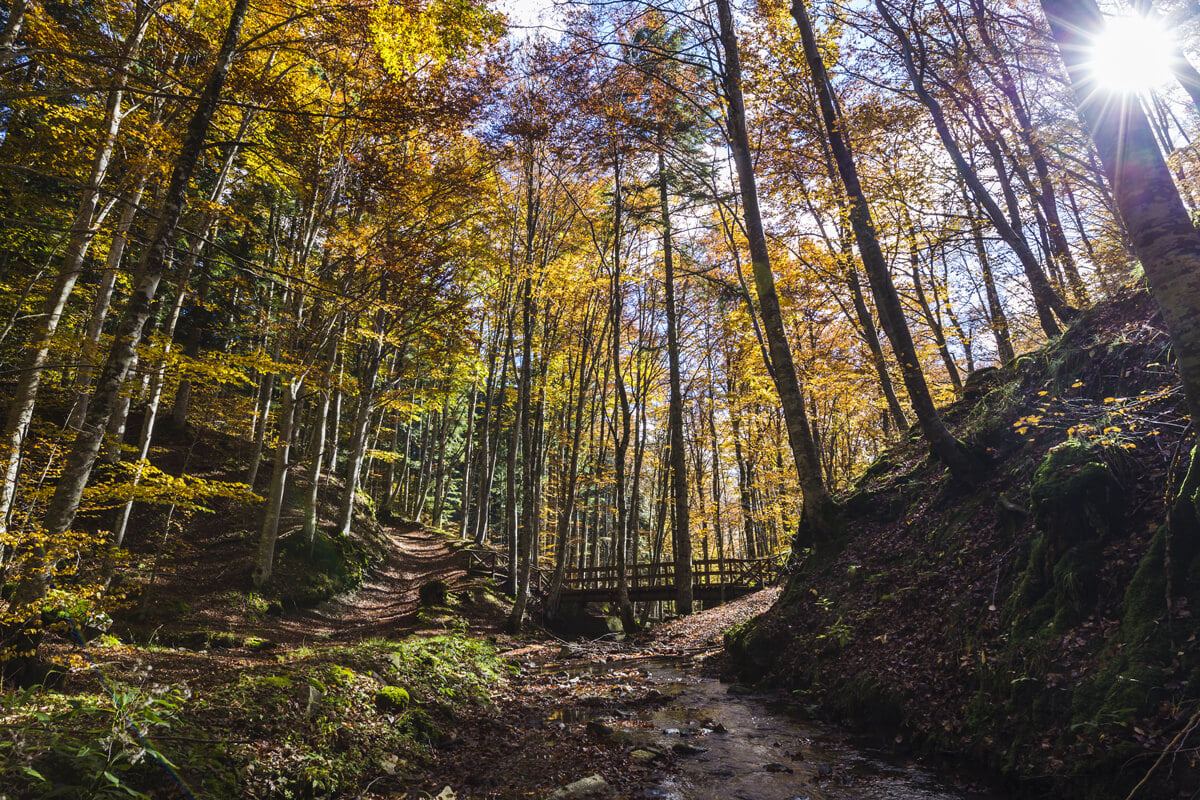 The Park by bike
The Foreste Casentinesi National Park offers various trails for bike lovers, with different levels of difficulty and distance.
The trails are suitable to every kind of biker – from amateurs to experts, from young to old people – and can be covered without difficulty.
Among less travelled routes and panoramic points, the area is a true paradise for bike lovers.
The renewed success of this kind of itineraries is also due to the recent spreading of electric bikes, allowing a more and more ample public to go on excursions in places considered out of reach before (there are also various booking and rental services in agreement with the Park).
A few years ago a dedicated volume ("In bici nel Parco", lit. "By bike in the Park") was published, to support people who are keen on this activity. Inside it, there are 20 trails to be covered with mountain bikes, which you can also check out here or you can download as .gpx tracks here.
Moreover, an App allowing you to "surf" on the trails of the park has recently been released. PNFC Trekking Map is available both on Ios and Google Play and it is complemented by a useful Web App.
For those interested in a trekking route in the park area, we also recommend checking out the trekking.parcoforestecasentinesi.it website, with many trails and itineraries to the discovery of the natural territory.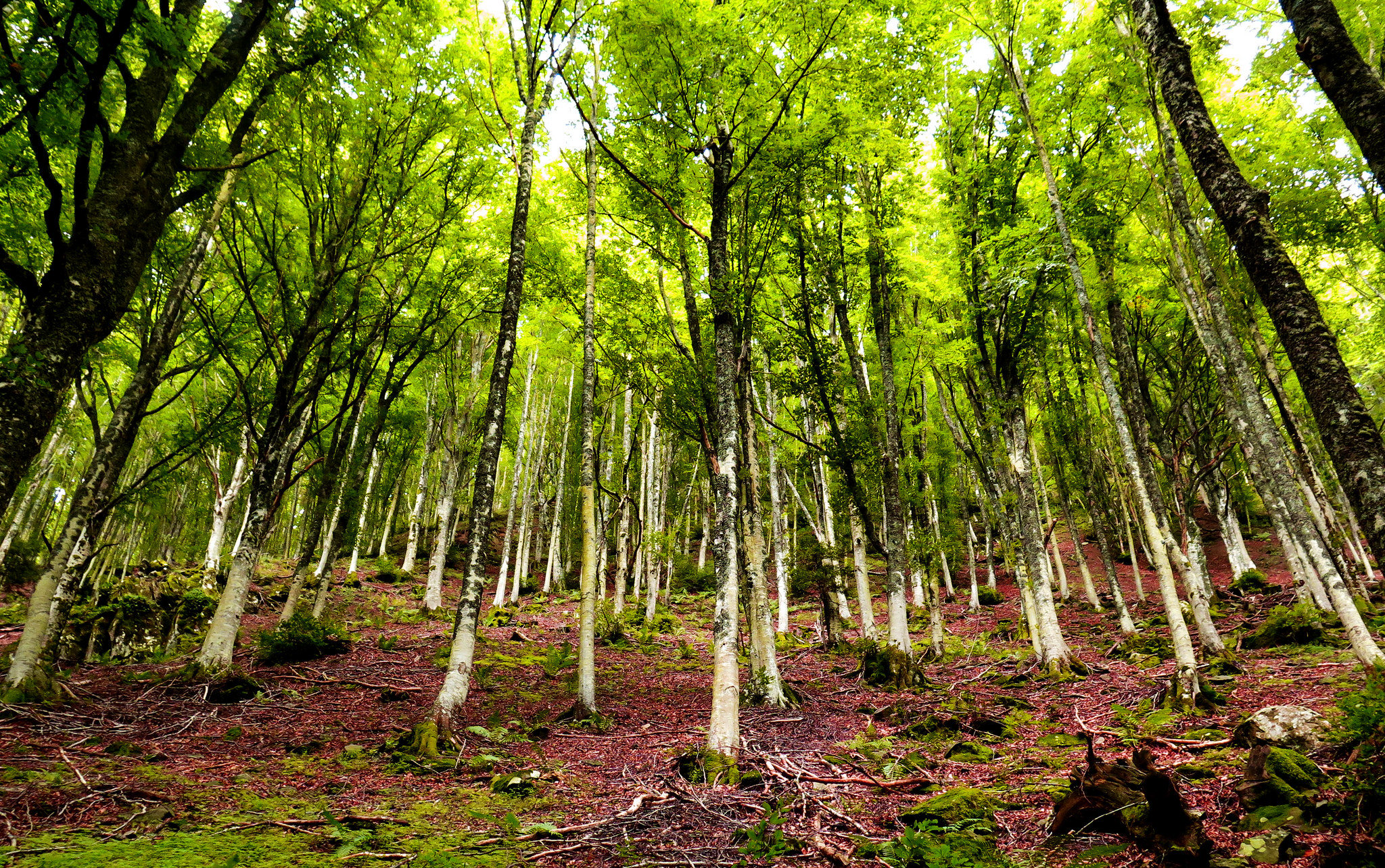 Three bike itineraries
🚲️

Italy's most beautiful forest trail
Length: 18,7 km
Duration: 3h 30 minutes
Places on the route: Cancellino – La Lama – Cancellino
A stunning 20-km itinerary going through the magnificent ancient forests of the Foreste Casentinesi National Park.
Created on what was once an old narrow-gauge railway, the trail starts from Cancellino (Tuscany) and gets to La Lama, passing by Passo Lupatti, Grigiole, Ponte la Guardia and Fonte Solforosa.
→ Download the .gpx track
🚲️

A great loop trail in Alto Bidente
Length: 46,4 km
Duration: 6h
Places on the route: Ridracoli – Casanova dell'Alpe – La Lama – San Paolo in Alpe – Biserno – Ridracoli
A breath-taking loop trail on the Romagna side of the Foreste Casentinesi National Park. It is the longest trail of the park, covering more than 1000m of difference in altitude, divided into two climbs.
The itinerary develops mainly in the shade of fascinating forests, and covers the long slope of La Lama, defined Italy's most beautiful forest trail. Also the grassy upland of San Paolo in Alpe is quite memorable, just as the charming views on the artificial lake of Ridracoli.
→
Download the
.gpx track
🚲️

In the shade of  Mount Falterona
Length: 31.6 km
Duration: 5h 30 minutes
Places on the route: Castagno d'Andrea – Piancancelli – Giogo – Tre Faggi – Casone – Castagno d'Andrea
A superb loop trail, not so long and hard as it may seem. It starts from Castagno d'Andrea, whose territory is characterised by vast and evocative chestnut groves, with a demanding but gradual climb, covering more than 1000m of altitude.
The central part, continuing on the ridge until Passo Tre Faggi, is very gratifying. The way back is on a steep trail, on which we recommend maximum attention.
→ Download the .gpx track
Author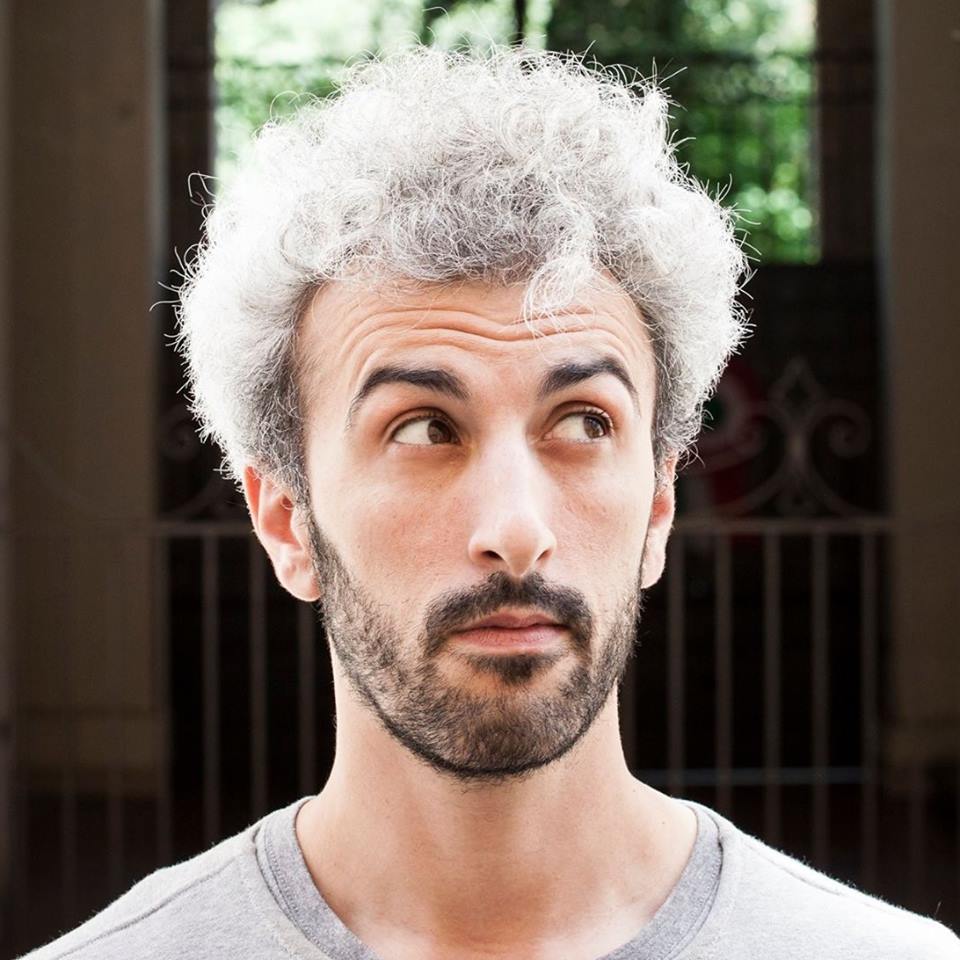 Davide Marino was born archaeologist but ended up doing other things. Rational – but not methodic, slow – but passionate. A young enthusiast with grey hair
You may also like