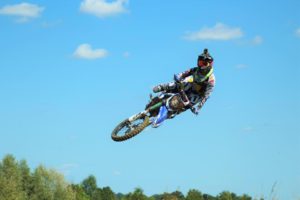 She's only 22 years old but if we want to speak about Motor Valley heroes, she simply can't miss in the Walk of Fame. That's right, her. Who said that in the world of motorsport there's space only for men?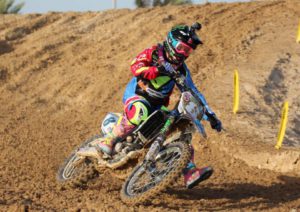 Born in Parma in 1994, 100% natural-born Emilia-Romagna and gravity doesn't seem to be a problem for her, both for the evolutions on the motocross bike and for those mouth corners always upturned that give her a disarming smile: she is Kiara Fontanesi, female Motocross champion that has earned four world titles (2012, 2013, 2014 and 2015) and four national ones (2008, 2010, 2011 and 2016).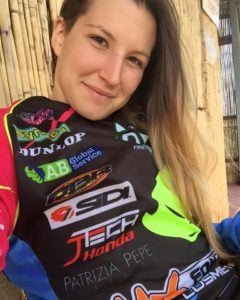 Kiara practices motocross since she was two years old, accomplices her brother and father that have allowed her to freely scamper after noticing her harassment on trying to stand on wheels. She has absolutely no intention to stop. Next target: in 2017 she want to conquer the 5th world title riding a Yamaha YZ250, a return to origins after temporarily abandoned the Honda team.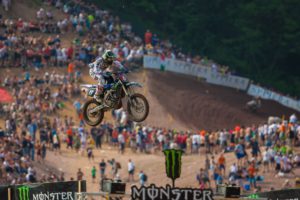 Author