The "Terre di Canossa" Grand Prix (Canossa's lands), is back for its 7th edition, from 20 to 23 of April, discovering the streets of Emilia-Romagna, Tuscany and Liguria, between incredible landscapes, good food and products of the tradition cooked by the best chef and the vintage cars passion!

As usual 100 cars will compete to win the first prize, coming from all over the Europe, in a journey along the thousand year old roads of Matilde di Canossa, Queen of Italy in the 12th Century.



This year the first step is Parma, where we will enjoy the Gala Evening and the meeting with Massimo Spigaroli, starred chef, excellent "spokesman" of the Parma cuisine and undisputed "king" of salted pork.  The race starts on Friday, when the racers will go to the Autodromo of Varano de' Melegari (few kms from parma) for a group of circuit time trials, and then, following the Apennines, coming to Borgotaro, through the Passo di Cento Croci, the Gulf of La Spezia. Here they will enjoy the the wonderful sea of the Cinque Terre, the Gulf of the Poets and Versilia.



Saturday will be spent in Tuscany: cultural and artistic centres like Lucca and Pisa, ancient castles, rolling green hills, untouched mountain passes, enchanting hamlets.
Sunday we are back to the Via Emilia coming to Carpineti Castle , going to Reggio Emilia where the 100 racers will compete, on the Calatrava's bridges, to win the prestigious prize.

The race will take place over a distance of about 650 km and no less than 86 challenging time trials,  studied in respect of older cars. This event isn't only a car race in the Motor Valley: this experience is an interesting holiday, rich of emotions and memories, placed in one of the most beautiful Italian areas between art, culture and the excellent regional food and wine. Save the date, the unmissable Grand Prix is waiting for you!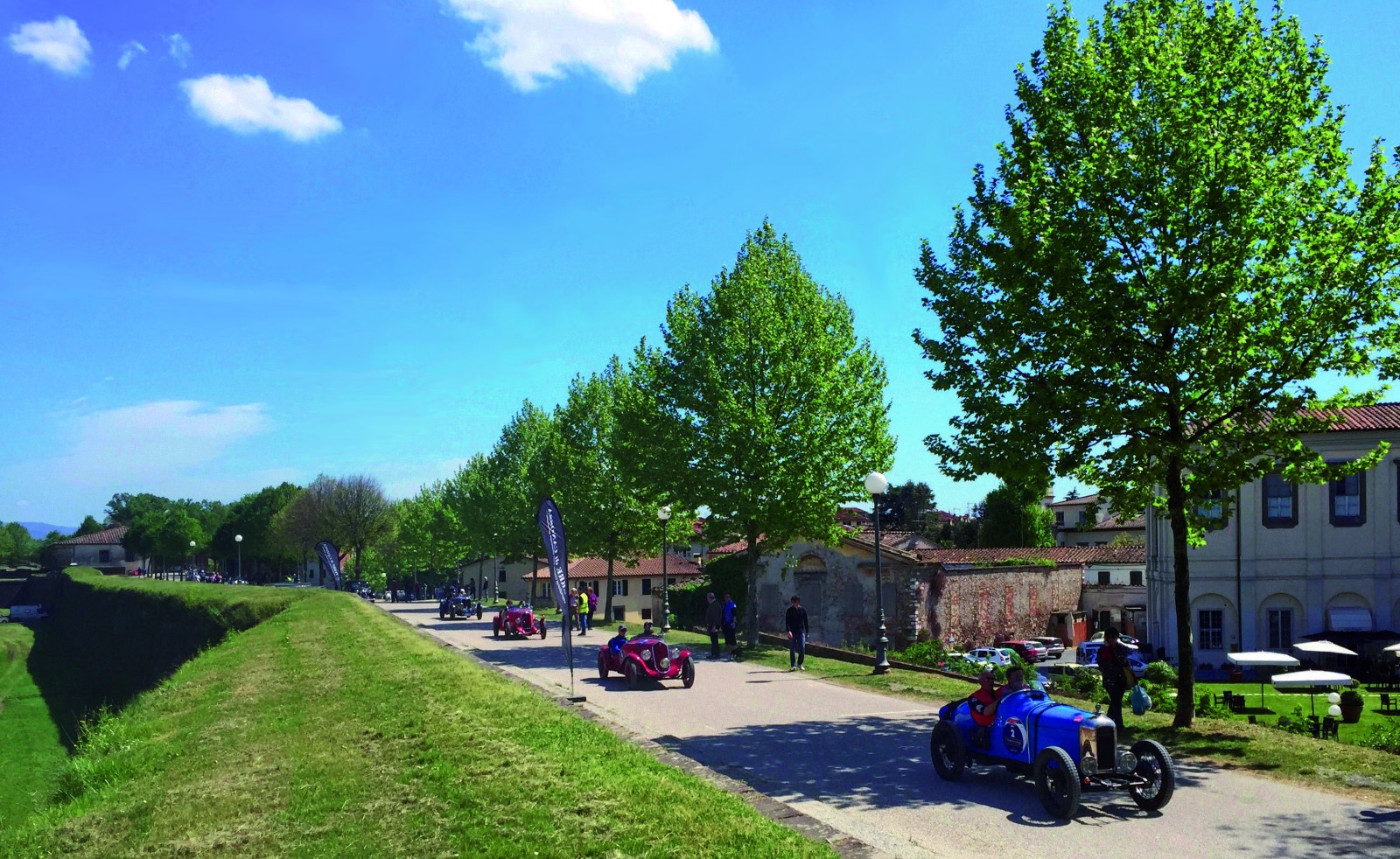 Author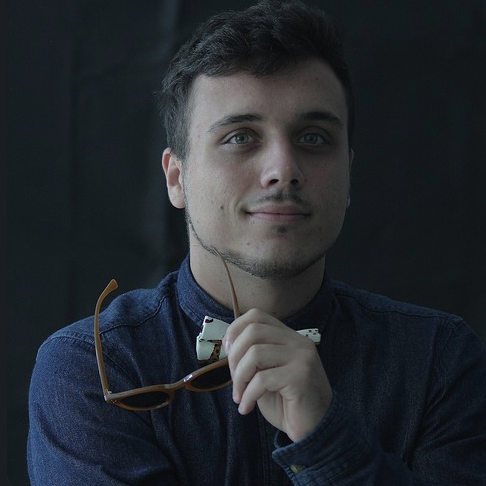 I am a curious explorer from Emilia-Romagna and usually spend my time planning my next trip, searching for the most authentic traditions of the Italian hinterland.