Feeling, breathing and living the territory like a local is always been one of the main dream of every traveler, with a curious and respectful approach, and the desire of an experience that can paint with thousands of colors the canvas of his life forever!

With these assumptions comes back the sixth edition of BlogVille, the award-winning concept that welcomes bloggers from around the world to experience Emilia Romagna and Italy like a local, this year with the new partnership of the Austrian region of Tirol the newest BlogVille partner!

BlogVille was launched in 2012 by the region of Emilia Romagna in partnership with two iambassadors. Since then, the BlogVille concept has grown in leaps and bounds, proving its worth by generating top-quality content and reaching millions of travellers worldwide. In 2013 the project opened its doors to the Republic of San Marino, which since then plays an active role in the campaign together with Emilia Romagna. In 2014, the project saw the inclusion of another Italian destination, the Lombardia region, with an apartment available for bloggers in Milan. This year, we're proud and very excited to expand BlogVille yet again to include the Austrian region of Tirol!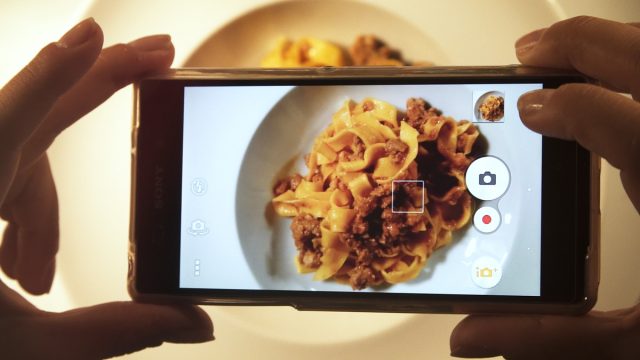 Blogville Europe

In 2017, Blogville will feature two international locations: Emilia Romagna (Italy) and Tirol (Austria).

In partnership with the tourism boards of Emilia Romagna and Tirol and iambassador, three blogger apartments and chalets will open their doors to travel bloggers and influencers from around the world, providing them a base from which to explore the regions at their own leisure. In addition, travel bloggers visiting the Emilia Romagna base will also have the opportunity to discover the Republic of San Marino. Each apartment will host 3-4 bloggers each week (each blogger will have a private room). As with previous editions of BlogVille, the bloggers will be provided with wifi and a survival pack (containing local produce such as bread, cheese, wines, etc…), and a House Master will be present to look after the bloggers.



Official dates of the campaign are:
• Bologna, Emilia Romagna (ITALY): Monday 5th June – Monday 10th July, 2017
• Achensee, Tirol (AUSTRIA): Sunday 2nd – Saturday 8th July, 2017
• Mayrhofen, Tirol (AUSTRIA): Saturday 8th – Saturday 15th July 2017

Both destinations will help bloggers create a customised itinerary throughout Emilia Romagna and Tirol that reflects each blogger's interests, niche and preferred pace, as opposed to a classic blog trip.

Interested in taking part at BlogVille? Then fill in your application form and good luck!
Author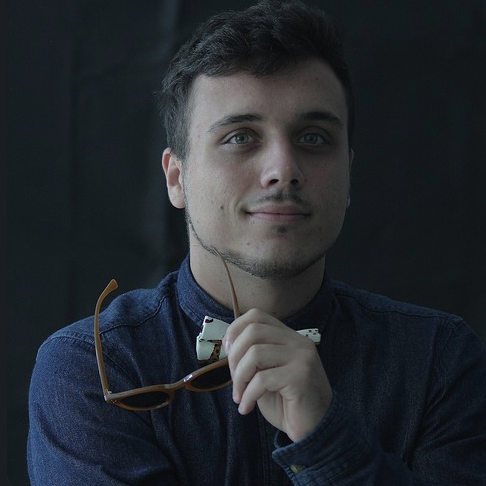 I am a curious explorer from Emilia-Romagna and usually spend my time planning my next trip, searching for the most authentic traditions of the Italian hinterland.